CLASSROOMS TO CAREERS 2014
Tuesday, March 18 – Friday, March 21, 2014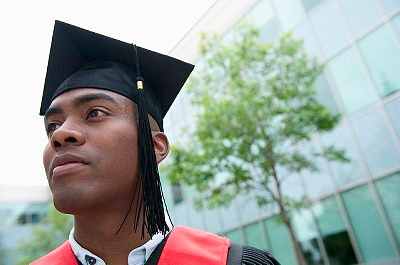 Are you about to graduate? Thinking about your first job? Interested in learning ways to succeed in "the real world"? This year's Classrooms to Careers series aims to arm students with practical tips for securing and succeeding at your first job. Join us during this series to learn more about:
Ensuring success in your first year on the job
How to craft a professional LinkedIn profile that will get you noticed
Managing the challenges of planning your career as a new grad
Sharpening your Excel skills to make tasks at your new job quicker and easier
Schedule
Registration is required. You may register for each session separately on the Career Centre's online system using Passport York (you must sign up for an account on the system before you will be able to register for any events).
Tuesday, March 18, 2014
3:00 - 4:30 pm
On-the-Job Success workshop
Location: 205 McLaughlin College (Career Centre Meeting Room)
Presented by: Stacey Verhaeghe, Internship Coordinator, York University Career Centre
Wednesday, March 19, 2014
Thursday, March 20, 2014
Friday, March 21, 2014
1:00 – 3:00 pm
How Do You Rate in Excel 2010?
Location: 034 Founders College
Presented by: Cheryl Dickie, Technical Learning Specialist, York University and Christine Norton, Coordinator, Technical Learning, York University