CLASSROOMS TO CAREERS
Reading Week 2013
Tuesday, February 19 – Thursday, February 21, 2013
103 McLaughlin College (Career Centre Presentation Room)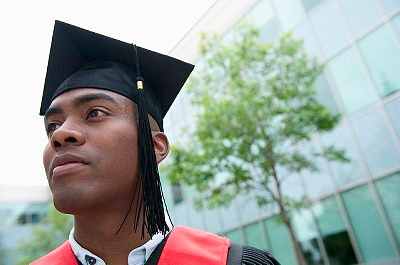 This three-day workshop series (Feb. 19 – 21, 2013) is designed to help students transition from university to the workplace. York University alumni from diverse fields will share their own career journeys and present tips aimed at helping you succeed on the job while York's Career Centre staff will present workshops designed to help you make a positive and lasting impression in the workplace. Come join us during Reading Week and take part in some or all of the workshops covering these topics:
New grad Job Hunt
Leveraging your talent
Workplace Etiquette in a Business Environment
Effective Communication Strategies
Creating your personal brand
From the classroom to creating your own business – Strategies for entrepreneurship
On the Job Success
Workshop & Speaker Schedule
Registration is required. You may register for each session separately on the Career Centre's online system using Passport York (you must sign up for an account on the system before you will be able to register for any events).
Tuesday, February 19, 2013
Wednesday, February 20, 2013
Thursday, February 21, 2013