Exploring My Options
Once you're satisfied that you really understand who you are, what you're interested in, and what you're curious about, the next step in your career plan involves finding out more about specific careers that might be a good fit for you. You may even consider applying to graduate school or a post-degree program to gain more specialized knowledge in your field of interest.
Explore Your Career Options | Explore Your Further Education Options
Exploring Your Career Options
---
4

Attend a workshop at the Career Centre

The Career Centre has a number of workshops to support you with your career exploration whether you're thinking about a job or further studies.
5

Meet with a Career Counsellor or Job Search Advisor

Sometimes it helps to talk to an expert. Career Consult | Job Search Advising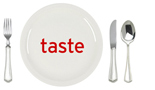 6

Attend Employer and Alumni activities

The Career Centre works closely with York Alumni Relations to create opportunities for students to connect with alumni through TASTE and Career Conversations.
---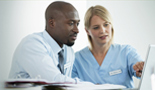 7

Participate in an Internship

An internship—whether paid or unpaid—is a great way to "try out" an occupation, organization or industry. more...
---
Exploring Your Further Education Options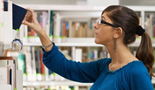 8

Consider graduate school or a post-degree program

Perhaps the career you're interested in requires a graduate education or a post-degree program. more...
9

Research educational programs

If you've determined that the occupation you're interested in requires post-graduate study, begin to research the different programs available. more...
---