My Life in a Photo-Essay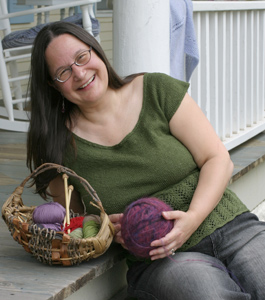 Sandi Wiseheart, my sweetie, and writer of the What's on Sandi's Needles and Wiseheart Knits blogs.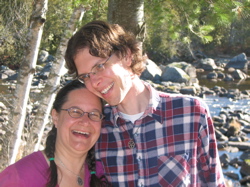 Sandi and Nicholas at Sunny Rock Bed and Breakfast. Serene and relaxing, with gracious hosts. Tell them we sent you!
Our Furkids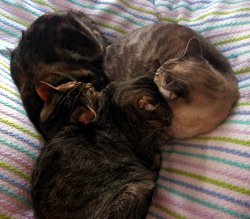 The Wisewhiskers siblings – Zoë, Sparrow, and Dusty – demonstrating community.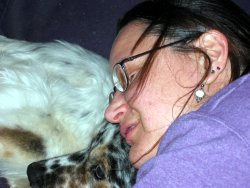 Buddy the dog, with Sandi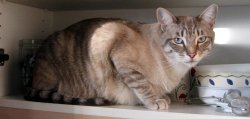 Dusty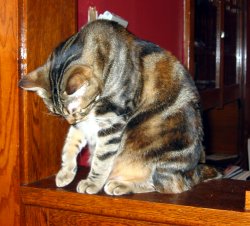 Zoë

2003-2008 RIP Sweet Sparrow Boy. We love you and miss you.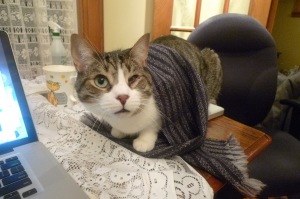 Tim
Knitting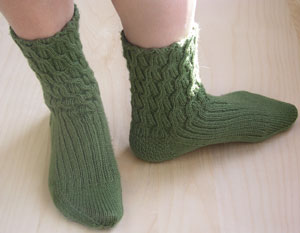 Socks I made for Sandi. Design by Ann Budd.
Baking and Cooking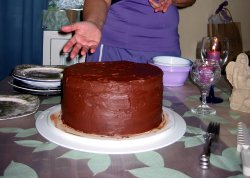 Sacher Torte. My secret is to combine Scharffen Berger and Callebaut chocolate. Recipe from Professional Baking, by Wayne Gisslen.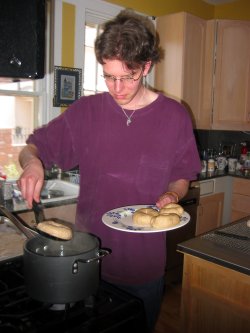 Bagels. I use King Arthur Organic High Gluten flour and a modification of the recipe in Professional Baking that uses part pumpernickel, rye, and/or whole wheat flour.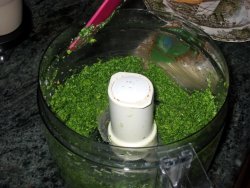 Pesto, food of gods. I love to make mostly basil pesto, with a hint of parsley, Extra Bold Indian peppercorns from Penzeys Spices, Whole Foods Organic Extra Virgin olive oil (their mix of Spanish olives makes all the difference), Parmigiano Reggiano cheese (accept no substitutes), pine nuts, and of course, garlic. I process all the ingredients except the oil, and then add the oil by hand, for a less pasty texture.
Instruments

Breedlove guitars.

Deering banjos.
My Favorite Folkies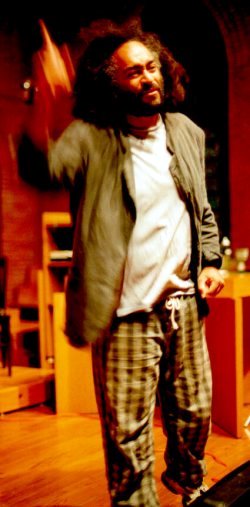 Vance Gilbert. A little jazz, a little folk, a little motown. It's like going to heaven. Photo by Richard McClaughry Hill.

Ellis Paul. A modern-day troubadour, with a heart of gold. Passionate, eloquent songwriting. Photo by Richard McClaughry Hill.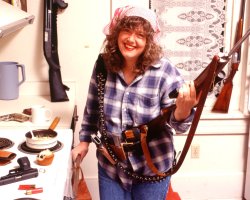 Cheryl Wheeler. It's a gag photo, but she really is that funny. Her ballads deeply connect to the soul.

Erica Wheeler. Her muse is passionately connected to the land. Photo by Richard McClaughry Hill.