My Life in a Photo-Essay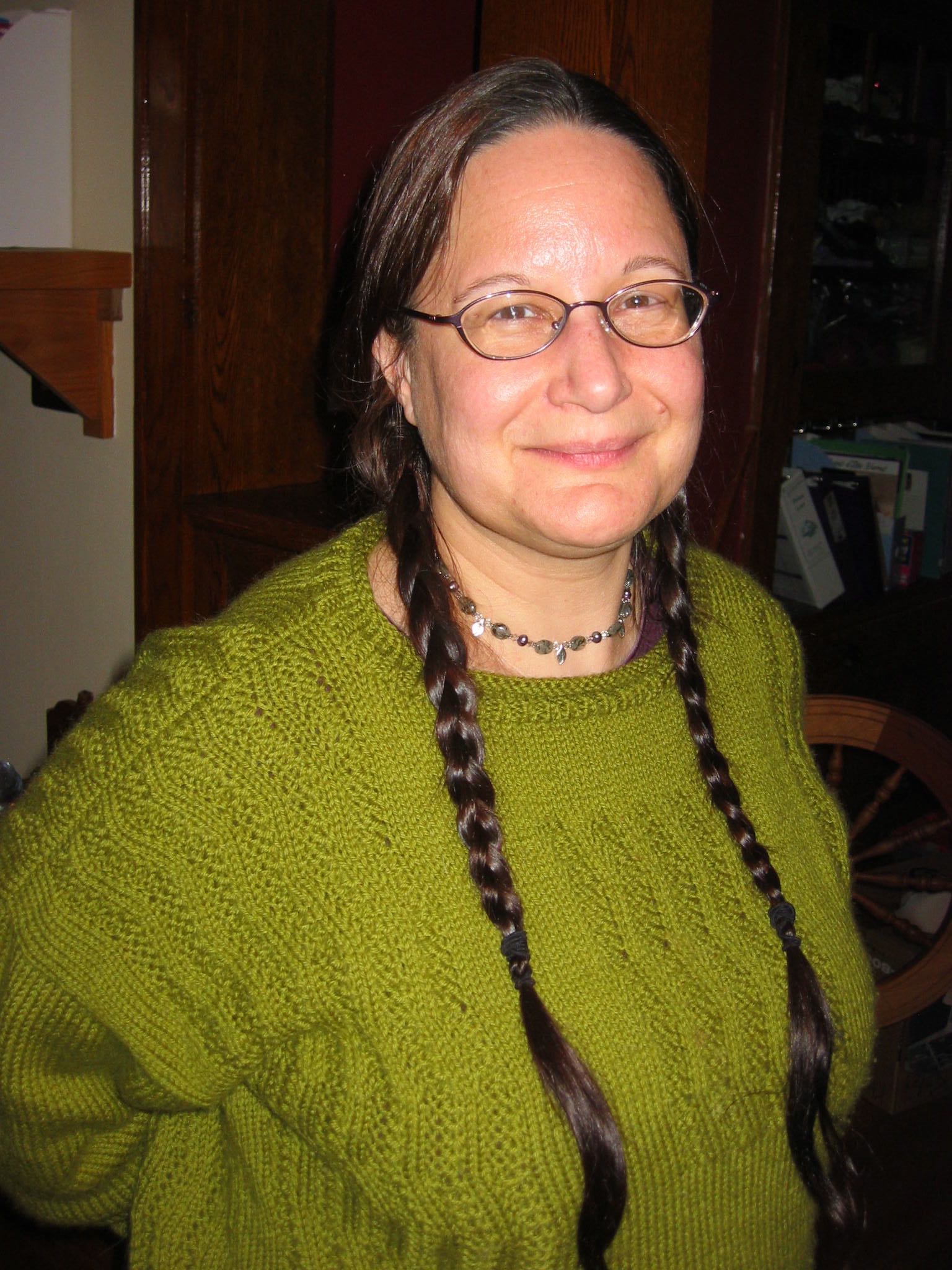 Sandi Wiseheart, my sweetie, and writer of the LovingMelody and Wiseheart Knits blogs.
Our Furkids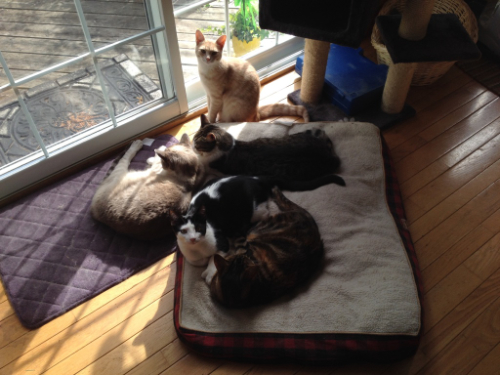 Ben, Dusty, Tim, Tessa, and Zoë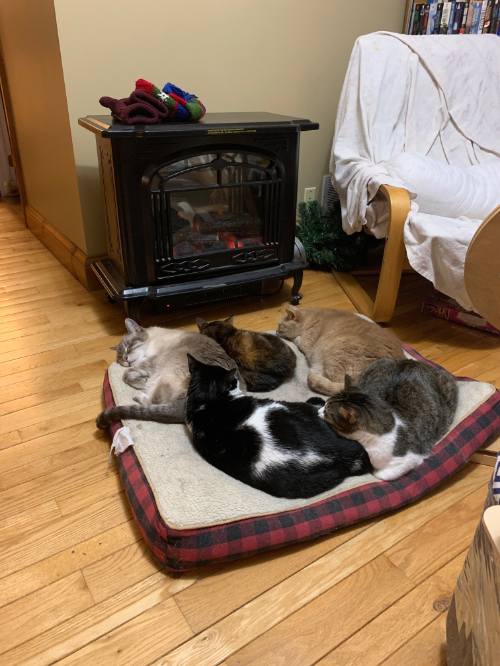 Dusty, Zoë, Ben, Tessa, and Tim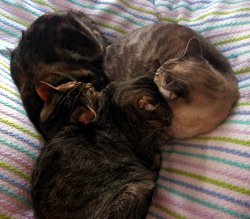 The Wisewhiskers siblings – Zoë, Sparrow, and Dusty – demonstrating community.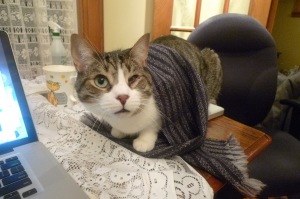 b2009 Tim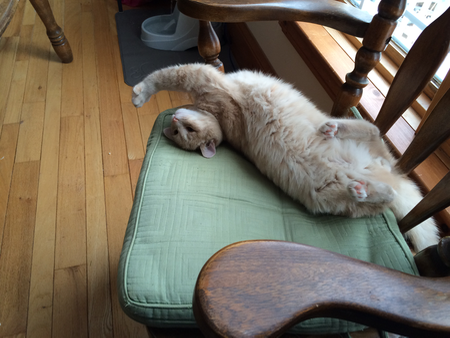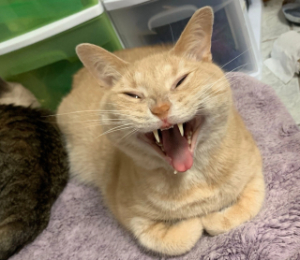 b2015 Ben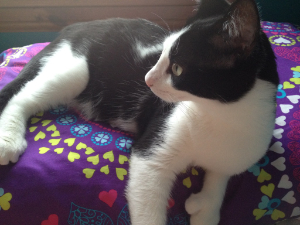 b2015 Tessa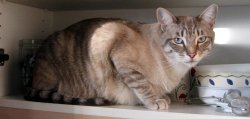 2003-2021 RIP Dusty. You were the heart of our family.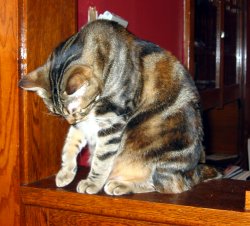 2003-2019 RIP Zoë. Words cannot express how much we miss your expressions of love.

2003-2008 RIP Sweet Sparrow Boy. We love you and miss you.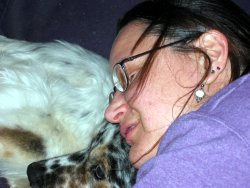 2005-2015 RIP Buddy. You survived Hurricane Katrina as a puppy, and you died on the 10th anniversary of the storm's landfall. Your loyalty and will to live were unsurpassed. We love you and miss your beautiful spirit.