Communication is important in all classroom settings, but especially when there is little to no face-to-face opportunities to connect. This includes setting expectations both of yourself and your students.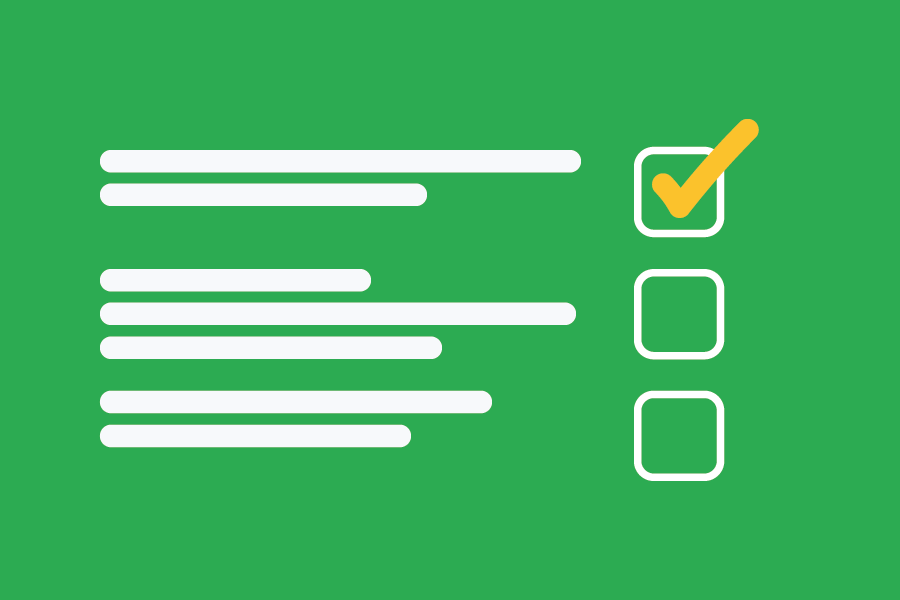 1. Create a welcome video or post


Help your students to feel comfortable in your course by posting a welcome video or post in the announcement forum. Let them know what your intentions are for the course and how you will communicate with them.



Tools
eClass Announcements for a quick and effective way to deliver general messages and reminders.
Smartphone or tablet for recording (see how to here).
Use Techsmith Relay or Zoom as a quick way to record lectures.
---
---
Best practices
Include information about yourself, such as your name, credentials, along with other non-academic interests such as hobbies, favourite books or movies.
Ask students to create a short video introduction of themselves.
---

2. Establish clear expectations


Establish what success looks like in your course and communicate these expectations to your students. For example, are they expected to join you remotely at specific dates and times? When are assignments due? How will they be participating with you and their classmates throughout the course?



Tools
eClass Announcements as a quick and effective way to deliver general messages and reminders
Emails
---
---
Best practices
The most effective method of creating and communicating course expectations to students is to develop rubrics for each assignment, quiz, or other activity that students need to complete.
Make sure your feedback is concise, consistent, specific and meaningful.
Keep a close eye on students' progress and subsequent activities.
---

3. Establishing Netiquette


Netiquette is a set of rules or standards for creating a positive learning space online. It is important to make clear to your students your expectations for how to communicate in the online environment



Tools
Use eClass Announcement forum or your syllabus to communicate these expectations
---
---
Best practices
Ensure that you respond to and address violations of Netiquette.
Model exemplary behaviour when interacting with your students in the online environment.
Ensure your students understand that communication should be respectful even when diverse or opposing opinions are expressed. The rules of Netiquette concern how such disagreements are expressed, but rarely their actual content.

© Blended and Online Learning (BOLD), Teaching Commons & Learning Technology Services, York University. Unless otherwise stated, all content on the Going Remote - York University site is licensed under a Creative Commons Attribution-NonCommerical 4.0 International license. If you reuse this work, please attribute BOLD, York University and include a link to https://www.yorku.ca/bold/
Icons created by Font Awesome