Communication is important in all classroom settings, but especially when there is little to no face-to-face opportunities to connect. This includes setting expectations both of yourself and your team.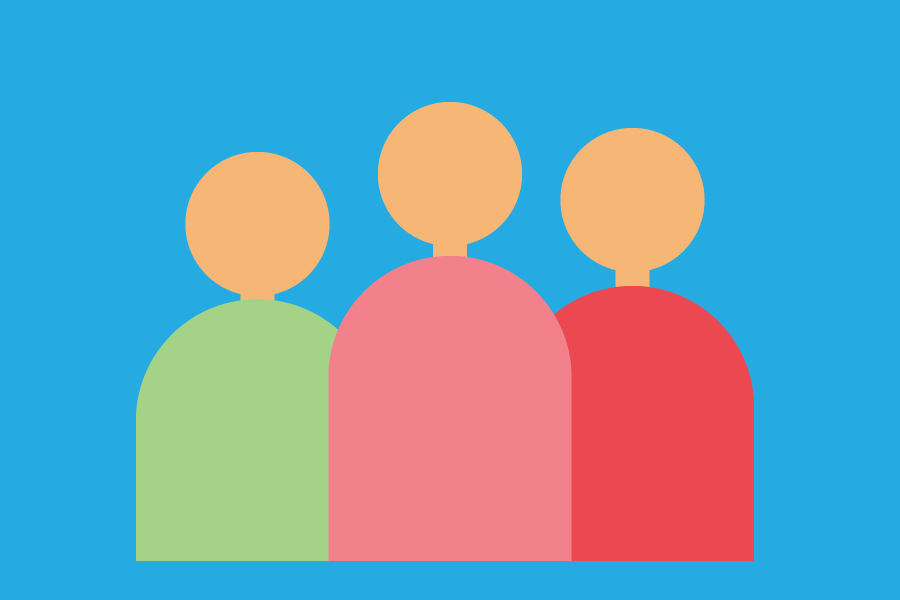 1. Adapt your Communication Methods


Communicating your plans to your teaching team is as important as communicating about the delivery of course content and the overall learner experience. You may consider using a variety of methods to connect and communicate with your team effectively.



---
---
Best practices
Reach out to your TAs early to keep them informed of the course and discuss ways forward.
Devise a communication and meeting plan for you and your TAs.
Determine when face-to-face meetings via Zoom are necessary, and when email or live chat communication via eClass will suffice.
Be sure to factor communication with TAs and meetings into your TAs' hours.
---

2. Communicate Regularly with your Team


To ensure you have consistency across your course, it is helpful to connect with your team on a regular basis. This may be to discuss marking keys and rubrics, while also allowing for your team to bring forward any issues or challenges they may be facing.



---
---
Best practices
Instructions need to be carefully recorded and communicated online. This includes clear written communication and expectations with your teaching team.
Be prepared to spend time facilitating conversations about your course with your TAs and other teaching team members on an ongoing basis.
Devise a communication and meeting plan for you and your team.
---
---

© Blended and Online Learning (BOLD), Teaching Commons & Learning Technology Services, York University. Unless otherwise stated, all content on the Going Remote - York University site is licensed under a Creative Commons Attribution-NonCommerical 4.0 International license. If you reuse this work, please attribute BOLD, York University and include a link to https://yorku.ca/bold/
Icons created by Font Awesome