There are almost an infinite number of resources available online to help demonstrate concepts, encourage engagement, and assess student learning. When you find a resource, you would like to share with your students, ensure you are following appropriate guidelines to credit, cite, and distribute your sources.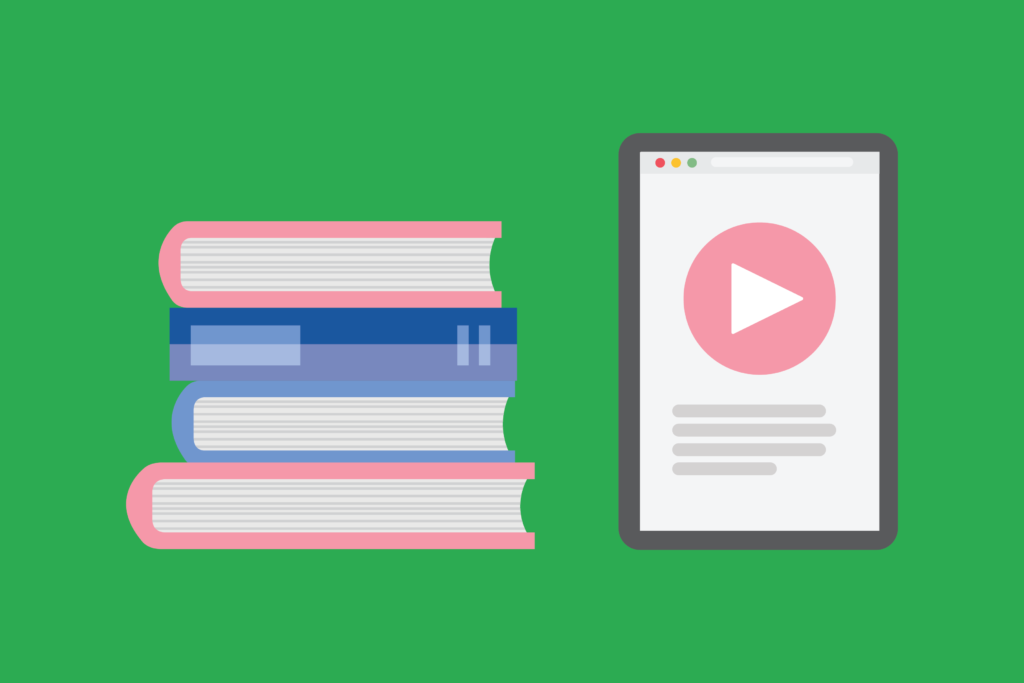 1. Take advantage of existing York supports (Fair Dealing Application Guides, Copyright Support Office)


York has a number of guides and resources to help you navigate what is appropriate and fair when sharing materials from a variety of online sources. Ensure you have reviewed these resources before posting or sharing materials on eClass, via email, and/or through other means. The Copyright Support Office staff can:
Create permanent links to Library content;
Determine if selections fall within fair dealing;
Scan materials that can be uploaded to your eClass site; and
Provide guidance on your choice of materials throughout the course.
For more information on their services review the information on the Copyright@York site or contact them at copy@yorku.ca.



Tools
Copyright Tips for Transitioning Your Courses to an Online Format
Using Content in Your Course (Copyright@York)
FAQ (Copyright@York)
---
---
Best practices
There may be different obligations for sharing resources and other materials depending on where you obtained them, who created them, and how you plan to share them. When in doubt, you can contact copy@yorku.ca with any specific questions.
---

2. Consider making use of public domain and free to use materials


A growing number of resources exist in the public domain. You are free to copy and share them without requesting permission from the rights-holder. You may choose to take advantage of these materials to help mitigate any potential concerns related to copyright.



---
Best practices
There is a growing community of educators active in creating and sharing Open Educational Resources (OERs). These resources can be updated, adapted, and shared for diverse courses and purposes. You can explore eCampus Ontario Open Library of open textbooks and other resources that could be used as part of your course materials.
---

3. Ensure you are attributing or crediting content created by others


We generally have a legal obligation to properly credit the author and source of copyright-protected resources we utilize in our course materials. Proper attribution helps protect the integrity of our intellectual property and that of others, ensuring authors can receive remuneration (where appropriate), control the publication and use of their work. It also allows your students to do locate and further research the materials you selected for the course.



---
Best practices
Materials available online should, at minimum, be shared alongside a link to their original source (e.g. website URL) as well as the author and title of the work.
When in doubt about material you have accessed online, consult the terms of use page of the individual website for details about how and where the material may be used, or if a specific attribution is required.
If you have access to material that is only available to you because you logged into a password-protected site and/or because you pay membership dues to an association or organization, you may need to request permission before sharing the material more widely. Always check the terms of use before sharing the content.
---
---

© Blended and Online Learning (BOLD), Teaching Commons & Learning Technology Services, York University. Unless otherwise stated, all content on the Going Remote - York University site is licensed under a Creative Commons Attribution-NonCommerical 4.0 International license. If you reuse this work, please attribute BOLD, York University and include a link to https://yorku.ca/bold/
Icons created by Font Awesome