Students can develop or strengthen their leadership and citizenship skills by partaking in Emerging Leadership Training (ELT), Foundational Peer Leadership Training (FPLT), and Advanced Peer Leadership Training (APLT). The LEAD program also offers stand-alone LEAD Essentials training workshops and Exec YU training for students in formal leadership positions (CCSC affiliated student clubs and organizations).
The Colleges recruit Faculty of Health students who are passionate about positively influencing their community to become Peer Leaders. Work/study and volunteers undergo mandatory FPLT and Student Success Program-specific training to equip them with the necessary skills to support their peers. Peer Leaders can also further their leadership skills either at the Colleges or through off-campus opportunities.
All LEAD programming is developed and delivered by a team of passionate Leadership Coaches who are committed towards your personal growth.
Learn more about our training programs by exploring below.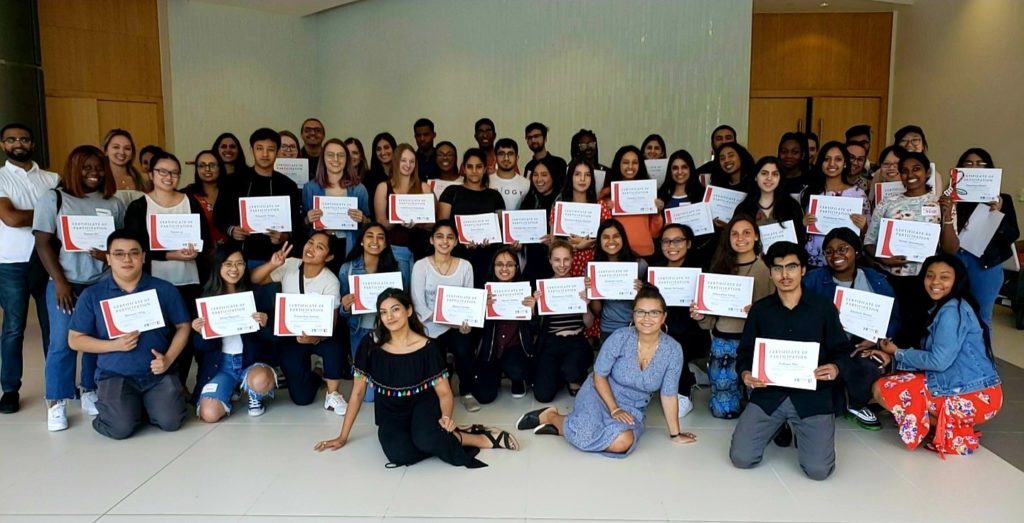 Foundational Peer Leadership Training (FPLT)
This training offers current students and peer leaders a unique opportunity to learn and reflect on how to take on leadership responsibilities, what it means to be a leader in their community, and how to maintain a balance in their lives.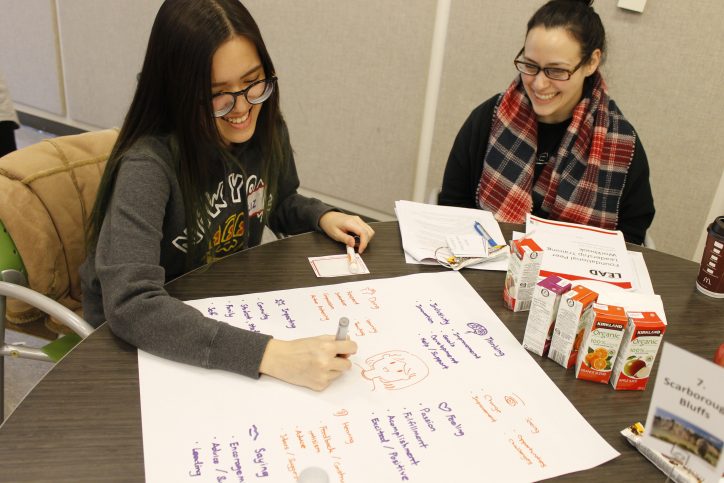 Advanced Peer Leadership Training (APLT)
Building on Emerging Leadership Training and Foundational Peer Leadership Training, APLT, offers students the opportunity to delve deeper into the meaning of leadership and sense of purpose. APLT adopts a broader approach to leadership and encourages students to reflect on their leadership journey and impact.
Emerging Leadership Training (ELT)
If you are thinking about getting involved at York and/or want to build on your leadership skills, then this training is for you. We want to introduce you to the culture of peer leadership at Calumet and Stong Colleges and at York University. We have developed a highly interactive program where you will explore topics with your peers in small and large groups. Students attending this training will complete the following three modules: YU Matter and Belong, YU Thrive and Flourish, and Fostering a Leadership Community.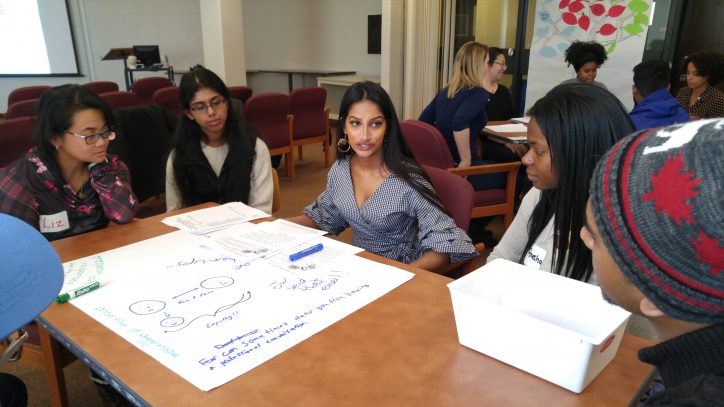 LEAD Essentials Workshops will equip students with the knowledge, skills and tools to positively contribute to organizations and society. Attending the LEAD Essentials workshops will provide students with an opportunity to network with fellow students, Peer Leaders and Leadership Coaches.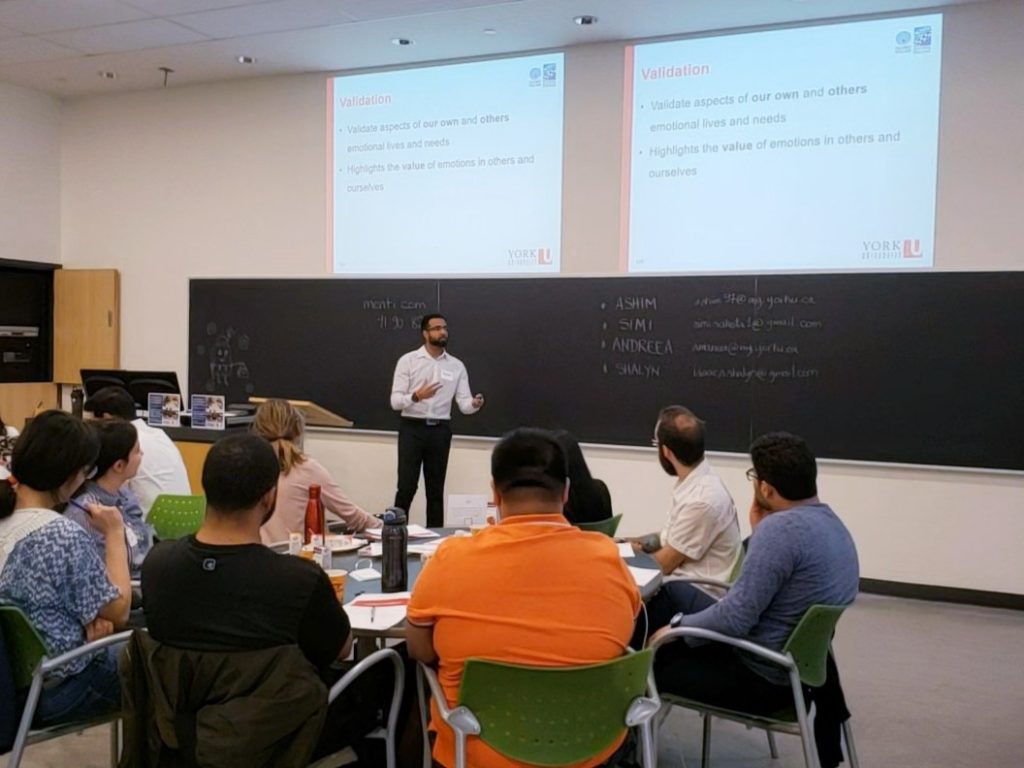 In its development and pilot stage, the purpose of Exec YU is to facilitate leadership-related discussions among peer leaders holding executive positions within Calumet and Stong Colleges.
During the inaugural training in June 2021, attendees completed the modules below using the Zoom platform: Maintaining Professionalism and Conflict Resolution, and Motivating Yourself and Team Building