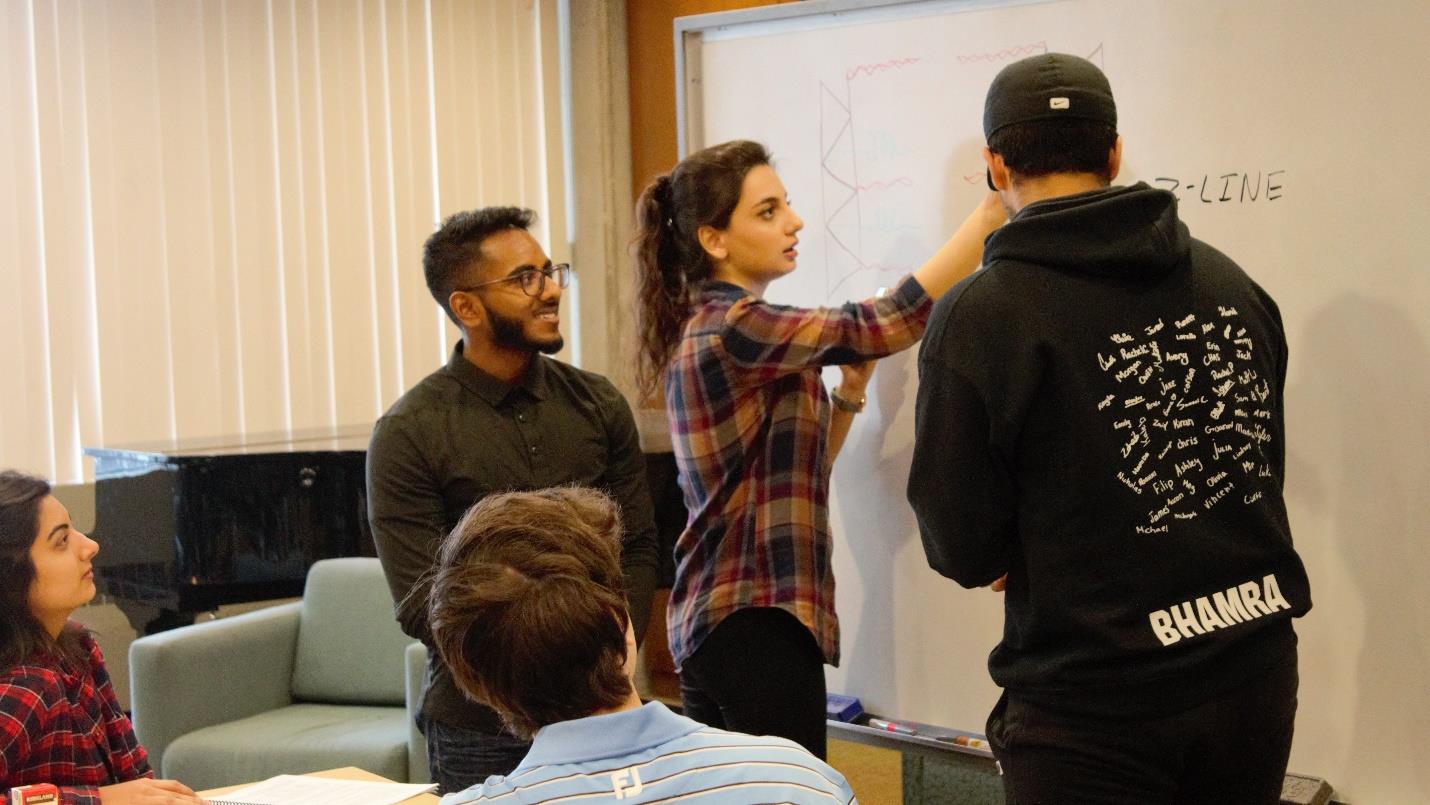 PASS sessions are meant to be a time saver and help you focus your study effort. Use our free peer leader sessions as dedicated study time to stay on top of your academic workload. Sessions are held weekly and ran by a student who has aced this course. Whether you attend the full 2-hour session or drop in for 20 minutes, you can use this time to study for this course and save valuable study time.
All sessions are currently held on Zoom. All information needed to access the Zoom meetings can be found on eClass. Access Zoom Here.
Fall 2023 P.A.S.S. Schedule
Below you will find more information on sessions held for each individual course. All times in EST/EDT.
For more information about the PASS Program, please contact:
Calumet and Stong College Office
Email: scchelp@yorku.ca