Our team at Calumet and Stong Colleges aims to support student success through a variety of programs designed for students throughout their university career. Learn more about the Student Success Programs.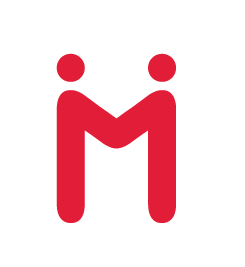 The Calumet and Stong Colleges recognize the achievements and hard work of students, student organizations, alumni, fellows, faculty, and staff every academic year.
These workshops are designed for students to take a break and decompress. Registration is free. Advanced registration is mandatory for all workshops.
Due to the Covid-19 pandemic, Calumet and Stong Colleges are supporting students online in various ways. Below, we have outlined the different ways we are continuing to assist and support students during this time.