Please join us on Wednesday, January 10, 2024
This conference will help Osgoode Hall Law School support the Peter W. Hogg Memorial Award.
Peter W. Hogg was appointed a professor of Law at Osgoode Hall Law School in 1970 and became dean in 1998, serving until 2003, when he joined the Toronto law firm Blake, Cassels & Graydon LLP as a scholar in residence.
Peter was best known as a leading authority on Canadian constitutional law, with the most academic citations in Supreme Court jurisprudence of any living scholar during his lifetime. Peter wrote several books, including Constitutional Law of Canada, the single most-cited book in decisions of the Supreme Court of Canada. And in 2004, Peter was a key figure in the Supreme Court's decision to legalize gay marriage in Canada in 2004.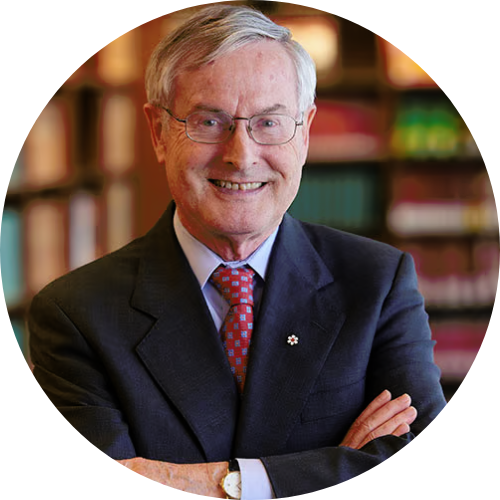 Location
Osgoode Professional Development, 1 Dundas St W #2602 (26th floor), Toronto, ON M5G 1Z3.
An online option will also be available during registration.
Conference Co-Chairs
Jamie Cameron, Professor Emerita, Osgoode Hall Law School
Professor Sonia Lawrence, Osgoode Hall Law School
The Hon. Patrick J. Monahan, Ontario Court of Appeal
Dean Trevor Farrow, Osgoode Hall Law School
Honourary Conference Chair
Harry W. Arthurs, President Emeritus, York University, Dean and Professor Emeritus, Osgoode Hall Law School
---
Generously sponsored by Osgoode Hall Law School, Blake, Cassels & Graydon LLP, and Osgoode Professional Development