Lyndsay Hayhurst has participated in sports from an early age, including a long stint as a competitive rower.
Jessica Werb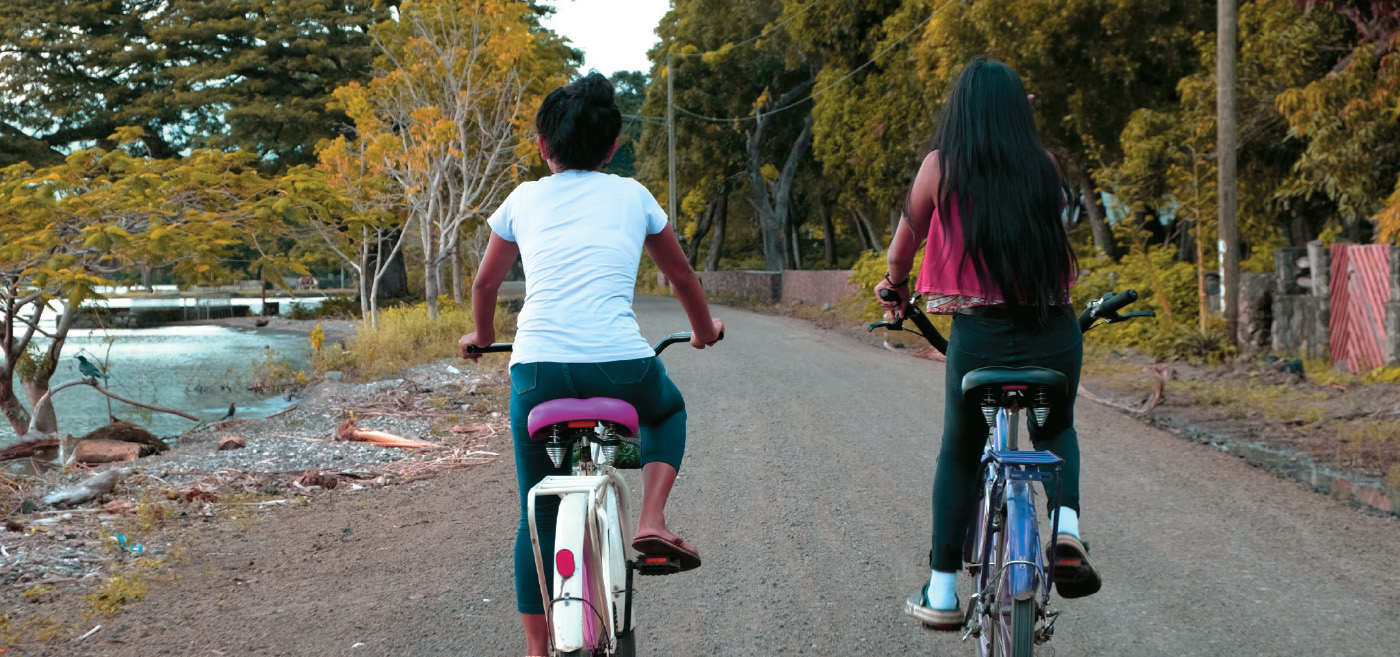 Two collaborators bicycling in Nicaragua.
PHOTO CREDIT: Keiron Cobban
She credits it with helping her gain confidence and collaborative skills, which is why she's been deeply engaged in researching how sports can create positive change in the lives of marginalized people around the world.
That interest has taken her as far afield as Uganda - where, for her PhD work - she evaluated how martial arts could impact the lives of self-identified women and girls for the better.
"Since then, I've always been focused on unpacking and teasing apart how gender-based violence can be addressed, reduced and prevented through interventions that are part of the 'sport for development and peace' umbrella," says Hayhurst.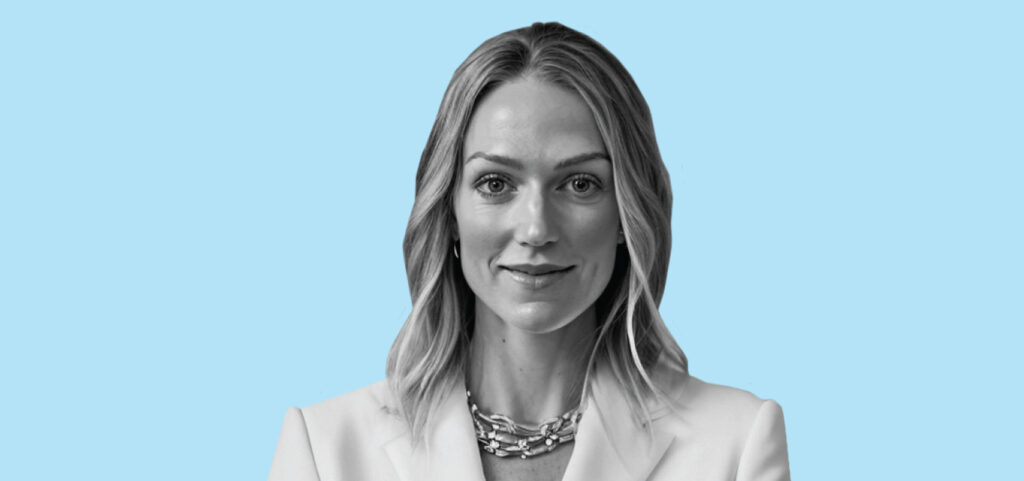 Today, that work includes a principal investigator role with the Wheels of Change project, funded by the Social Sciences and Humanities Research Council of Canada (SSHRC), which studies how access to bicycles can help address poverty, gender equity and sustainability for self-identified girls and women in Nicaragua, Uganda, and Canada, using a trauma-informed approach. It's work that began in 2016, now funded through to 2026.
Hayhurst argues mobility may play a significant role in gender-based violence prevention, and points to bicycling in Nicaragua to help explain why.
"If you can't move, if you can't escape, if you can't access employment opportunities and education, those are the structural factors that the bicycle can help solve."
"The young women in Nicaragua were able to go to school during the pandemic because they had bicycles and could avoid virus exposure on public transit. They were also able to sell goods on their bikes and to access health services that they otherwise wouldn't have."
Over the next three years, Hayhurst - who is also a York Research Chair in Sport, Gender and Development and Digital Participatory Research - is hoping to gain more insight into how to address some of the social issues that affect the study participants.
"In rural Uganda, there are a lot of stigmas and myths around young women ridingbicycles – particularly in more remote communities. So they often don't want to be seen riding them."
"At the same time, they want to be visible for safety reasons. There's a paradox, and we think trauma- and violence-informed approaches to cycling and bicycle-focused development programs can possibly help address some of these issues."
Some of those approaches include training staff on the health effects of trauma and violence, creating emotionally and physical safe spaces and peer support for program participants, fostering choice for participants to pick their own physical activities, and building on participants' strengths, rather than deficit thinking.
These are some of the key principles of trauma-and violence-informed physical activity, a concept Hayhurst is further investigating with self-identified women in communities throughout Toronto, Ottawa, and Vancouver for a project about preventing and addressing family violence. Hayhurst is co-principal investigator, alongside principal investigator Francine Darroch at Carleton University, with funds from the Public Health Agency of Canada.
As a mother of four active young kids, Hayhurst says she's also hopeful her work will help contribute to the current national discourse about youth sports, like hockey.
"With all that's happening right now in the Canadian context around safe sport, I'm certainly questioning a lot of the purported benefits and thinking a bit more critically around what can be done to make it safer," she says. "I do feel like there are sports, like Ultimate Frisbee, dragon boating or pickleball, that have tried to move deliberately away from a neo-liberal, competitive, individualistic model."
"There's hope in using a trauma and violence-informed approach in sports development that is more community-focused and inclusive."