A live lecture is an important opportunity to assist students in accessing key information and beginning to actively process, consider, and consolidate your course content.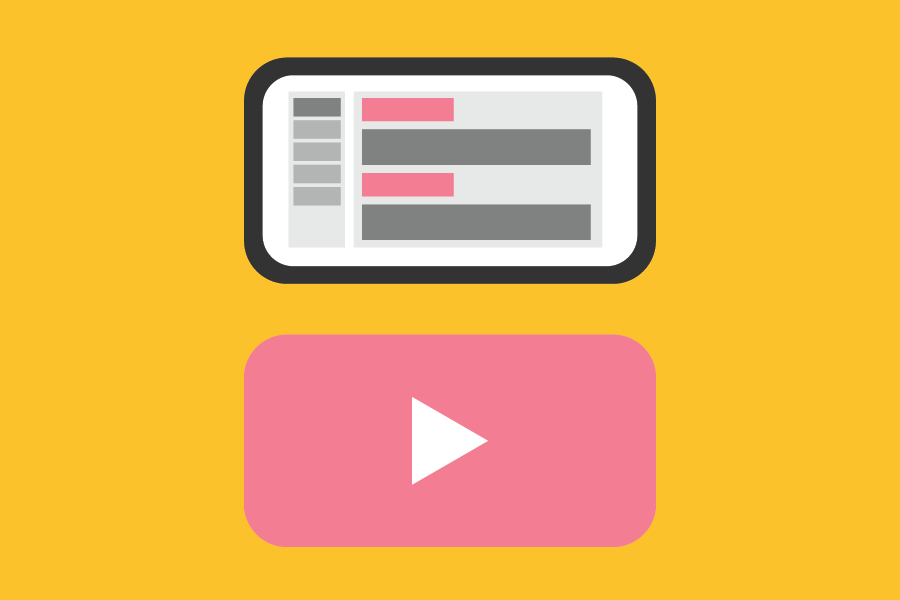 1. (Re)assess the length of your lecture


Students may benefit more from a shorter lecture paired with more time for interaction with you and their colleagues and/or individual work or reflection.



---
---
Best practices
A higher number of shorter lectures will provide more opportunities for all your students to engage with real-time lecture delivery.
If synchronous time with your students is important, how will you ensure that students get the most out of it? How will you prioritize this time with your students and will you encourage meaningful engagement?
---

2. Choose technology comfortable to you


Make sure the technology you choose is something you feel comfortable using or learning and is a forum that you can reasonably support your students in accessing.



---
---
Best practices
Set clear expectations and provide clear instructions to students on how they will access and engage with your course materials and how they will participate in your live lecture.
For more see: Recommendation 2: Establish Clear Expectations
---

3. Respect privacy concerns


While teaching in real-time, ensure the protection of your privacy and the privacy of your students when using online communication platforms.



Tools
Zoom privacy features (e.g. virtual background, password-protected meetings, unique meeting links)
---
---
Best practices
If you plan to record a live lecture, ensure you tell your students that you are recording and acquire permission to share the recording.
Consider having participants share a static picture, virtual background (in Zoom), use audio only conferencing, or rely on the chat feature.
Students should log in with Passport York to avoid Zoom bombing. There is no such thing as signing in with a nickname. However, before they join a meeting, students have an opportunity to change their display name. If they forget to do this while entering the session, they can still change their name during the session. That means that instructors won't necessarily recognize who that student is. If that happens,it is recommended the instructor send a private chat asking the student to identify herself (no one else in the session will see this, unless the question is addressed to "everyone"). For more information, see Zoom Privacy and Security Guidance.
---
---

© Blended and Online Learning (BOLD), Teaching Commons & Learning Technology Services, York University. Unless otherwise stated, all content on the Going Remote - York University site is licensed under a Creative Commons Attribution-NonCommerical 4.0 International license. If you reuse this work, please attribute BOLD, York University and include a link to https://www.yorku.ca/bold/
Icons created by Font Awesome