The report's findings clearly show that York University is an economic engine for the GTA, Ontario and Canada. The report also highlights how we drive social progress, through our collaborative and interdisciplinary learning, scholarship, creative activities and innovation. In all of our activities, we focus on addressing society's most pressing challenges by working with government, industry, community organizations and international partners.
Perhaps most importantly, York is a ladder of opportunity for students from a diverse range of backgrounds and experiences. What differentiates York is the way it pairs its unified mission of academic excellence, access and opportunity with a deep commitment to creating smart, inclusive and resilient growth in the communities we serve. Providing access for students from diverse backgrounds is just the beginning. Through partnerships and innovative programming, we create opportunities for our graduates that yield positive impacts across families and communities.
York's leadership is reflected in the positive economic effects generated by its ability to attract international students who, post-graduation, stay and enrich the province both economically and socially.
York's impact is also reflected in the tens of thousands of businesses created by York graduates, many of whom attribute their entrepreneurial drive and instincts to their time at the institution.
And this impact is deeply felt by the tens of thousands of students who say they would not have gone to university had York not admitted them, and who, thanks to a York University education, have been able to access the jobs that higher education makes possible.
As we continue to advance within a rapidly changing world that increasingly requires a workforce that can adapt and thrive in uncertain new realities, York is ideally positioned to provide the training, programs and partnerships to enable more students and organizations to jointly contribute to building a better Ontario.
We look forward to partnering with you as we work to create a more just, sustainable and prosperous world.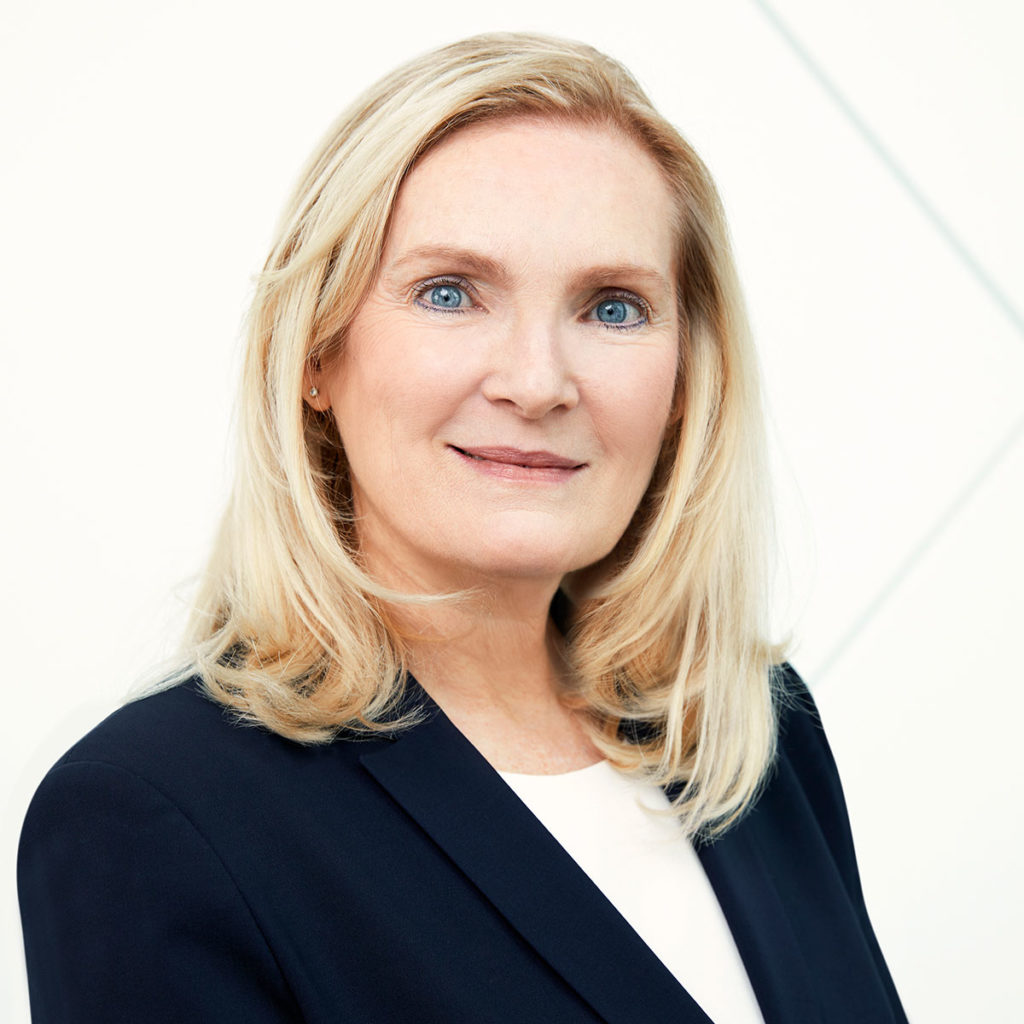 "Ontario and the world face challenges that no single government, business or university can solve. Through partnership and collaboration, York University is embracing its role as a hub for innovative solutions to inequality, pandemic recovery, climate change and a host of other difficult social, political and environmental issues. Through our unique approach to higher education, we build resilience and opportunity at both the individual and the community levels, leveraging our excellence in research and learning to create positive change."
– Rhonda L. Lenton
President & Vice-Chancellor, York University