Learn the fundamentals of creative writing in a diversity of genres, media, cultures, and social contexts. This certificate positions creative writing as an expressive art form and frames it as an interdisciplinary and collaborative practice rather than a solitary pursuit. 
Gain concrete experience in all aspects of the writing process, including creating, workshopping, editing, publishing, and promoting your work; learn from successful writers; engage with Glendon's Digital Media Lab and outdoor green spaces; and participate in a vibrant writing community at Glendon and beyond. You'll also have the opportunity to take on a leadership role in creating a digital literary magazine and organizing the Michael Ondaatje Reading Series, which welcomes celebrated authors to campus.
Skills You'll Learn
---
Confidently present your thoughts and opinions in creative forms
Explore a diversity of literary genres, media, cultures, and social contexts as both reader and writer
Learn about important issues in the writing and publishing industry
Work collaboratively with others in the creative writing and publishing sectors
Apply best practices for giving and receiving editorial feedback
Careers
---
Upon completing the certificate, you'll have gained meaningful experience that can lead to careers in fields such as:  
Writing and editing  
Publishing
Arts administration 
Journalism  
Communications  
Teaching 
Copywriting  
Marketing  
Proposal writing
Visit the Career Centre for more career options.  
Hands-On Experiences
---
Apply the skills you're developing to real-world challenges. Engage in guided practical experiences in the classroom, community and abroad. These are some opportunities for Certificate students:
Attend readings and Q&A sessions with famous authors, such as the bp nichol Reading Series and the Michael Ondaatje Reading Series, named after the author — who taught in Glendon's English department.  
Get the opportunity to meet and interact with creative writers — over the past five years, we have welcomed exciting writers such as Souvankham Thammavongsa, Alicia Elliott, Jesse Thistle, Heather O'Neill, Kathryn Mockler, Terese Mason Pierre, and Gary Barwin. 
Admission Requirements
---
Courses connected to the Certificate in Creative Writing Across Contexts (CWAC) are open to all students at York/Glendon, with the exception of GL/EN 4800 6.0 Writing and Community, which is open only to students who have completed most or all other Certificate courses.
Applicants should fall into one of the two categories:
Eligible students for the Concurrent option of the CWAC are students who:
have been admitted to and registered in an existing undergraduate Honours degree program at Glendon or any Faculty at the University; and
have completed at least 18 credits of their York undergraduate degree program or the equivalent credits at another recognized/accredited post-secondary institution
Eligible students for the Consecutive option of the CWAC are:
those who have successfully completed a university undergraduate degree program at a recognized / accredited post-secondary institution
applicants without prior university education admitted to the certificate program through Glendon's mature student application
To apply to the CWAC, please contact Academic Services acadservices@glendon.yorku.ca.
For questions about the CWAC, please contact Eric Schmaltz, Writer-on-the-Grounds cwac@glendon.yorku.ca
Student Supports & Programs
Glendon Campus prides itself on being a supportive community that goes the extra mile to ensure you get the help you need. See some of the resources Technical & Professional Communication students use the most.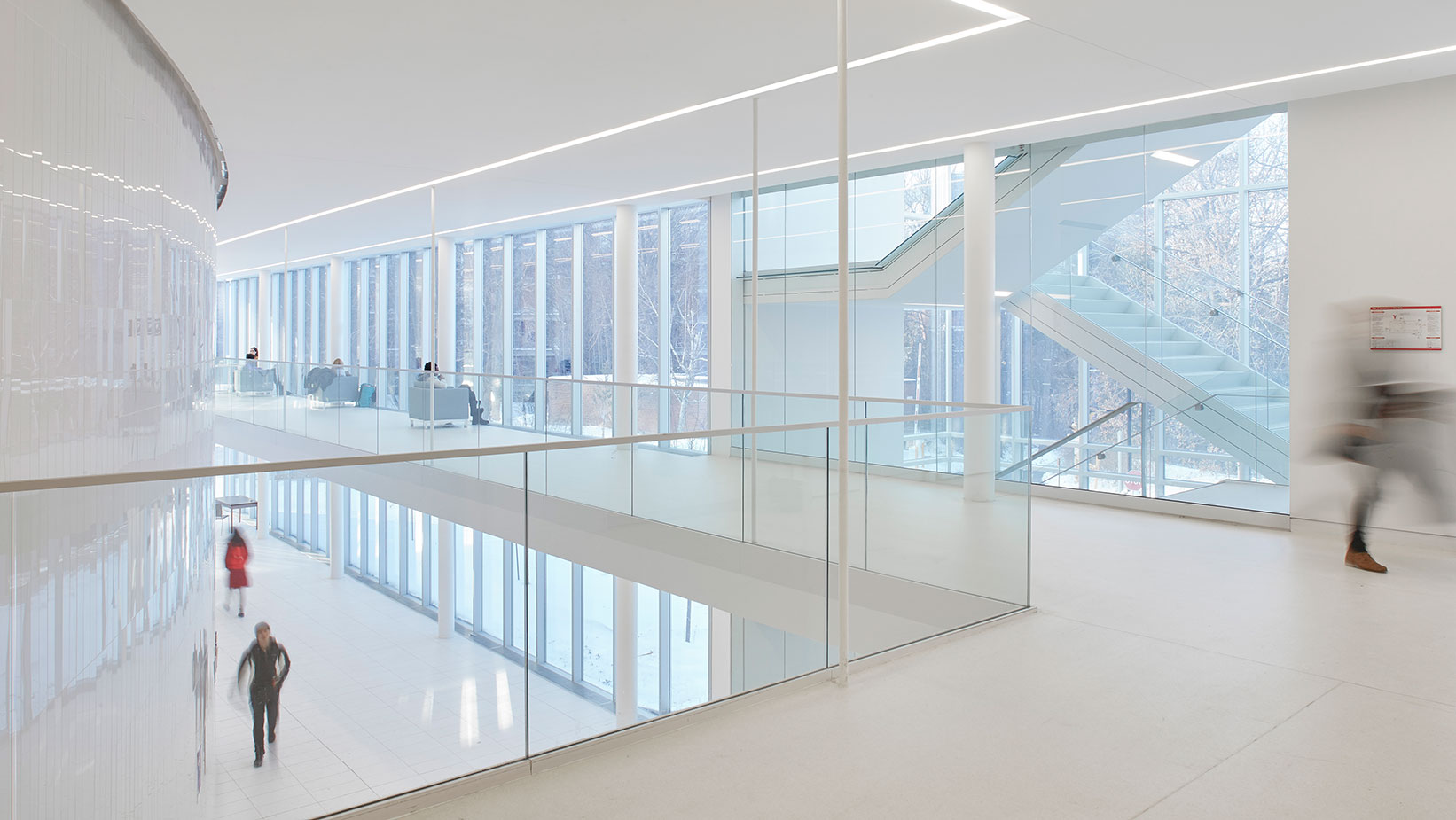 Meet the Writer-on-the-Grounds
Eric Schmaltz is Glendon College's Writer-on-the-Grounds, the coordinator of the Certificate in Creative Writing Across Contexts. He holds a Ph.D. in English with a specialization in Canadian and Avant-Garde literature. From 2018 to 2019, he was an SSHRC Postdoctoral Fellow in the Department of English at the University of Pennsylvania.

Eric's first book of poetry, Surfaces (Invisible Publishing), debuted on a Small Press Distribution's bestseller list, and his aesthetically diverse creative work has since been performed and exhibited internationally in Toronto, Montreal, New York, Philadelphia, Athens, Dublin and elsewhere. He is also co-editor of the first critical edition of I Want to Tell You Love by bill bissett and Milton Acorn (University of Calgary Press).

Apply Now!