History at work! Discover dynamic ways to present history to the world — alongside marketable skills. When you add this certificate to your bachelor's degree, you'll get an introduction to the theory, methods and practices used by professional historians working outside academia in historical research, preservation and educational programming, such as museums, historic sites, archives and galleries. You'll gain a solid understanding of the ways history is produced for and understood by public audiences in a wide range of venues, including public school classrooms, audiovisual documentaries, podcasts, popular history writing and historical sites.
Skills You'll Earn
---
Understand the causes, development and consequences of political and social processes that have shaped people's lives throughout history
Reconstruct, inhabit and interpret different cultural systems through creativity, empathy and imagination
Develop sophisticated information and digital literacy skills
Work with a wide variety of sources and types of information, and understand their limits
Careers
---
As a Public History graduate, you are well-equipped to become a leader and changemaker. You can choose to pursue grad studies or obtain additional qualifications. Here are a few examples of possible career paths:
Public policy
Museum work
Library and archives
Law
Information technology
Broadcasting, electronic journalism, film
Public service
Teaching
Publishing, print journalism, and communication
Visit the Career Centre for more career options in Public History.
Hands-On Experiences
---
Apply the concepts and theories you're studying to real world challenges. Engage in guided practical experiences in the classroom, workplace, community and abroad. These are some opportunities for Public History students.
Join the Glendon Historical Society to connect with likeminded historians and attend events
Do a work placement with a heritage or cultural institution
Contribute to a community heritage project
Attend a guest lecture on campus
Admission Requirements
---
The certificate is open to all students in good standing who are currently undertaking an undergraduate program at Glendon College or York University. Students beginning this certificate must have completed 54 credits (or the equivalent) of university education.
Check out the full requirements.
Meet Your Professors
You'll learn from and get to know friendly, high-profile professors, who are published experts and actively working in the field.
Student Supports & Programs
Glendon Campus prides itself on being a supportive community that goes the extra mile to ensure you get the help you need. See some of the resources Public History students use the most.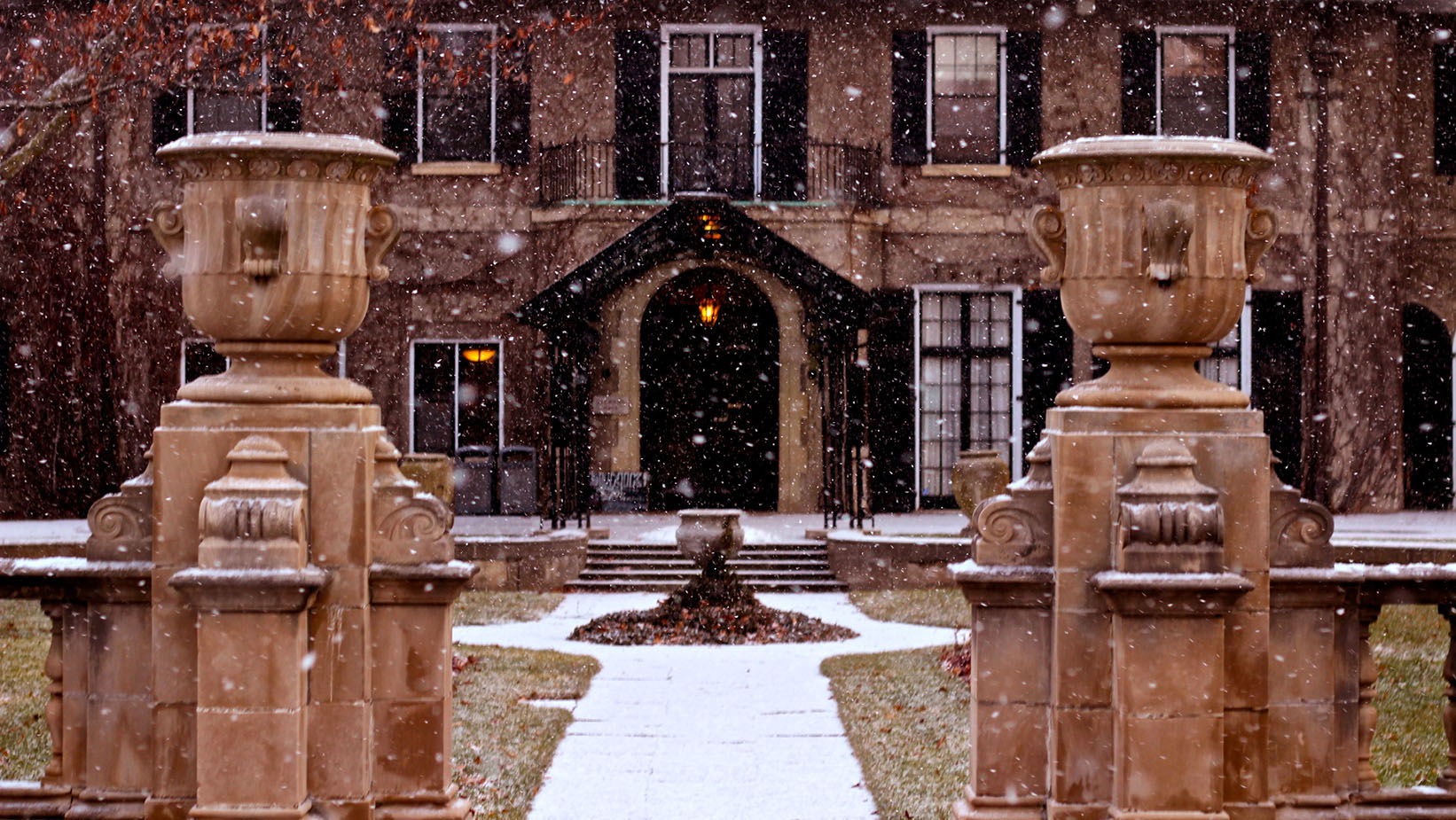 Apply Now!