Make your mark in the career of your choice. In this advanced certificate, you'll get Spanish-language training in specific professional areas — such as commerce, finance, law, health care or social work — that's in growing demand in the North American job market. You will analyze and practice key genres and types of professional communication in Spanish, including letters, reports, job interviews and social media. Led by dynamic professors in small classes, you'll build the intercultural communication skills that are essential for communicating effectively across cultures and the globe.
Skills You'll Learn
---
Gain language and intercultural communication skills to seize the numerous work, business and social engagement opportunities requiring highly qualified professionals with Spanish proficiency in numerous sectors
Oral, written, and technical communication for business, service, diplomacy and trade environments.
Spanish for specific purposes (i.e., legal, medical, financial)
Intercultural communication skills (the ability to communicate and understand across cultures).
Careers
---
As a global language spoken in more than 25 countries by 559 million people, Spanish is an incredible asset for people pursuing international careers or to seize local opportunities in multicultural environments and international sectors. These include:
The Spanish speaking private sector in numerous countries across the globe;
Healthcare, law, immigration, social work in North America;
Diplomacy and foreign affairs related to Spanish speaking countries;
Hispanic communities and social organizations in Canada and abroad.
Visit the Career Centre for more career options in Spanish for Business & Professional Communication.
Hands-On Experiences
---
Apply the concepts and theories you're studying to real world challenges. Engage in guided practical experiences in the classroom, workplace, community and abroad. These are some opportunities for Spanish for Business & Professional Communication students.
Participate in the activities of the Spanish Resource Centre
Become a language assistant or lab monitor.
Attend our Hispanic Film Festival and participate in film discussions guided by our faculty and students.
Admission Requirements
---
The certificate is open to students currently enrolled in an undergraduate program at York University who will not graduate before starting the certificate program, as well as students who will have completed or have already completed an undergraduate degree at any recognized university.
You'll have to complete an online placement test to determine the level of Spanish you will start at. Even if you do not speak Spanish or are at a basic level, you may be eligible to take the certificate.
Check out the full requirements.
Meet Your Professors
You'll learn from and get to know friendly, high-profile professors, who are experts actively working in the field.
Student Supports & Programs
Glendon Campus prides itself on being a supportive community that goes the extra mile to ensure you get the help you need. See some of the resources Spanish for Business & Professional Communication students use the most.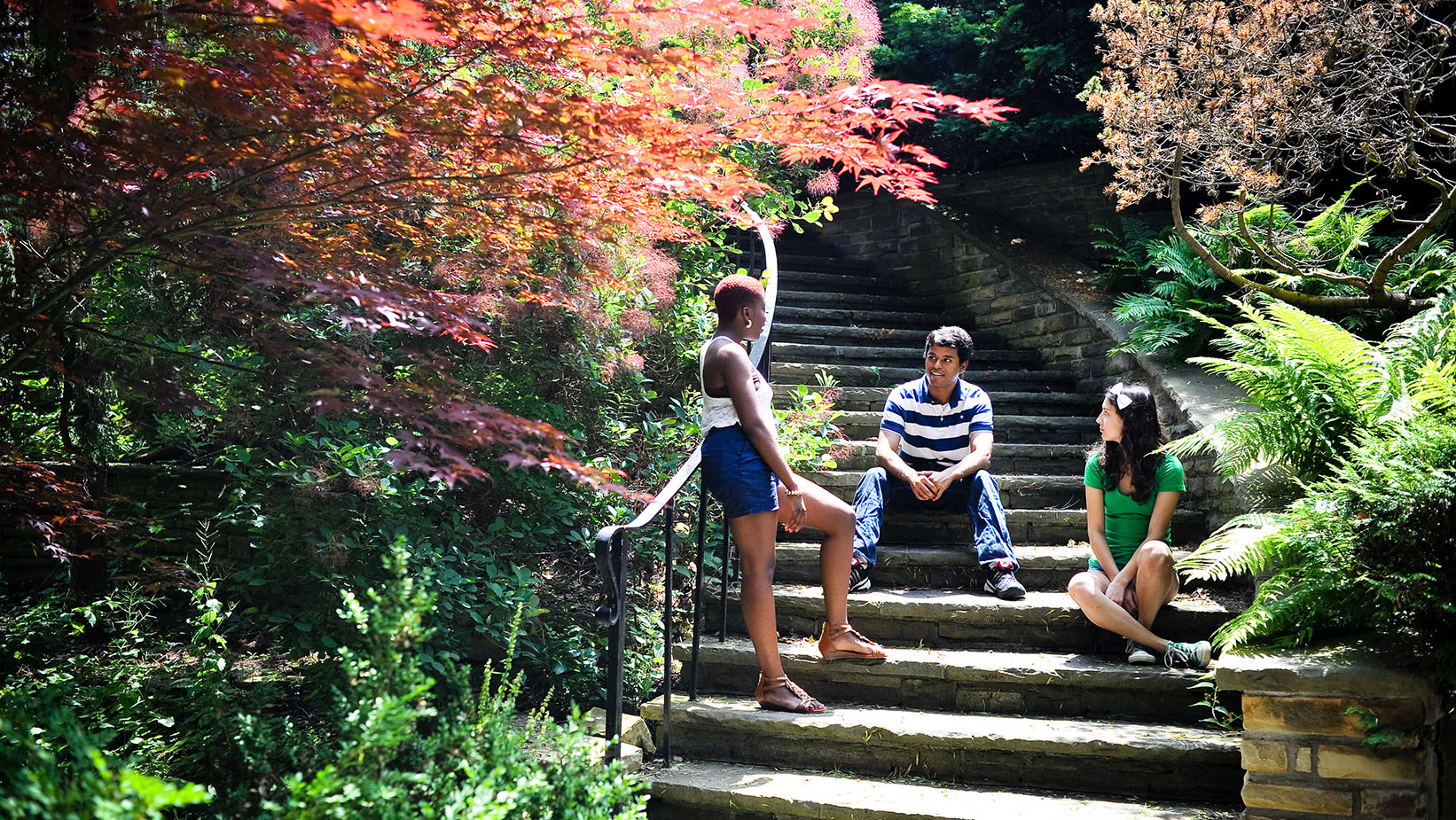 Apply Now!