Discover your role as a digital citizen while earning one of the only bilingual communications degree in Canada. As you learn the challenges that communication poses in both distinctive linguistic environments — key in our globalized world — you'll explore ideas that echo current headlines, such as the hidden lives of data, the human right to privacy, and the mechanics of online marketing and advertising.
Skills You'll Learn
---
A comprehensive understanding of communication as a complex social process, focusing on both traditional forms of mass communication and new media
How to critically analyze problems, think creatively and make solid decisions while considering all sides of an argument
The ability to clearly communicate your knowledge to others, including public speaking skills and preparing oral and written presentations
Careers
---
As a Communications graduate, you are well-equipped to become a leader and changemaker. You can choose to pursue grad studies or obtain additional qualifications. Here are a few examples of your career options:
Advertising planner
Journalist
Brand manager
Public relations consultant
Copywriter
Social media specialist
Digital marketer
User experience research and design
Fundraiser
Community manager in video games

Visit the Career Centre for more career options in Communications.
Hands-On Experiences
---
Apply the concepts and theories you're studying to real world challenges. Engage in guided practical experiences in the classroom, workplace, community and abroad. These are some opportunities for Communications students.
Create digital storytelling projects, produce podcast series, make documentaries and build impromptu communication networks in your courses.
Take on a paid internships for course credit.
Start a passion project in the Glendon Digital Media Lab, which encourages self-learning about digital media tools and digital storytelling, and offers technology and academic resources.
Volunteer in an organization or association, such as the Canadian Public Relations Society.
Admission Requirements
---
Ontario Secondary School Diploma or equivalent, with an average* of mid-to-high 70s
A minimum of six 4U or 4M courses, including 4U English (ENG4U) or FRA4U for applicants from French-language high schools
We accept a combination of U and M courses and OACs
Proficiency in English OR French
*Average is calculated based on the top six 4U; 4M or DU courses
Check out the full requirements
Student Supports & Programs
Glendon Campus prides itself on being a supportive community that goes the extra mile to ensure you get the help you need. See some of the resources Communications students use the most.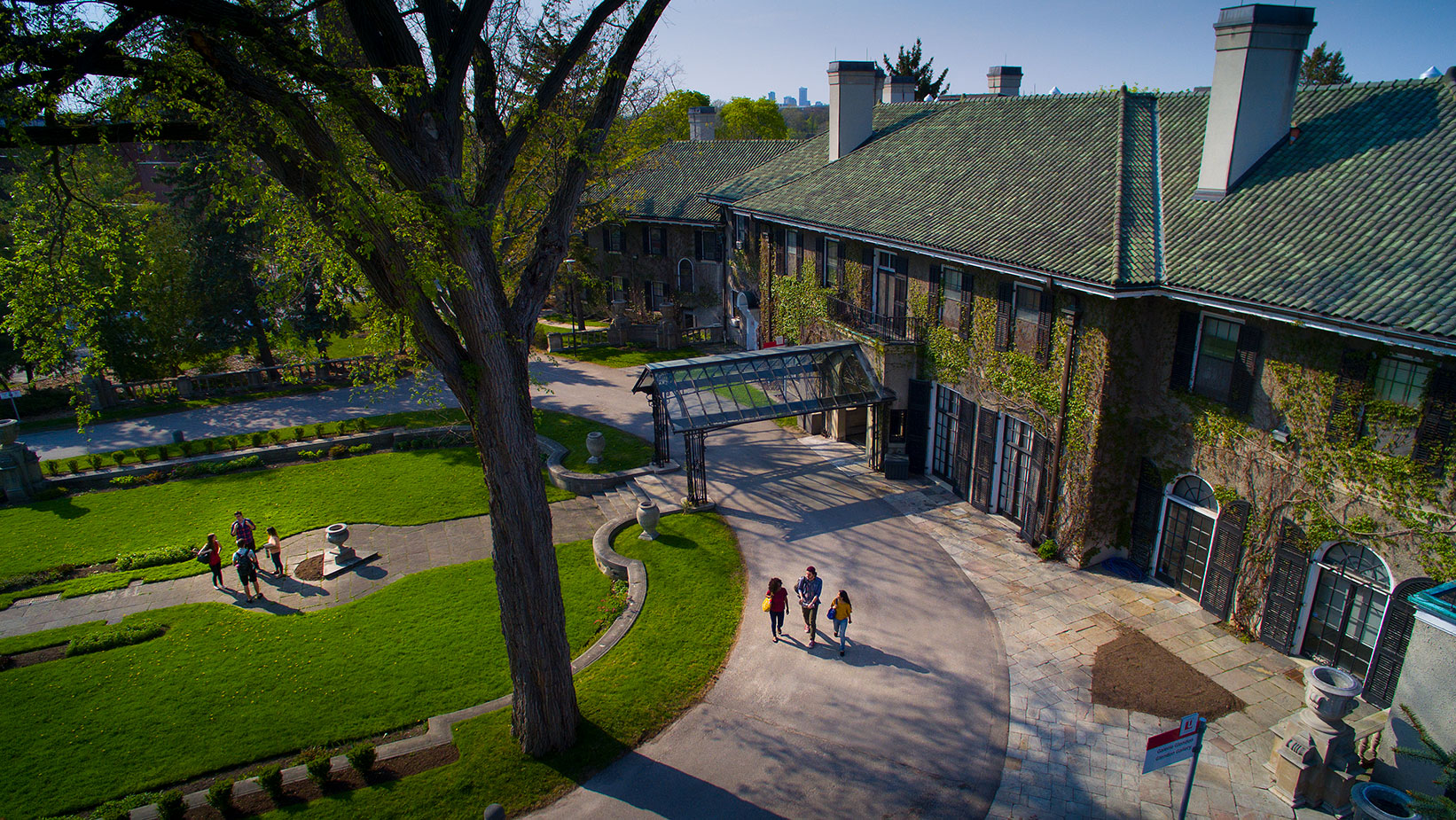 Meet Your Professors
You'll learn from and get to know friendly, high-profile professors, who are published experts and actively working in the field.
News & Events
Get involved on campus and in the community to meet fellow students and boost your Glendon experience.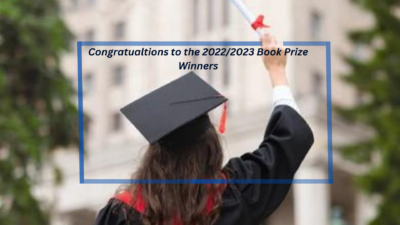 June 13, 2023
2022/2023 Book Prize Winners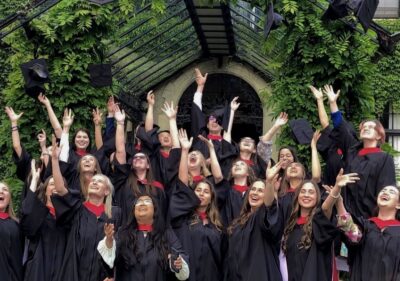 June 12, 2023
2023 Communications Graduates
No items found

Apply Now!