immersive technology bootcamp
Some stories are made to be explored.
The Glendon Digital Media Lab invites you to our brand new course on creating immersive experiences with extended reality technology. These technologies allow us to create narratives that run deeper than the screen, involving your audience as explorers rather than passive spectators of your stories.
Think outside the screen.
Like pop-up books, extended reality technologies add new dimensions to what we can create. Accordingly, digital creation in three dimensions will be an important focus of the program. In short, you will learn to digitize, model, and display virtual objects and their environments — skills used across a wide range of disciplines including animated film, CGI, videogame creation, and historical preservation, among many others.
What you get
8 two-hour classes, once a week
Practical experience developing for extended reality technologies
Credly micro-credit certifying your knowledge
Flexible program
Classes start the week of October 16, winter session also available
Registration fee: $100, OSAP-elligible
Flexibility for absences and unforseen circumstances
Open to everyone
Any member of the York community can sign up
No experience required
Applicable in various fields including film, video games, digital accessibility, and so many more
Program Content
During the eight-week bootcamp, you will learn everything you need to know to create an immersive mixed reality experience telling a story of your choice (out of ideas? no worries, we've got guided projects to follow). Our goal is to equip you with the skills and tools you need to show off your own ideas in professional and public environments.
On top of your newly developed skills, you will leave the program with a microcredit backed by Credly to certify your knowledge online and on your resumé.
Create virtual objects and environments
The bootcamp starts off with the basics of 3D modeling. We will learn to virtually represent the shape and appearance of objects using Blender, an industry-standard tool used by artists worldwide.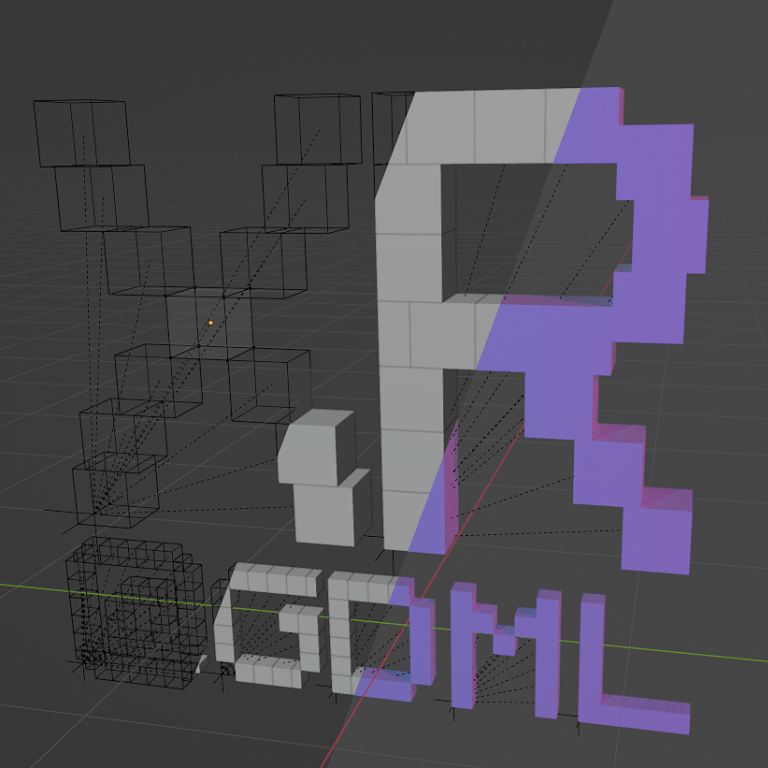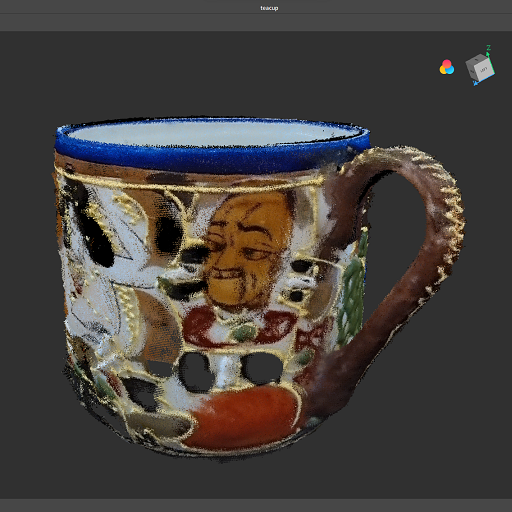 We will also learn how to accurately model real objects thanks to the Revopoint 3D scanner available in the GDML. These scans will allow us to create virtual representations and real-life copies of unique objects and historic artifacts.
Create unique and immersive environments
At the GDML, seven Quest 2 virtual reality headsets are at your disposal to explore and play in a multitude of virtual worlds. With the Unity engine, we will learn to create our own immersive and interactive experiences in VR.
Although the bootcamp focuses on creating for XR platforms such as the Quest 2, the worlds we create in Unity can be easily adapted for computers, consoles, and mobile platforms.
Transport your audience
Not only does 360° photography allow you to transport your audience into the very center of the action, it also enables you to capture entire moments without worrying too much about camera angles and framing. That makes the Insta360 available at the GDML equally useful for 360° and traditional video production.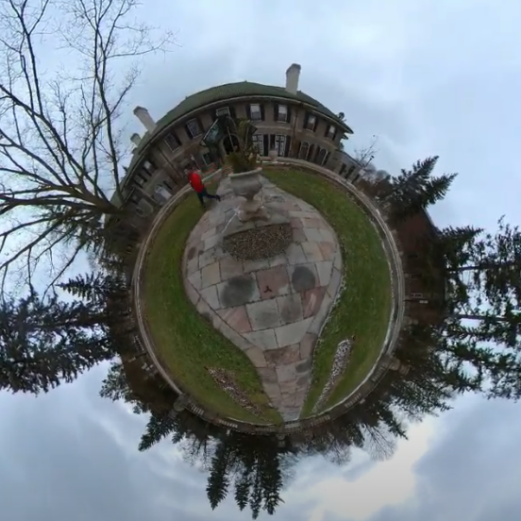 Tools for making tools
As an XR storytelling bootcamp partcicipant, you'll get the chance to learn 3D printing with our PRUSA Mk3 printers. These extremely valuable tools allow us to quickly create detailed parts and prototypes. During the camp, we'll be using them to add physical elements to our demos.
Schedule
The immersive technology bootcamp is made up of eight weekly sessions lasting two hours each, starting the week of October 16. The registration fee is $100 and is OSAP-elligible. If these don't work for you, please contact us to learn about alternatives! When you're signing up, you will be able to choose from one of the three available sections (shown below in purple).
Every member of the Glendon community is invited to make the most of the many resources offered by the GDML. Come work, talk, or just hang out in room A144 anytime during our office hours 🙂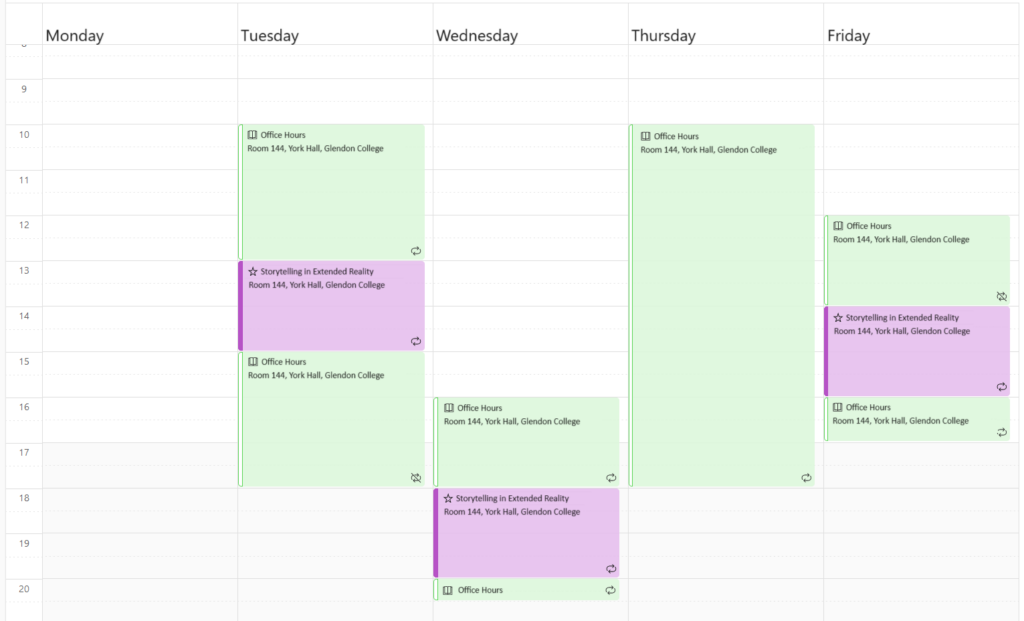 Schedule description
The weekly sessions shown here begin October 16 and end December 9.
Storytelling in Extended Reality
Tuesday: 1pm to 3pm
Wednesday: 6pm to 8pm
Friday: 2pm to 4pm.
Office Hours
Tuesday: 10am to 6pm
Wednesday: 4pm to 8:30pm
Thursday: 10am to 6pm
Friday: 12pm to 5pm
Contact
By email: xrglendon@glendon.yorku.ca.
In person: Salle 144, York Hall, Collège Glendon.
Socials: coming soon.