Complete your Master in Translation Studies in the only such program in Canada that doesn't require applicants to be proficient in both English and French. You'll gain an understanding of translation as you examine questions such as how translators address challenges, obstacles, conflicts and ethical issues. You will graduate with a full range of theoretical, conceptual and methodological tools necessary for a deeper analysis and understanding of issues related to translation. As part of your degree, you'll have the option to complete a thesis or major research paper, which can focus on a wide range of research topics and language combinations and can be written in English or French.
You'll find the dynamic Translation Studies community at Glendon offers a variety of research-focused activities throughout the year, such as a translation research summer school, lectures, workshops, networking events and an annual graduate conference. And you can participate in events through the Research Group on Translation and Transcultural Contact, part of the Centre for Research on Language and Culture Contact.
Courses
---
Throughout your degree, you'll find a curriculum that offers an in-depth and balanced approach to Translation Studies, from introductory survey courses to specialized topics, such as Translating Balzac, Research Methods in Translation Studies and Translation & Philosophy.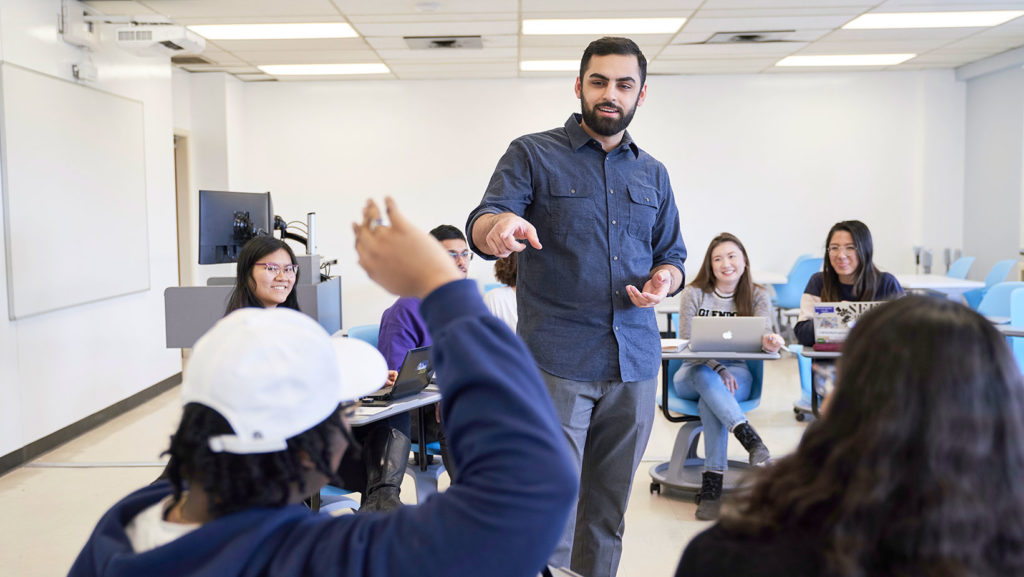 Discover our Students' Accomplishments
Discover the diversity of topics and disciplines that the Master's in Translation students explored through their work and publications.
Other Program Details
Student Awards
We want to recognize your academic success and commitment to excellence in the Master in Translation Studies program. Not just a financial boost, awards and scholarships are a great way to show your hard work on your resumé and university transcript. Check out the available awards, which include the Daniel Simeoni Graduate Award in Translation.
---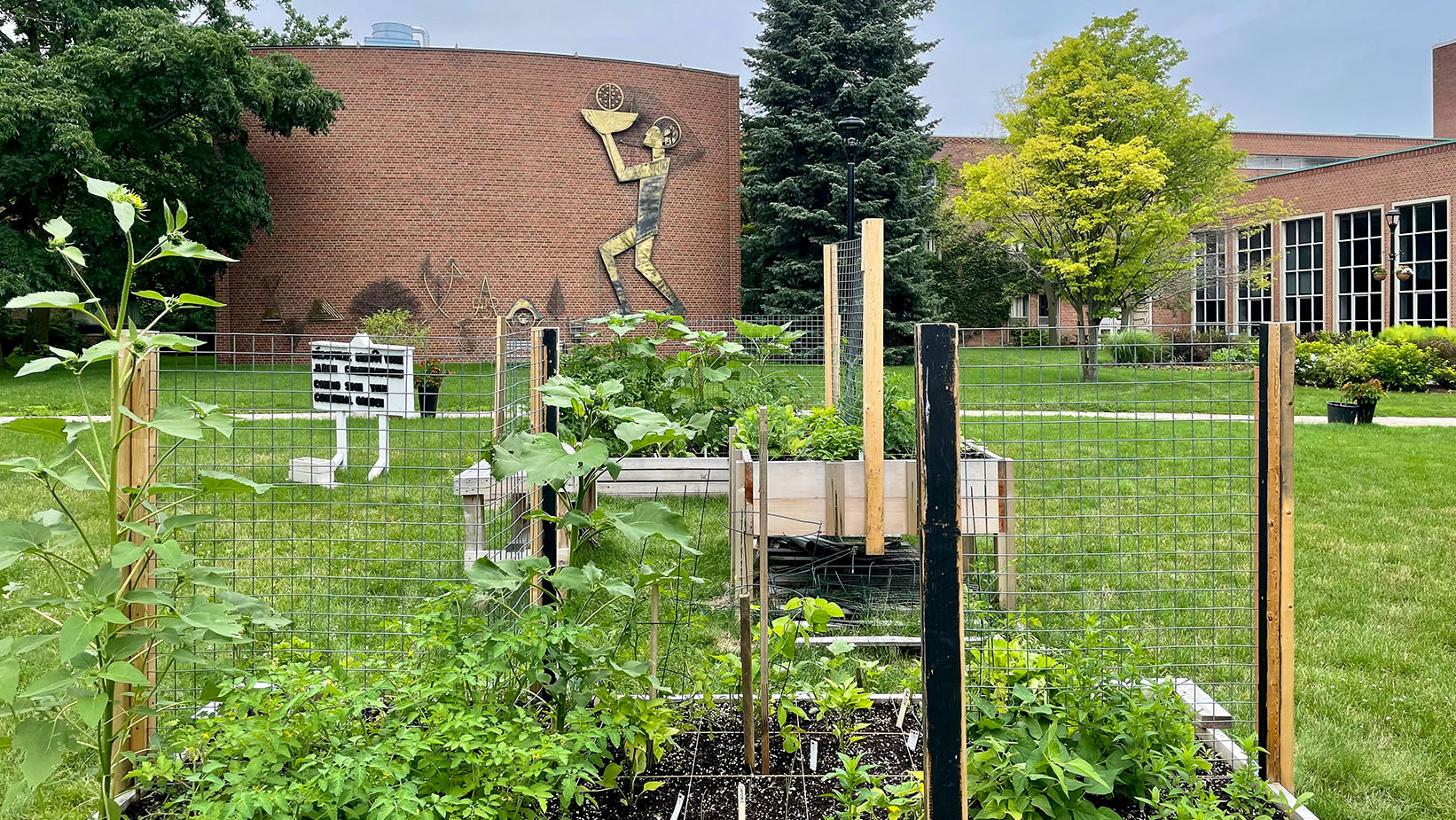 ---

Apply Now!