Undertake a learning journey in translation that is key to the circulation of knowledge, literature and information across the planet. In our multicultural and multilingual academic community — ideally set in Toronto, the most diverse city in the world, — you'll collaborate with dynamic professors who are experts in many languages and various research areas, including literary translation and reception, translation theories, political texts and ideology, crowd sourced translation, ethics in Translation and Interpreting studies, space and mobility, epistemologies of communication, visual arts, communication policy and surveillance. Whether you want to increase your specialization or pursue advanced studies in the growing academic field of translation studies, you will earn skills to set you apart in the workplace.
Skills You'll Learn
---
Learning and improving research practices
Working independently and collaboratively with people from different disciplines and cultures
Becoming an independent thinker
Applying research findings to translation practice and professional settings
Developing the best practices of oral and written communications
Careers
---
As a Master in Translation Studies graduate, you are well-equipped to become a leader and changemaker. You can choose to pursue grad studies or obtain additional qualifications. Here are a few examples of possible career paths:
Translation in the public and private sectors
Management
Teaching
School or university administration
Research
Law
Community interpreting
Intercultural communication
Visit the Career Centre for more career options in Translation Studies.
Hands-On Experiences
---
Apply the concepts and theories you're studying to real world challenges. Engage in guided practical experiences in the classroom, workplace, community and abroad. These are some opportunities for Master in Translation Studies students.
Attend the School of Translation's monthly conference series to hear about translation projects and research
Volunteer at the annual Glendon Graduate Conference in Translation Studies
Participate in research activities (writing workshops, research meetings, collaborative projects with the language industry, etc.)
Admission Requirements
---
The Master in Translation Studies is open to students who have completed an Honours Bachelor of Arts degree in Translation or another discipline who have some experience in translation and / or interpreting. All applicants except graduates from Canadian translation programs must write and pass an entrance examination in English.
Check out the full requirements and the details on our Qualifying program.
Student Supports & Programs
Glendon Campus prides itself on being a supportive community that goes the extra mile to ensure you get the help you need. See some of the resources Translation Studies students use the most.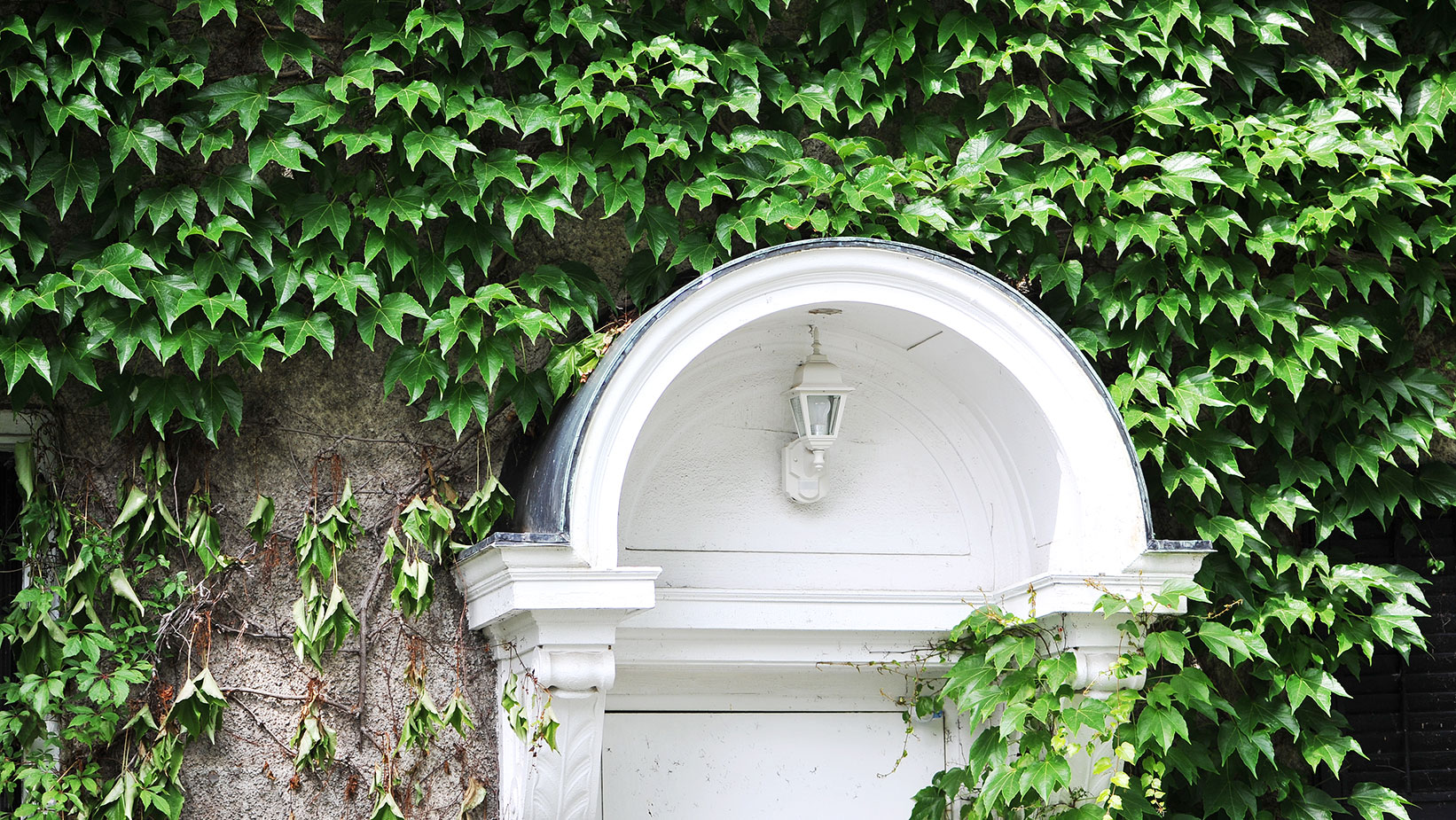 Meet Your Professors
You'll learn from and get to know approachable professors, who are prominent members of the international translation studies community and actively working and researching in the field.
News & Events
Get involved on campus and in the community to meet fellow students and boost your Glendon experience.
No items found
No items found

Apply Now!