This portion of our website contains information to support your graduate experience, from initial registration to funding and development opportunities to graduation.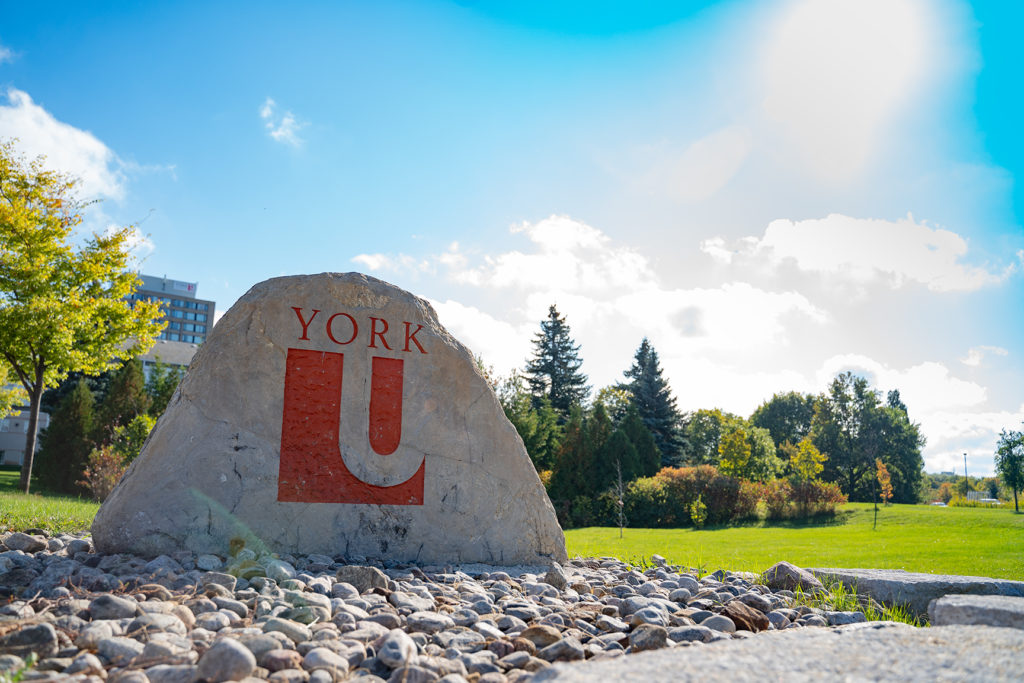 The academic and administrative structure, policies and procedures of the University, including petitions and appeals.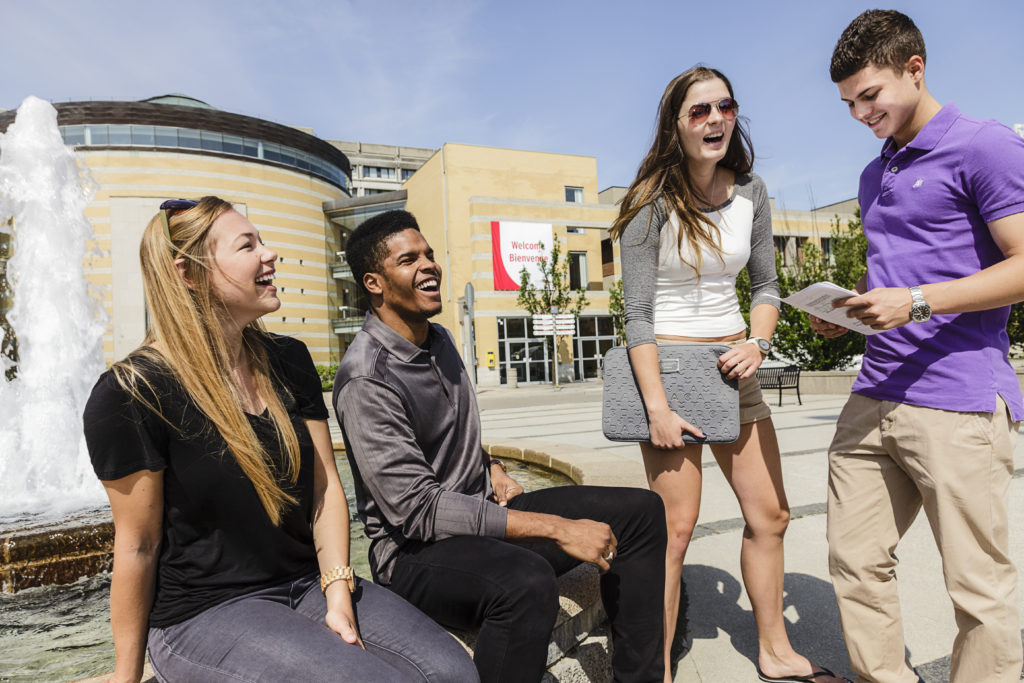 Overview of procedures including initial registration, changes in status and enrollment in graduate courses.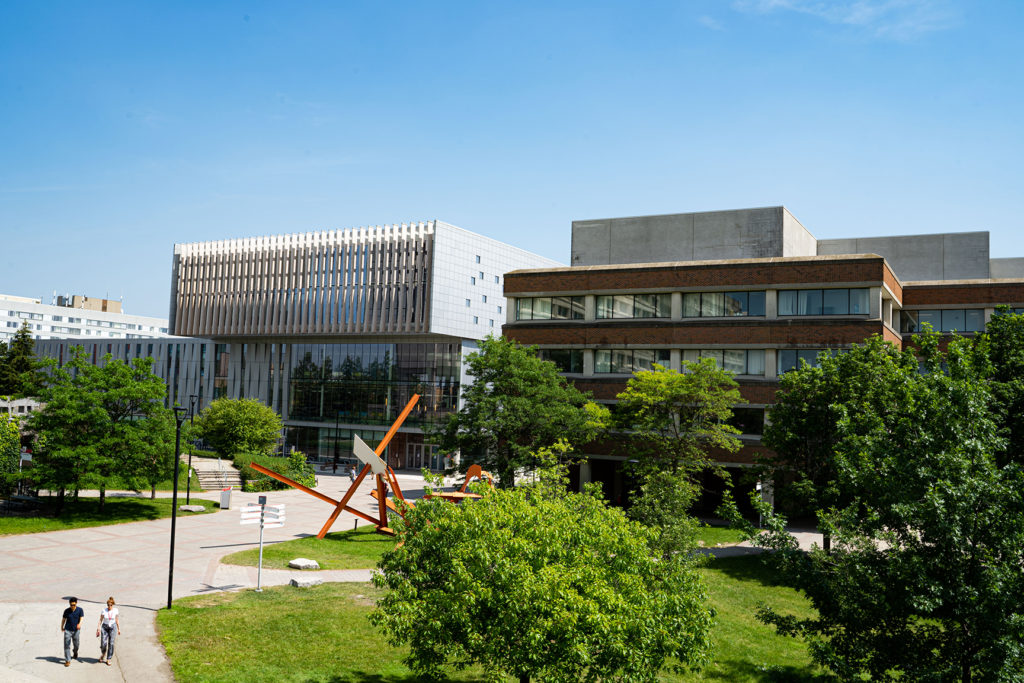 Overview on course fees structure for all graduate programs, except for executive programs.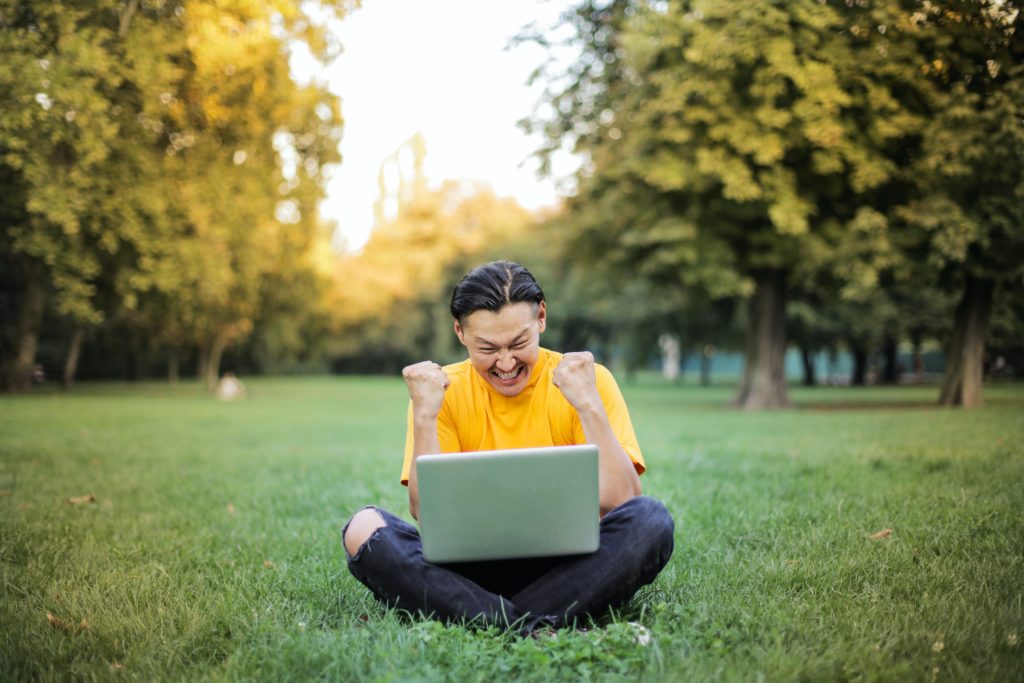 Information on awards, scholarships and other financial sources that students may apply to.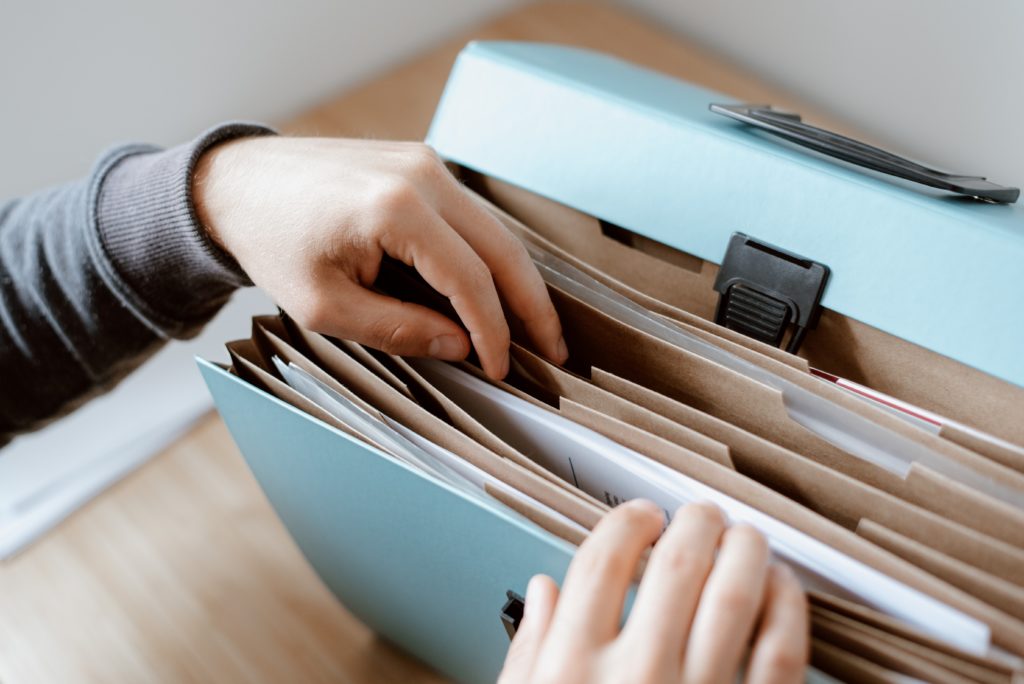 Other financial information relevant to graduate students at York University.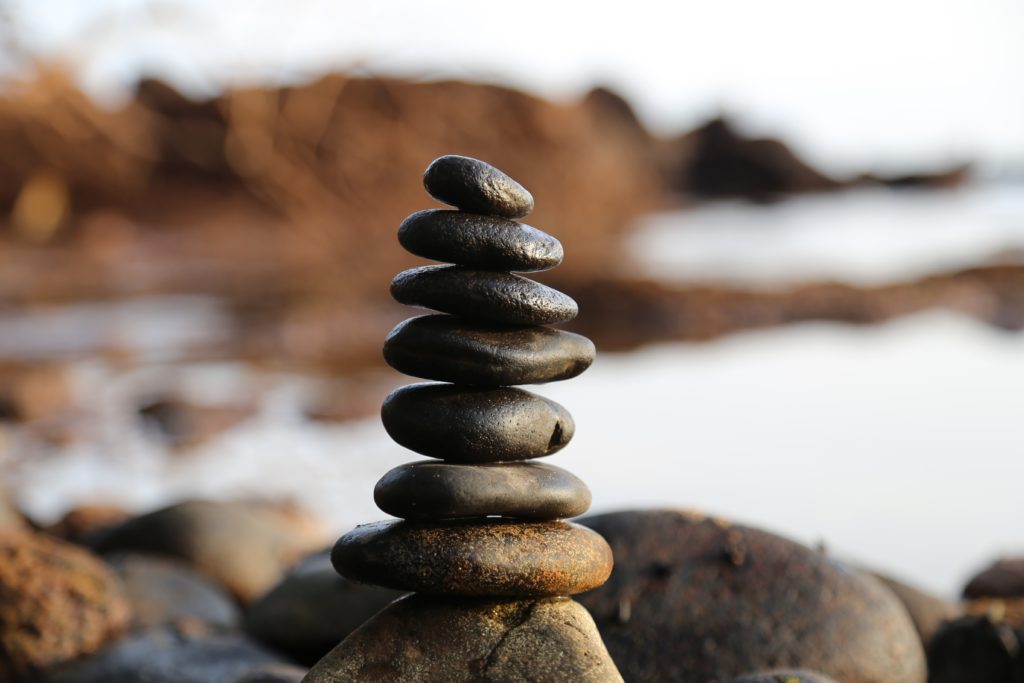 Graduate Student Wellness Services aims to support and enhance the mental health and well-being of York University graduate students.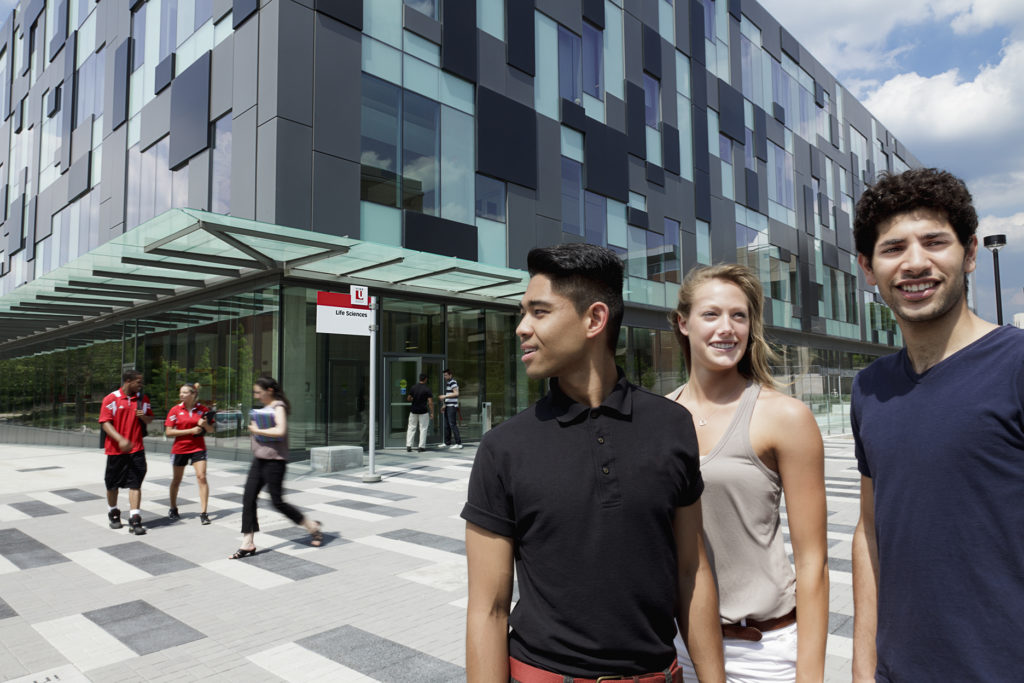 Opportunities for current students to study at other institutions both in Canada and abroad.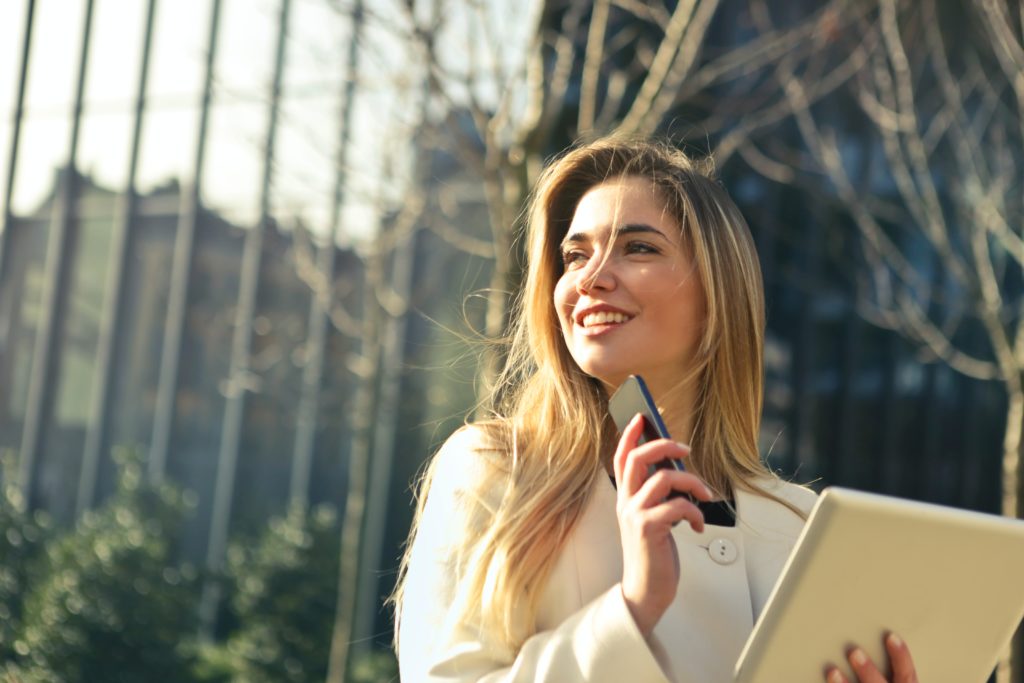 Professional development opportunities to support graduate student success.