The Faculty of Graduate Studies (FGS) provides essential support to students, staff and faculty in graduate programs at York. We are dedicated to promoting and enhancing the quality of graduate education by fostering excellence in teaching and research. From the 11 students and five programs established in 1963, FGS has greatly expanded! Our graduate faculty members are recognized worldwide for their excellence in research and their commitment to education.


Granting degrees for the past 60 years

More than 6,000 students and postdoctoral fellows
Over 100 graduate degrees and diplomas
Largest body of active researchers across campuses
York consistently spearheads developments in the academic world from being the first Canadian university to offer a PhD in Gender, Feminist and Women's Studies to accepting doctoral dissertations in aboriginal languages without translation. By introducing innovative programs such as the international MBA degree, we provide our students with opportunities to create worldwide impact.
Through the support of the community and the tools provided by the university, York graduate students have gone on to achieve great things and become an integral part of Canada's future. Notable alumni include the head of the Canadian Space Agency, the leader of Canada's official opposition, the host of Discovery Channel's Daily Planet, the President of Toronto Metropolitan University, the chief planner for the City of Toronto, the CEO of Cineplex, and leading researchers and teachers in every major field.
The Faculty of Graduate Studies continues to be a tremendously exciting place to study and to work. We are proud to support those who will have an integral part in Canada's future. Graduate Studies is where the next generation of impactful careers and cutting-edge ideas are born.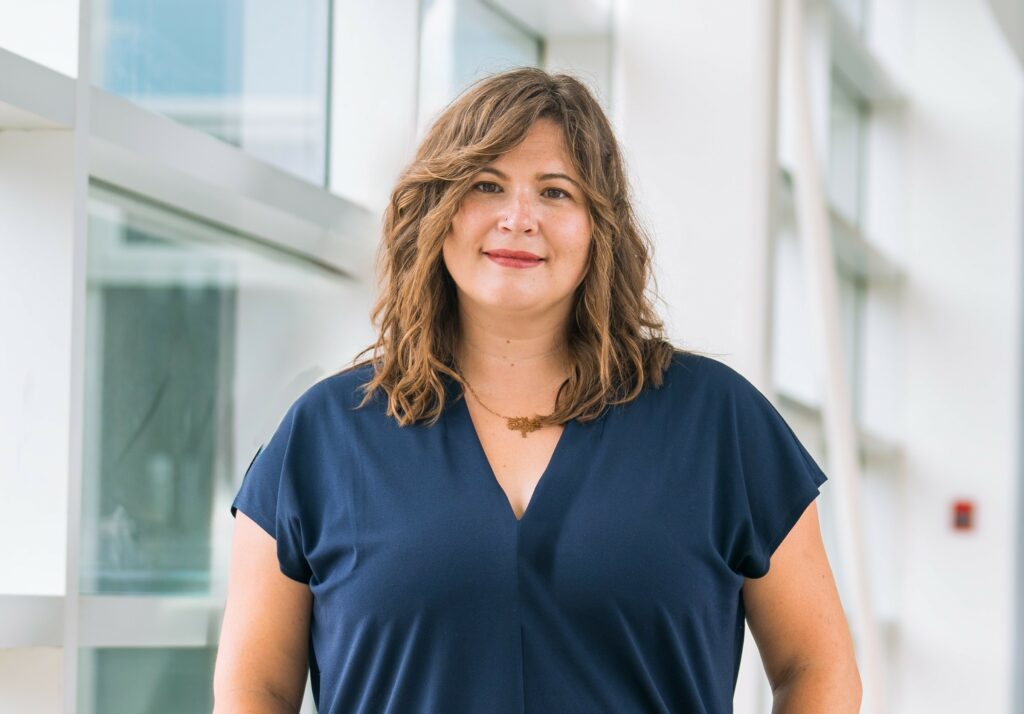 At York, we have developed an array of graduate programs that are as impressive in their range as they are in their depth.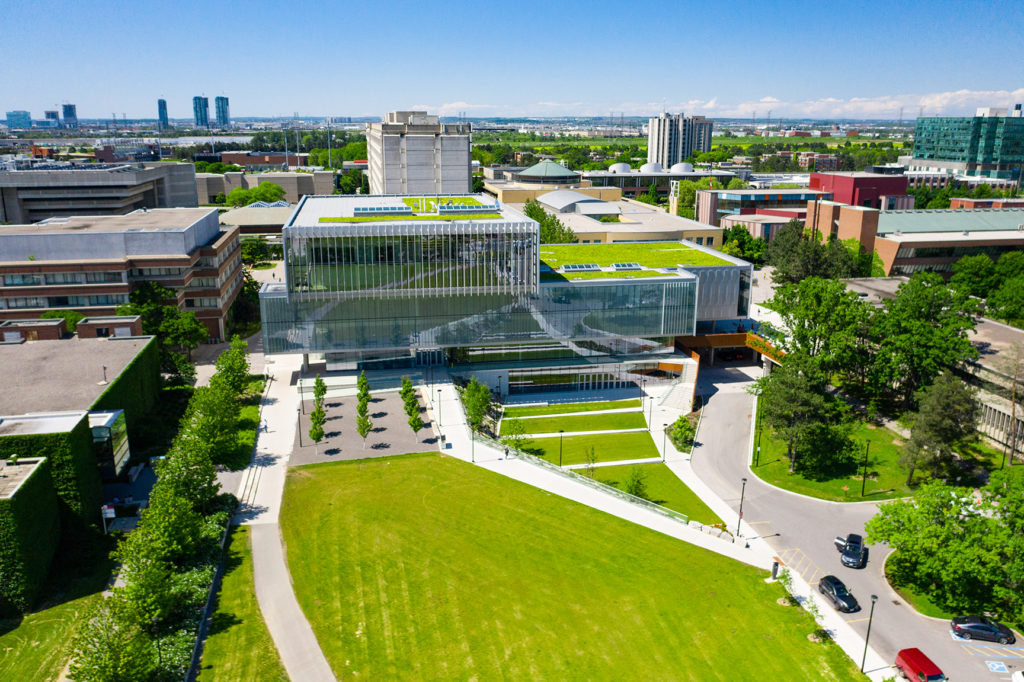 Enhancing the academic and professional experiences of the largest group of active researchers and scholars in the university.