Graduate Studies is where the next generation of careers and ideas are born. Come explore!
Are you thinking of pursuing your graduate education? Or, looking to take the next steps in your life and career? The Faculty of Graduate Studies at York University invites you to Experience Grad York—a free event spanning four days in October.
Note: This is a hybrid event; there will be sessions in-person and/or online.
Tuesday, October 10th to Friday, October 13th
Explore York's graduate programs and diplomas!
Learn the basics of funding and scholarship opportunities available
Understand the graduate admissions process from start to end
Examine how to write a strong statement of interest with Dean & Vice-Provost
Learn more about applying for a visa/study permit and what studying in Canada is like
Have your questions answered by The Faculty of Graduate Studies' administrators and services
BONUS: Learn what "grad life" is all about from the student perspective
This year's event features a series of information sessions (both in-person and online) —your opportunity to engage with Graduate Program and Graduate Diploma representatives. With most programs offering a one-year Master's degree, your time is now. Join us to connect with our innovative programs and learn about pursuing graduate education from experts.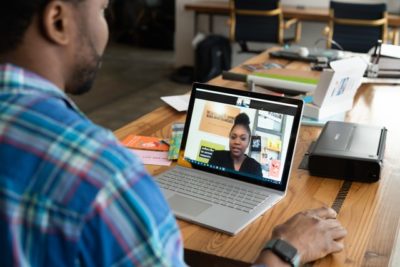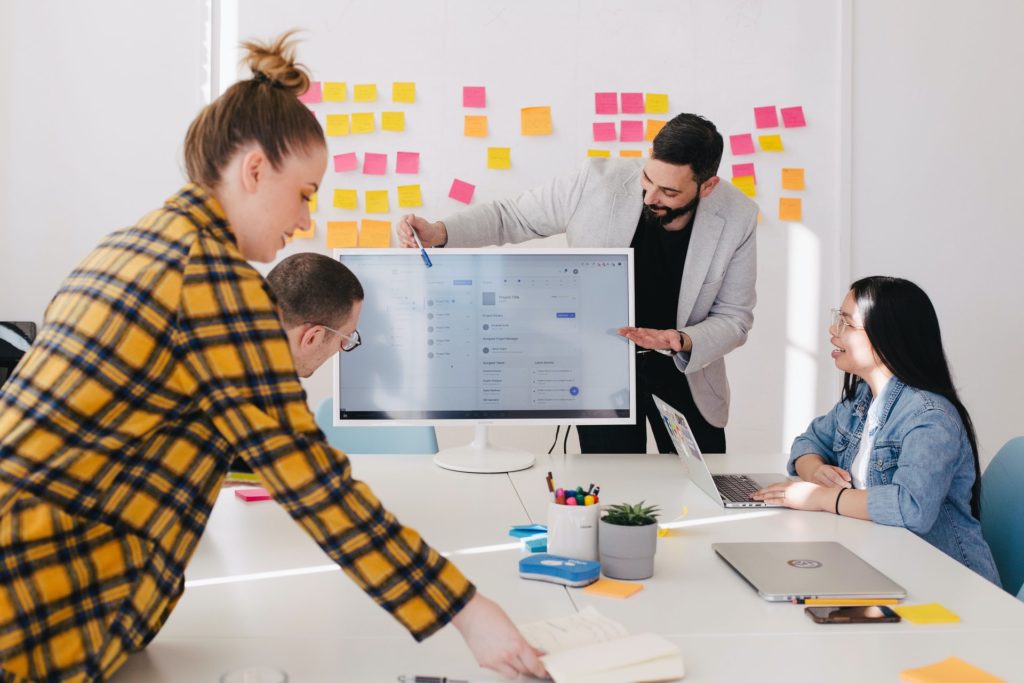 York University is the place to pursue the career you've dreamed about—or find the path you never imagined.
This is the place where knowledge is made.
All events are listed in Eastern Time, Toronto's time zone. To convert event times to a different time zone, please use this time zone converter

Have a question?
Please reach out to our Graduate Recruitment & Liaison Officer, Eileen Watson