Wellness consultations are a starting point for those seeking to enhance their personal mental health or well-being. 
The Fund subsidizes the expansion of initiatives related to health promotion and well–being.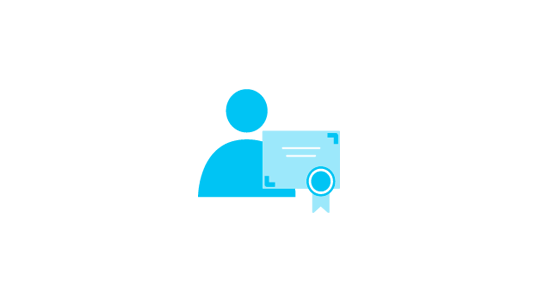 FGS is partnering with Learning Skills Services to offer a certificate in personal wellness and learning skills.
Wellness webinars can be arranged and tailored for your graduate student association, group, club, or program.