York offers academic excellence, diversity and social relevance with 50+ full- and part-time graduate degree programs.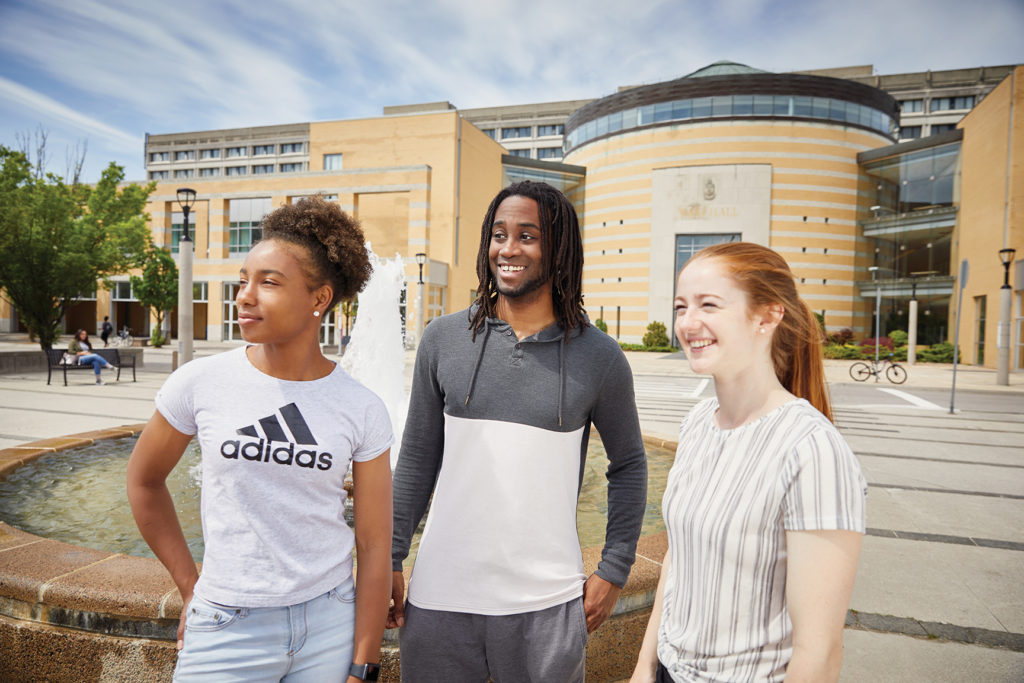 York has the resources and ambition to provide the strong administrative and financial support that is necessary to facilitate a first-rate student experience.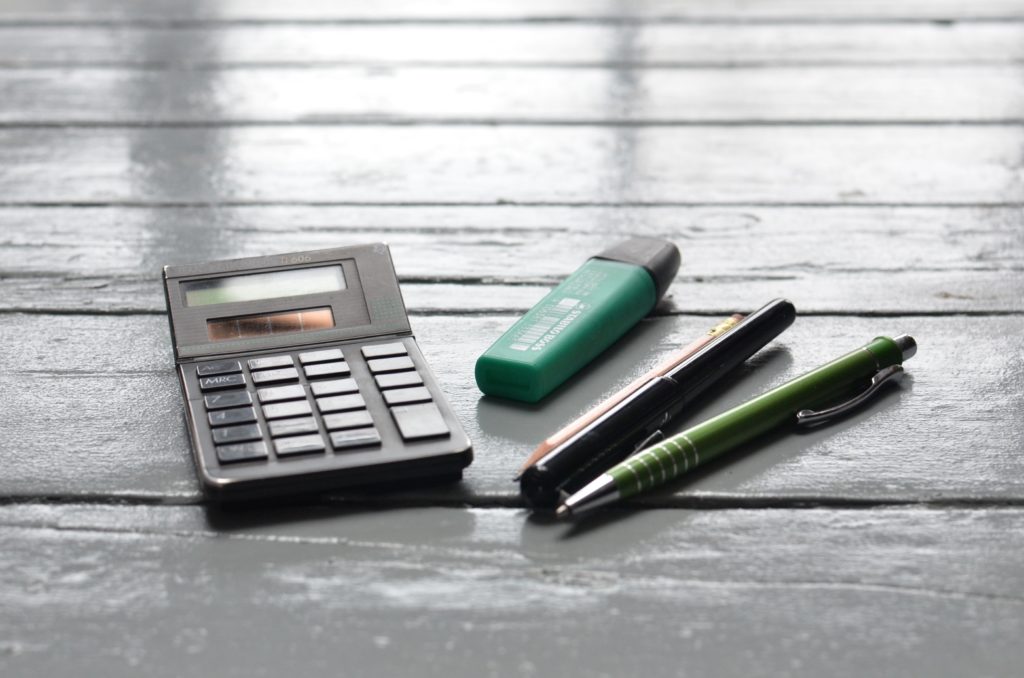 At York, all qualified graduate students receive a guaranteed funding package for the duration of their program.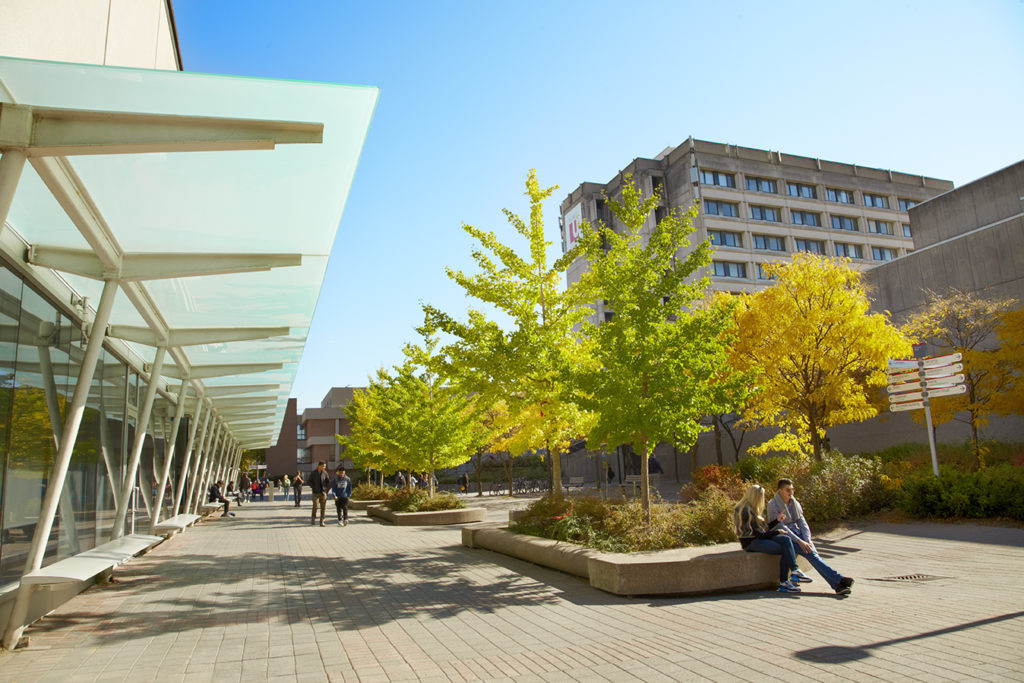 A good understanding of the application process is very important to a successful application.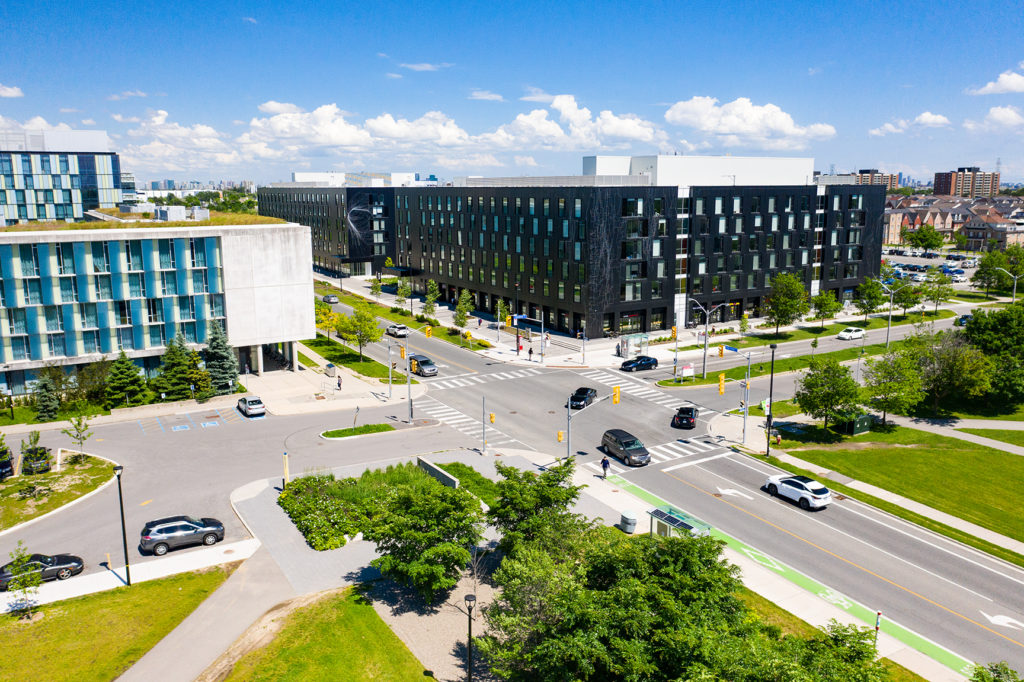 York welcomes many visiting and exchange graduate students each year through various agreements with partner institutions worldwide.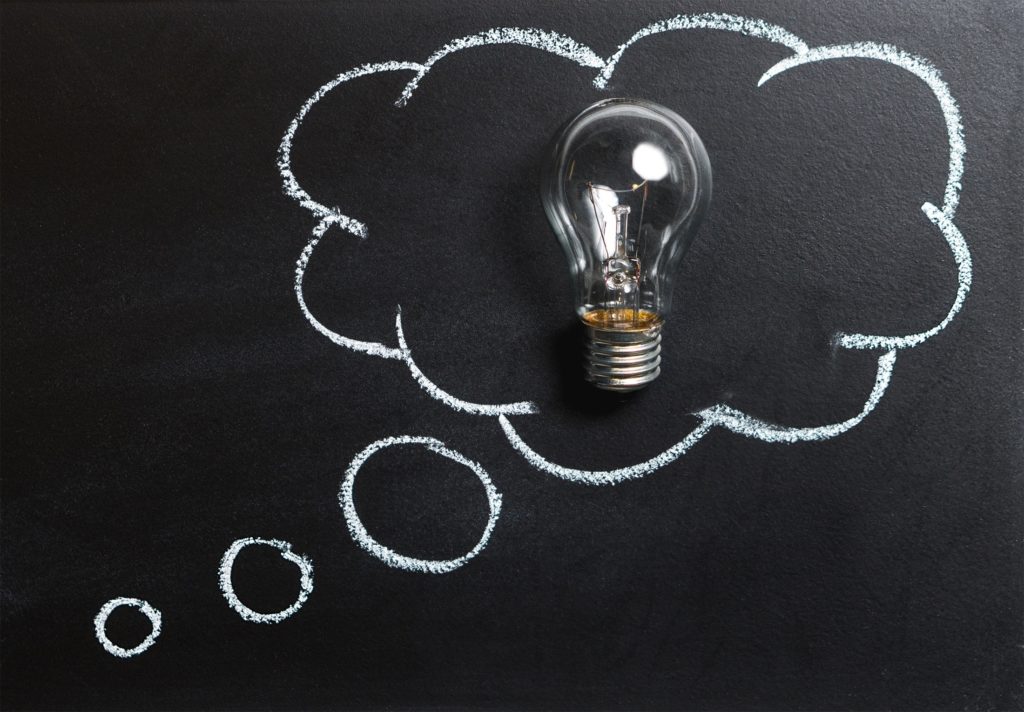 Are you thinking of pursuing your graduate education? FGS invites you to Experience Grad York—a free virtual event spanning four days this October.