Wellness consultations are short meetings that provide a starting point for students seeking to enhance their personal mental health or well-being.
Wellness webinars on a variety of mental health and wellness topics can be arranged and tailored for your graduate student association, group, club, or program.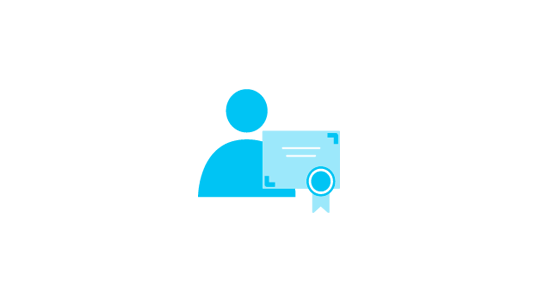 FGS is partnering with Learning Skills Services to offer a certificate in personal wellness and learning skills.
The initiative matches new grad students with experienced grad students to connect over a meal and discuss navigating life as a graduate student.
The Fund subsidizes the development or implementation of initiatives related to health promotion and well–being.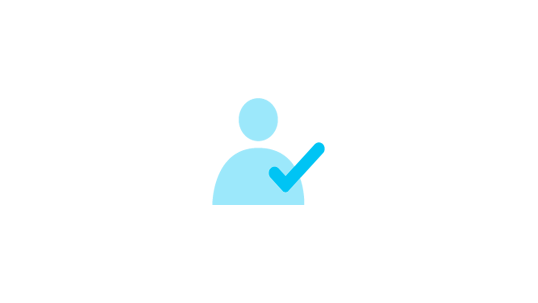 This challenge is meant to find out what supports your wellness in the hopes it will remind you to do more of what is working and to seek new strategies and supports.
Supports for students to maximally benefit from their university experience and manage the challenges of university life.