You'll discover math has almost unlimited applications in the real world. It's an important practical tool in humanities and social sciences, such as economics, political science, psychology and sociology. Pure math will give you a foundation in modern analysis, algebra and topology, while applied math involves operations research, statistics and the mathematics of investment. In our program, you can also explore the computational aspects of modern math through mathematical software.
In our bilingual liberal arts environment, you'll find a unique, valuable and flexible approach to complement your studies. You'll have the opportunity to learn French and other languages, acquire knowledge in economics and business, or add an international component to your degree. Throughout your studies, you will be able to count on individual attention and support from your professors.
Explore what each year of your degree could look like, as well as how you can boost your major and career options.
Wondering what each year of your degree will look like? Check it out here.
Courses
---
You'll study a core curriculum of courses (21 credits) at the first- and second-year level that will provide you with the basics of mathematics. Then you'll be prepared to take on the upper-level courses of your choice. As a Glendon Mathematics student, you're welcome to also take courses at the Keele Campus Department of Mathematics and Statistics.
To diversify your background, it is highly recommended that you choose a double major, for example combining Mathematics with French Studies (useful in a bachelor of education degree), Economics or Business Economics.
View course timetables on York University's site
Course Catalogue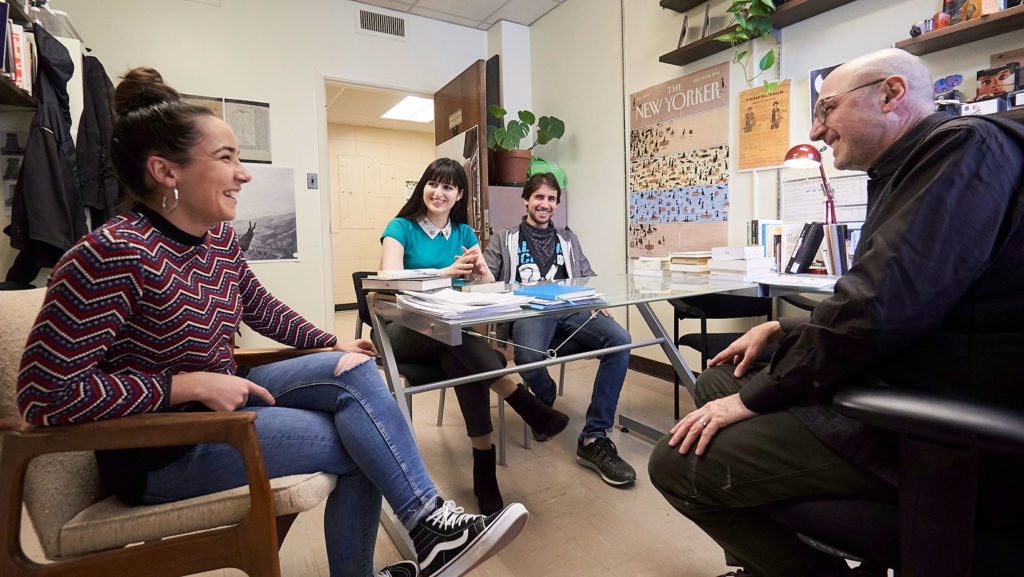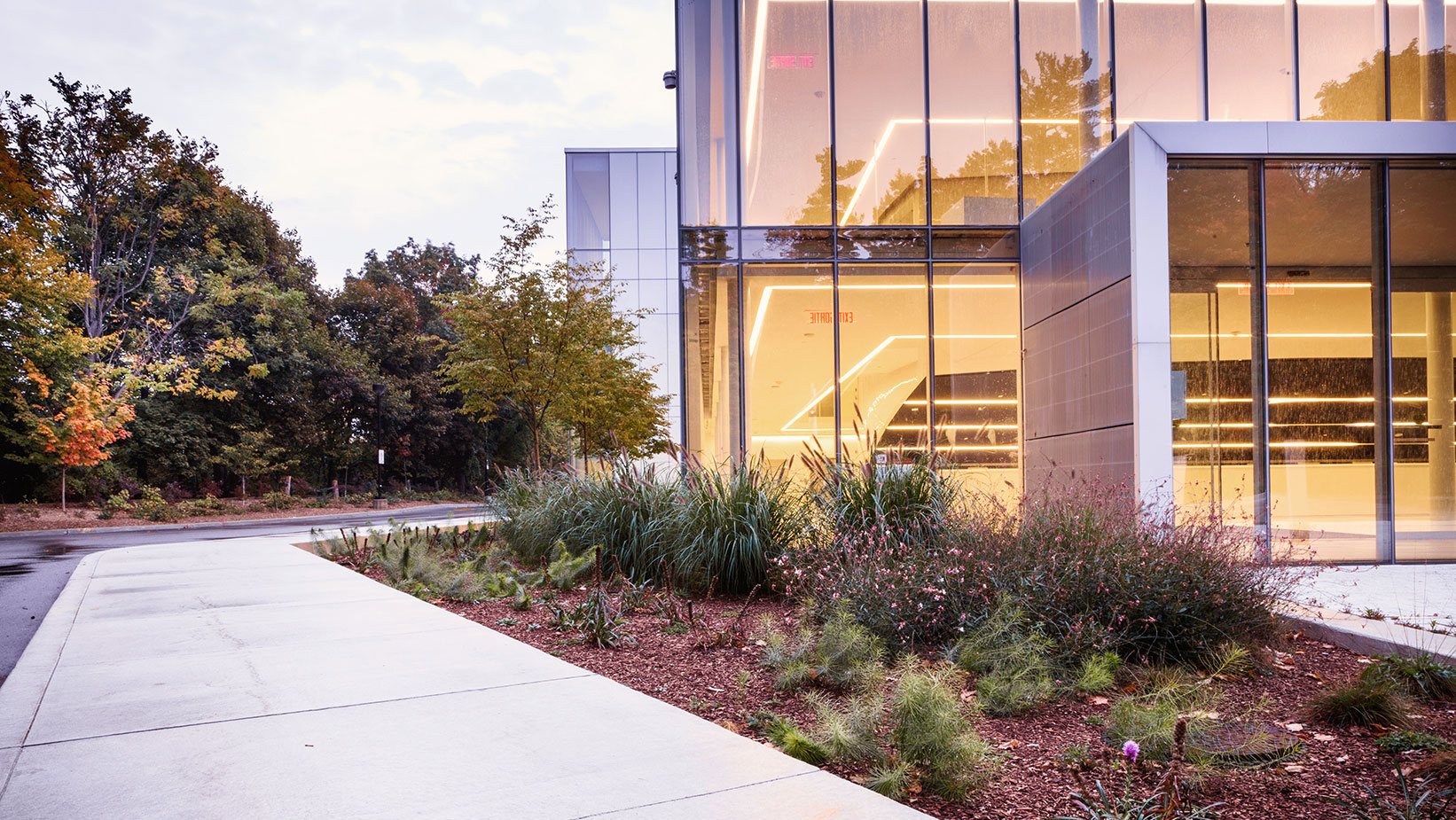 ---

Apply Now!