Get prepared to make a change, globally and locally. Join our vibrant and welcoming community of scholars, students and alumni to understand the major issues of our time: democracy and participation, liberalism and illiberalism, migration and citizenship, peace and conflict, human rights, inequality, corruption, and global governance. You'll study alongside faculty members who are leading researchers and innovative teachers in international relations, political theory, Canadian politics and public policy, and comparative politics – with particular strengths in U.S., Canadian, Latin American, and European politics. Along the way, you'll develop highly valued skills in reading, writing, analysis, clear thinking, intercultural awareness, collaboration, and communication.
Skills You'll Learn
---
How to search for innovative solutions and promote change for greater justice and prosperity around the world
Strong critical thinking, communication and problem-solving skills
How to ask the right question, find the answer, consider alternatives and provide an original and considered explanation
Understand the forces driving social and political change
Careers
---
As a Political Science graduate, you are well-equipped to become a leader and changemaker. You can choose to pursue graduate studies or obtain additional qualifications. Political Science grads pursue amazing career paths in:
Law
Public policy analysis & advocacy
Government
Banking
Business
Journalism
Public health
Education
Criminology
Transnational advocacy
International human rights
International and community development
International trade
Corporate and non-profit management
Mediation and arbitration
Visit the Career Centre for more career options in Political Science.
Hands-On Experiences
---
Apply the concepts and theories you're studying to real world challenges.
Join activities such as the Political Science Students' Association, and attend guest lectures, faculty roundtables and research presentations.
Put your studies into practice by participating in the Glendon College Student Union, the Glendon Student Caucus on Faculty Council, Model United Nations team, or the Glendon Foreign Affairs Council.
Travel abroad with courses on European or American politics
Apply for the Ontario Legislature Internship Programme and the Parliamentary Internship Programme
Enroll in advanced research and discussion seminars such as Transnational Crime and Corruption, Political Ethics, Democracy and Authoritarianism, Canadian Foreign Policy, or others
Admission Requirements
---
Ontario Secondary School Diploma or equivalent, with average* of mid-to-high 70s
A minimum of six 4U or 4M courses, including 4U English (ENG4U) or French (FRA4U)
A combination of U and M course; OACs are accepted
Proficiency in English OR French
*Average is calculated based on the top six 4U; 4M or DU courses
Check out the full requirements
Student Supports & Programs
Glendon Campus prides itself on being a supportive community that goes the extra mile to ensure you get the help you need. See some of the resources Political Science students use the most.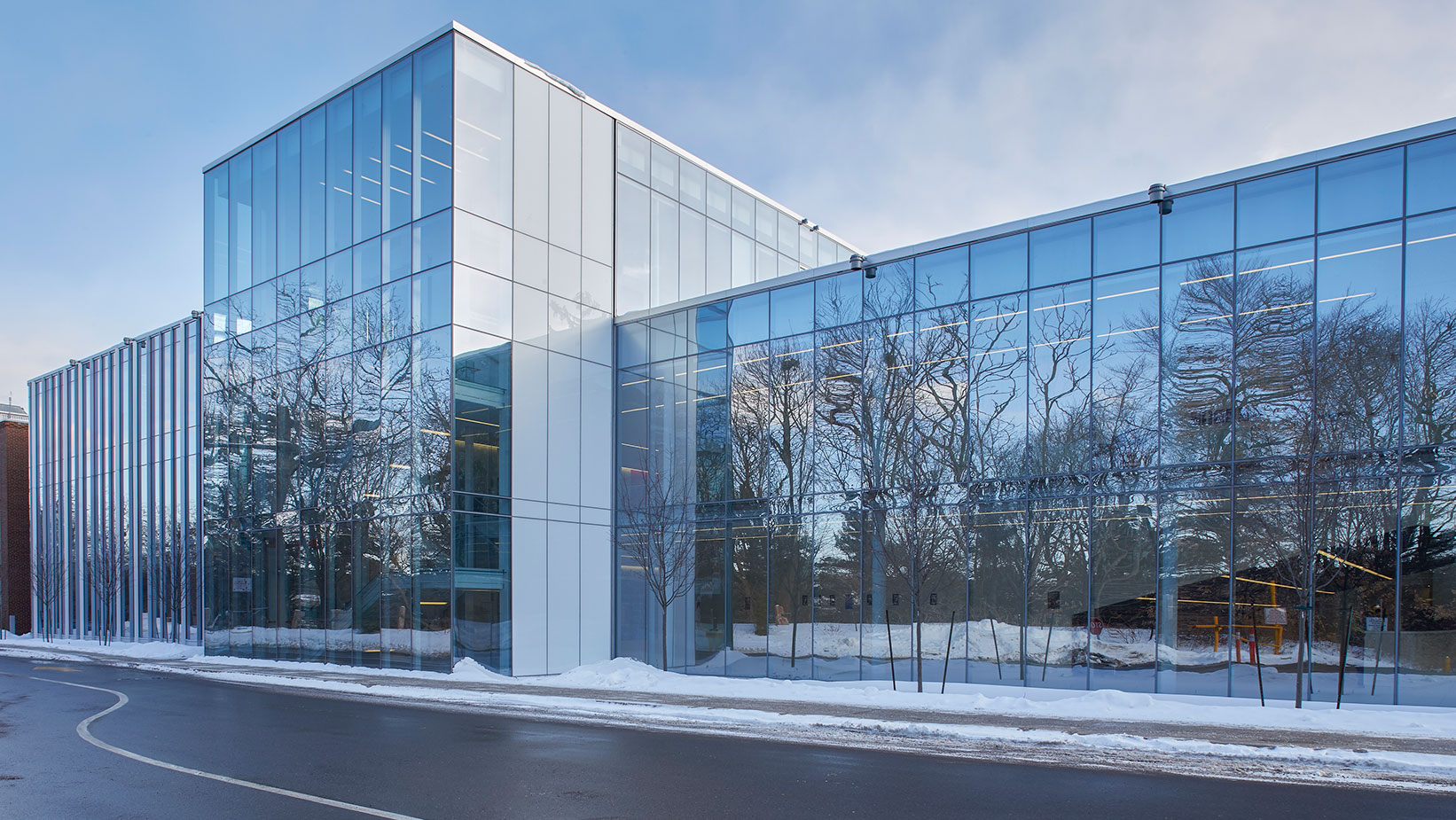 Meet Your Professors
You'll learn from and get to know friendly, high-profile professors, who are published experts and actively working in the field.
News & Events
Get involved on campus and in the community to meet fellow students and boost your Glendon experience.

Apply Now!