York is committed to excellence in research and scholarship in all its forms. Informed by a strong commitment to shared values, including the promotion of social justice, diversity, and the public good, we aspire through our research to better understand the human condition and the world around us and to employ the knowledge we gain in the service of society.
Electronic Theses and Dissertations
Research within the Graduate Program in Gender, Feminist & Women's Studies is determined by the proposed projects presented by successful aspirants. Our students complete a thesis and/or dissertation, which then becomes published as "Electronic Theses & Dissertations" and sits as a public document within our institutional repository - YorkSpace.
Graduate Program in Gender, Feminist & Women's Studies Electronic Theses
Awards & Recognition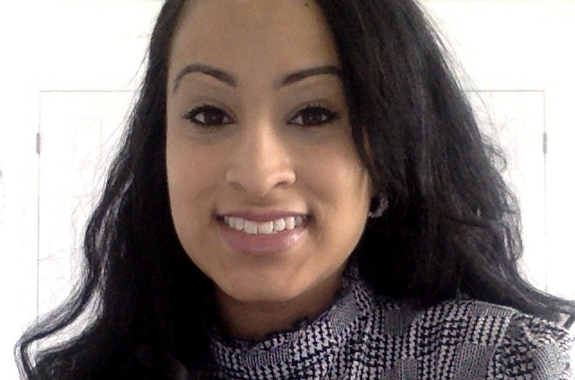 Ameera Ali Awarded the Dean's Award for Excellence in Teaching
Working as a teaching assistant in the Department of Sociology, LA&PS teaching award winner Ameera Ali is a York University PhD candidate in the Gender, Feminist & Women's Studies program. She is committed to making her classes approachable and providing diverse learning opportunities.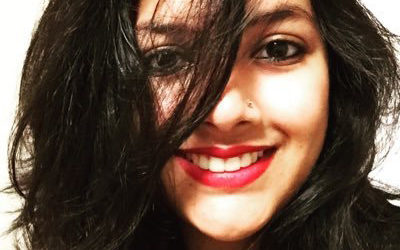 Shraddha Chatterjee receives the prestigious Vanier Scholarships
Chatterjee will navigate the intersection of class, gender and nationality with the thesis "A Question of Survival: Exploring LGBTQ Persons Experiences of Sexuality in India."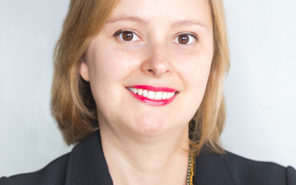 Clara Chapdelaine-Feliciati delivers speeches at two major international conferences
Glendon Professor Clara Chapdelaine-Feliciati was keynote speaker at the International Conference on Media Literacy hosted by the Communication University of China in Beijing, China.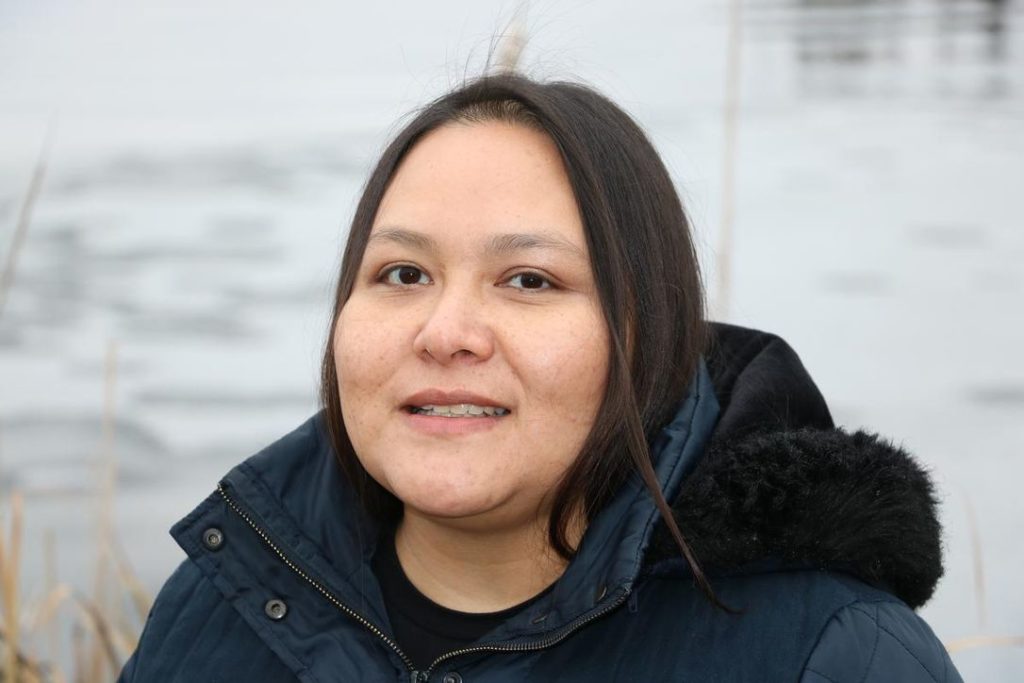 Dr. Angele Alook produces documentary video project, titled Pîkopayin: It Is Broken (2022)
Featuring stories on the land, Indigenous traditional land users, environmental officers, and elders bear witness to the impact that the fossil fuel industry, forestry and climate change has on traditional Treaty 8 territory. Pikopaywin: It is Broken is available through the Just Powers website.

Learn More
The Graduate Program in Gender, Feminist & Women's Studies at York is an exciting environment to pursue innovative, socially engaging, career-ready education. Contact our Graduate Program Assistant to learn more.