Featured News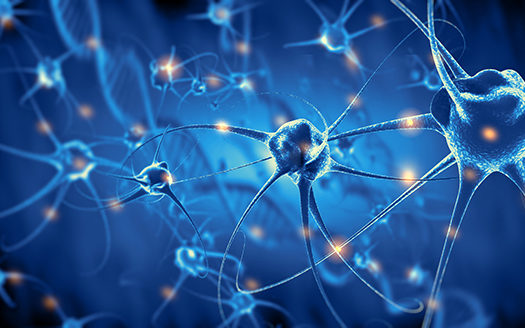 Neuroscience research adds key insights on communication between neurons
Research led by York University investigated the role of protein transport to fine-tune communications between neurons. Understanding how communication between nerve cells is built, maintained and protected over a lifetime is one of the most important questions in the neurosciences.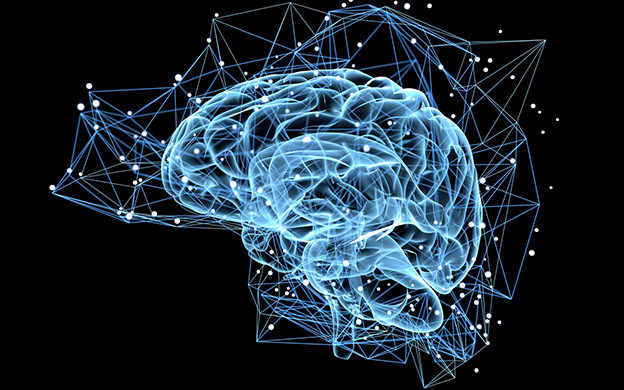 Faculties of Science and Health launch undergraduate Neuroscience program
A brain or nervous system illness or injury, including Alzheimer's, autism, addiction, anxiety, depression, dementia, Parkinson's and spinal injury, will affect one in three Canadians in their lifetime. As such, understanding the brain and nervous system to address neurological and mental health disorders is one of the most pressing scientific challenges of our time.
Events
Expand the Grad @ York Story
Do you have a story or event to share with the wider graduate community? We'd love to hear from our students, faculty, staff, and alumni on what's happening in and around FGS. Our digital platforms connect us with future and current students, as well as alumni and community partners, to help tell our story.
Seminar Series
First Year Diploma Students
Submit 1 or 2 questions based on the assigned article using the google form by Denise Henriques the Wednesday prior to the seminar
Attendance at the "Tea Time" meeting with the Speaker in required on the day of the seminar (Rm. 163, Behavioural Science Building, 1:30 pm)
Where and When
Seminar Location: Norman Endler Seminar Room
Building/Room: Behavioural Science Building, Rm. 163
Day/Time: Usually the 3rd Friday of the month, 2:00 pm
Students will be notified of any change to room locations.

Learn More
The Graduate Diploma in Neuroscience at York is an exciting environment to pursue innovative, socially engaging, career-ready education. Contact our Graduate Program Assistant to learn more.