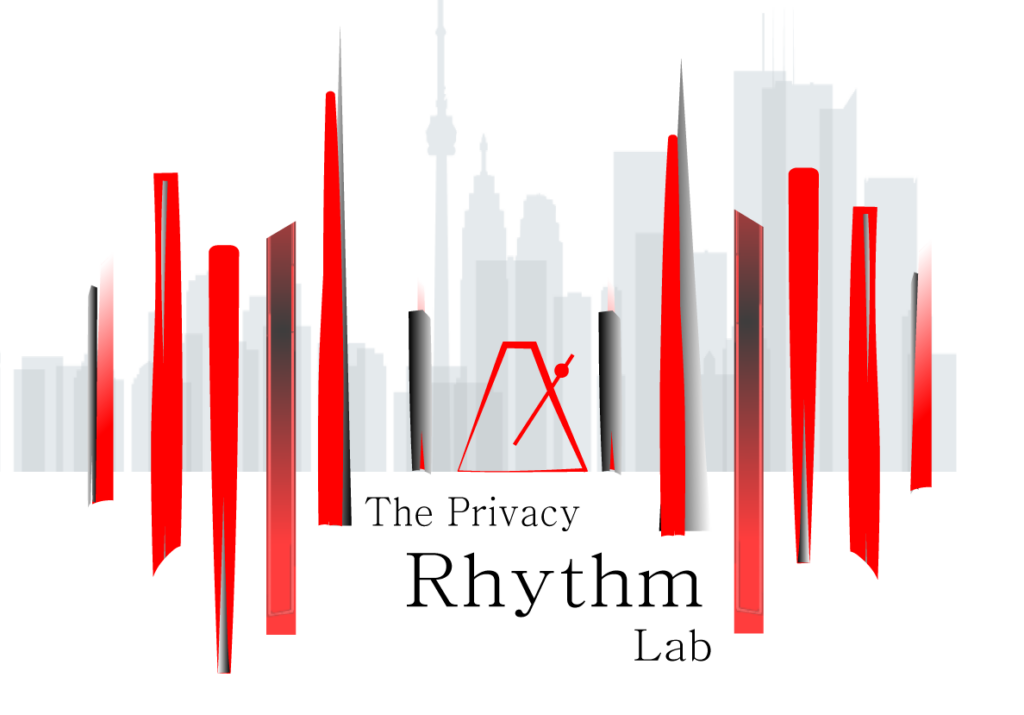 The Privacy & Sociotechnical Systems Rhythm lab focuses on researching methodologies and developing privacy-enhancing tools to help incorporate a socially meaningful conception of privacy which meets peoples' expectations and is ethically defensible.
Research Interests (see selected publications)
Usable privacy
Sociotechnical systems
Contextual Integrity: Theory and Applications
Information Technology Policy
I am looking for students interested in working on topic of
privacy
in EdTech and other
sociotechnical
systems.
Please see the Join Us page for more details.
We are grateful for the support of: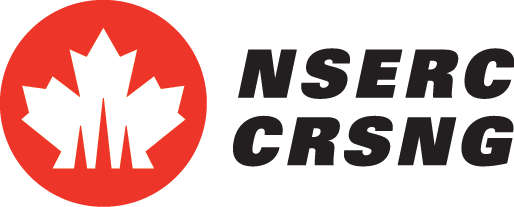 ---
If you are interested in working on any of the above or other privacy related research topics, please check out the opportunities to join the lab.
News
---
In late September 2023, The Rhythm Lab at York University's Lassonde School of Engineering hosted the 5th annual Symposium on Applications of Contextual Integrity. The CI symposium brought together students, postdoctoral fellows, faculty and practitioners from Europe, the United States and Canada to present and discuss early-stage and published work […]

"Yan Shvartzshnaider, assistant professor in the Department of Electrical Engineering & Computer Science at York University's Lassonde School of Engineering, is part of a collaborative project that has received $291,971 in funding from the Social Sciences & Humanities Research Council (SSHRC) to analyze the functionality and information handling of online […]

Prof Shvartzshnaider presented on the privacy governance of learning management systems project at the inaugural Toronto Public Tech Workshop hosted by the Schwartz Reisman Institute for Technology and Society and the Munk School of Global Affairs & Public Policy at the University of Toronto "This workshop aims to address these […]
---
Tweets by PrivacyRhythm