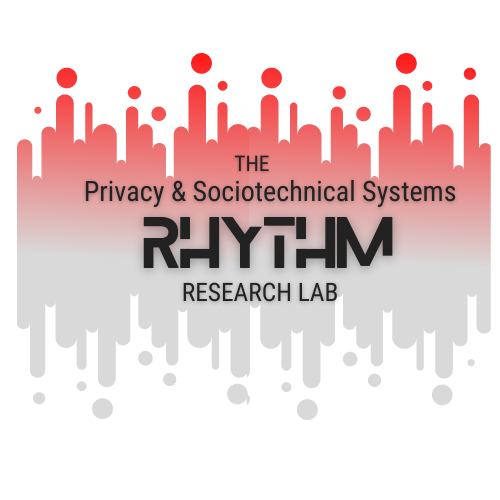 The Privacy & Sociotechnical Systems Rhythm lab focuses on researching methodologies and developing privacy-enhancing tools to help incorporate a socially meaningful conception of privacy which meets peoples' expectations and is ethically defensible.
Research Interests (see selected publications)
Usable privacy
Sociotechnical systems
Contextual Integrity: Theory and Applications
Information Technology Policy
We are grateful for the support of: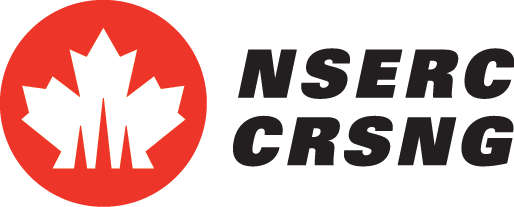 ---
If you are interested in working on any of the above or other privacy related research topics, please check out the opportunities to join the lab.
News
---
Two papers were accepted for discussion to the Privacy Law Conference The Contextual Integrity of "Privacy" in Ad Attribution: A Comparative Analysis of AdTech Platforms Lee McGuigan, Yan Shvartzshnaider, Ido Sivan-Sevilla and Patrick Parham Privacy Not Included: Analysis of Add-ons in Learning Management Systems Madelyn Sanfilippo, Noah Apthorpe, Karoline Brehm […]

Two position papers were accepted to the upcoming CHI'23 workshop on Designing Technology and Policy Simultaneously: Towards A Research Agenda and New Practice. Position paper: Contextual Integrity of A Virtual (Reality) Classroom by Karoline Brehm, Yan Shvartzshnaider, and David Goedicke Abstract: The multicontextual nature of immersive VR makes it difficult to […]

Professor Shvartzshnaider joined a virtual privacy chat with Jules Polonetsky (FPF) and Professor Helen Nissenbaum (Cornell Tech) to discuss the theory of privacy on contextual integrity as it relates to current tech and policy challenges.
---
Tweets by PrivacyRhythm