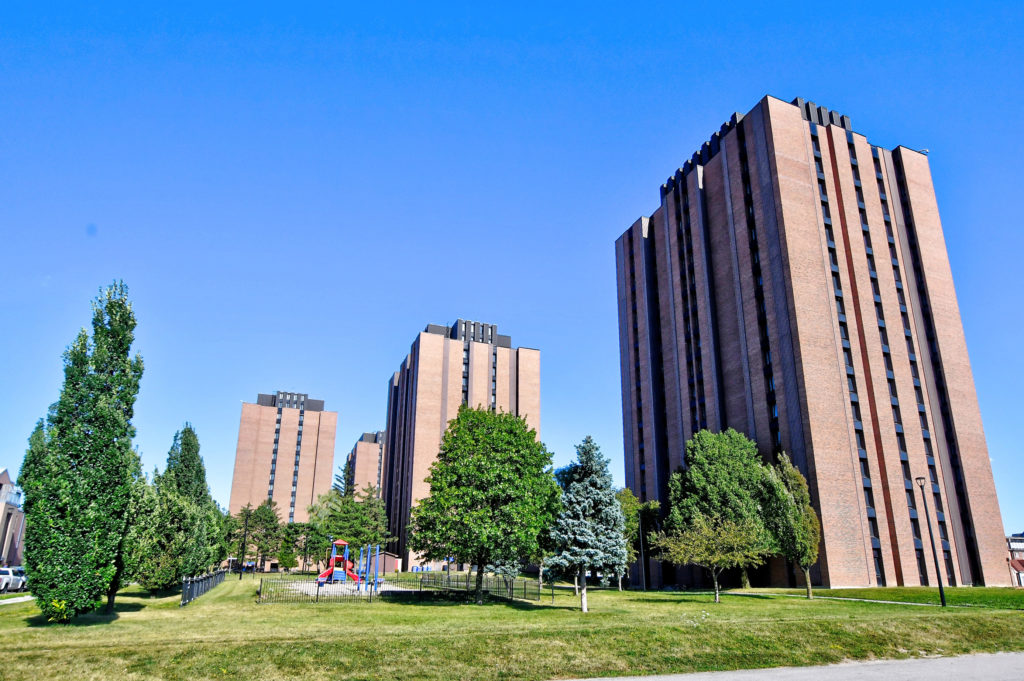 Providing efficient mail and parcel services for the greater York University community.
Mailing Services provides efficient distribution of incoming mail and parcels from Canada Post and Internal (inter-office) mail and outgoing mail services at York University. Outgoing mail, including letters, postcards, and parcels are metered through Canada Post or through local and international couriers. IUTS (the intra-university mail service) to other Ontario universities is available through Mailing Services.
Temporary Changes to Mailing Services
Our Services
---
Folding and Inserting
Automated folding and inserting service executed to your specification for maximum efficiency. Contact us for information on how we can improve your mailing, save significantly on postage or couriers with some planning and understanding of your needs.
---
Bulk Mailing
Our bulk mailing services helps reach large targeted audiences and mass distribution of promotional material and general information notices.
---
Pick Up and Delivery
For internal, external, and Glendon mail that is within the M3J 1P3 postal code. Addresses that are not within that code (Graduate Residences, Passy Gardens, 90 Atkinson and Harry Crowe Cooperative) are all serviced directly by Canada Post.
---
Processing
We process mail coming through Canada Post Courier, Registered mail, USA and International mail, for account customers, as well as carded items for non M3J 1P3 addresses on campus.
---
Business Reply Mail
We process and track Business reply mail and maintain accounts for these purposes. Business reply mail is used for surveys and some academic purposes as well as for administration. Remember, with reply mail, you only pay postage on the ones that respond back to you!
---
Mailbox Rental
The mailboxes are located inside our unit in 019 Curtis Lecture Hall. The fee is $11.77 per month and a $10 deposit is required.
---
Labelling
We offer label printing and apllication services for all mailing and courier projects in coordination with York Printing Services.
---
Shipping
We arrange cost effective shipping for local, domestic and international deliveries.
---
Address Correction and Validation
Improve mailing efficiency and eliminate returned mail due to incorrect addressing. We can identify incomplete or invalid addresses, eliminate duplicates, and in some cases correct addresses before you mail, helping you to get your information where it needs to go.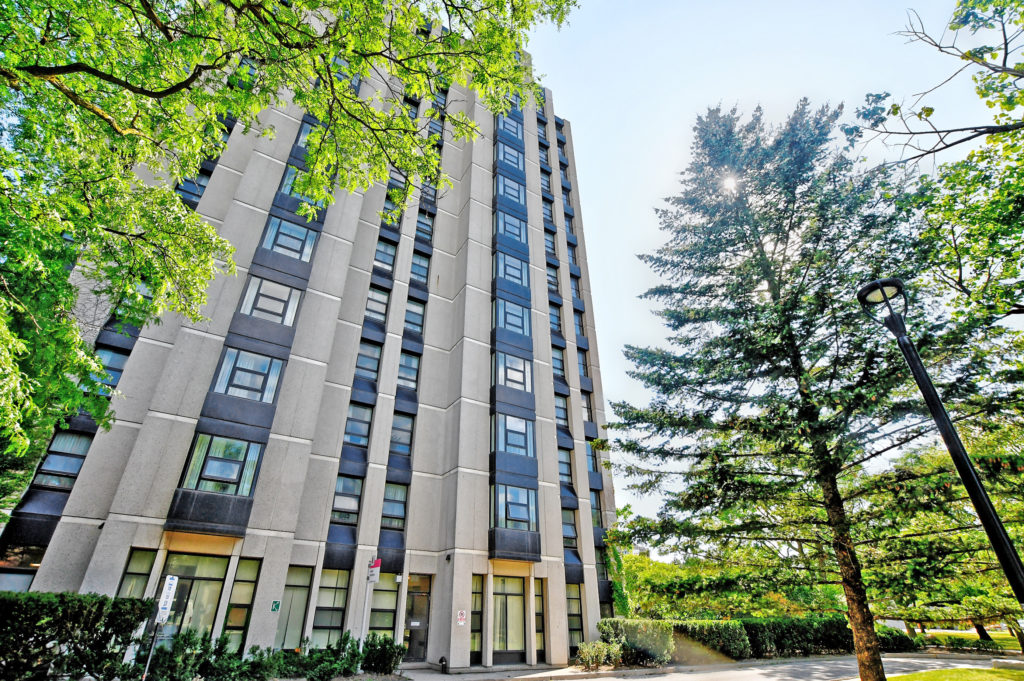 Postal Service Returns to Campus!
Canada Post services are returning to the Keele campus! Since the closure of the previous Canada Post outlet, Ancillary Services has been working with Canada Post to re-establish service on campus for the community. Work is underway to establish a new full-service postal outlet in the York University Bookstore. It is expected that the new outlet will open in January 2020.
In the meantime, the York University Bookstore has established a parcel pick up location for community members and others within the vicinity of the campus, located in York Lanes mall across from the York University Bookstore.
Postal Service
This location is limited to:
Parcel pickup for incoming parcels only that are delivered by Canada Post. Recipients will be notified by Canada Post of the location for pickup. Pickup hours are Monday – Friday 9:00AM -7:00PM. (COVID 19 Update: Effective 3/24/20, Hours are 11AM - 6:30PM Monday to Friday)
The sale of stamps.
This location is unable to accept outgoing letters or parcels. To mail letters, community members can use the lettermail boxes on campus, including the box located on the north side of York Lanes mall. To facilitate access to other postal services for community members, Ancillary Services is operating a complimentary shuttle from the Atkinson Road parking lot to the Downsview Post Office at 1027 Finch Ave. W. The shuttle runs on Wednesdays at 2:00pm.
Letters and parcels addressed to York University residence buildings or departments are not affected and continue to be served by Mailing Services.