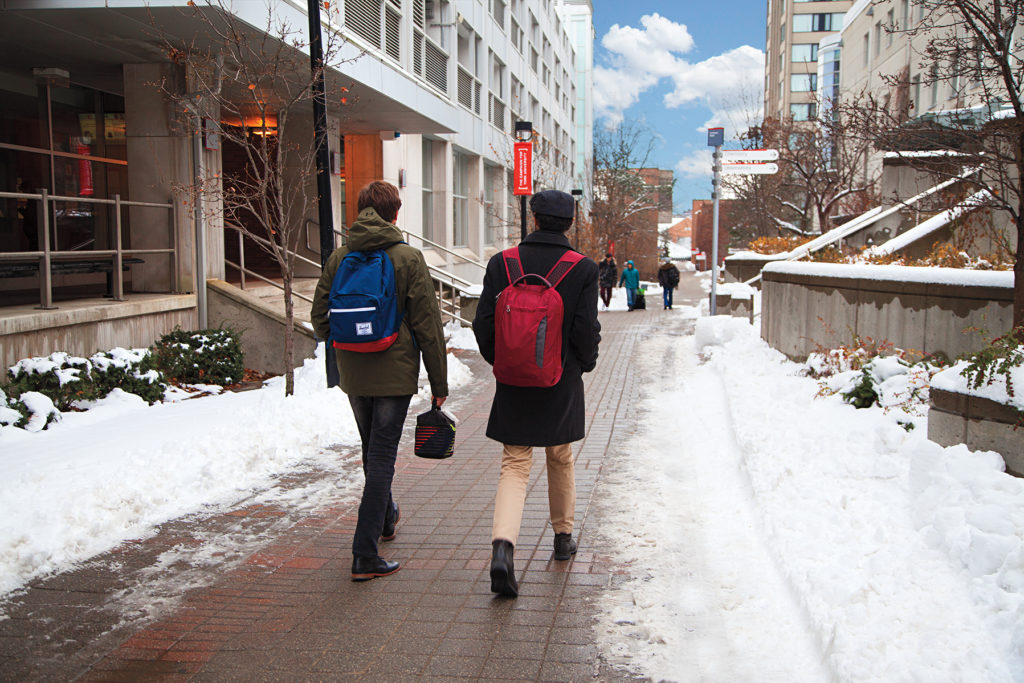 What is Orientation?
York University Virtual Winter Orientation offers a wide variety of Orientation programming for all new and incoming students. It is a great way to meet new people, discover campus resources, and learn all about your degree while providing you with a smooth transition into university.
Winter Orientation is for all new incoming students, including transfer, mature, international, and exchange students.
LIVE CHAT - Have questions? Speak to a member of our Student Engagement team live from 9:30am - 12pm on Friday, January 8, 2021. Click the link then click the live chat icon in the bottom right of the page.
Kickstart your academic career with the official York welcome video!
The 2020 York Orientation Day Welcome Ceremony is the official York University induction of the incoming undergraduate class.
Virtual Winter Orientation Activities and Resources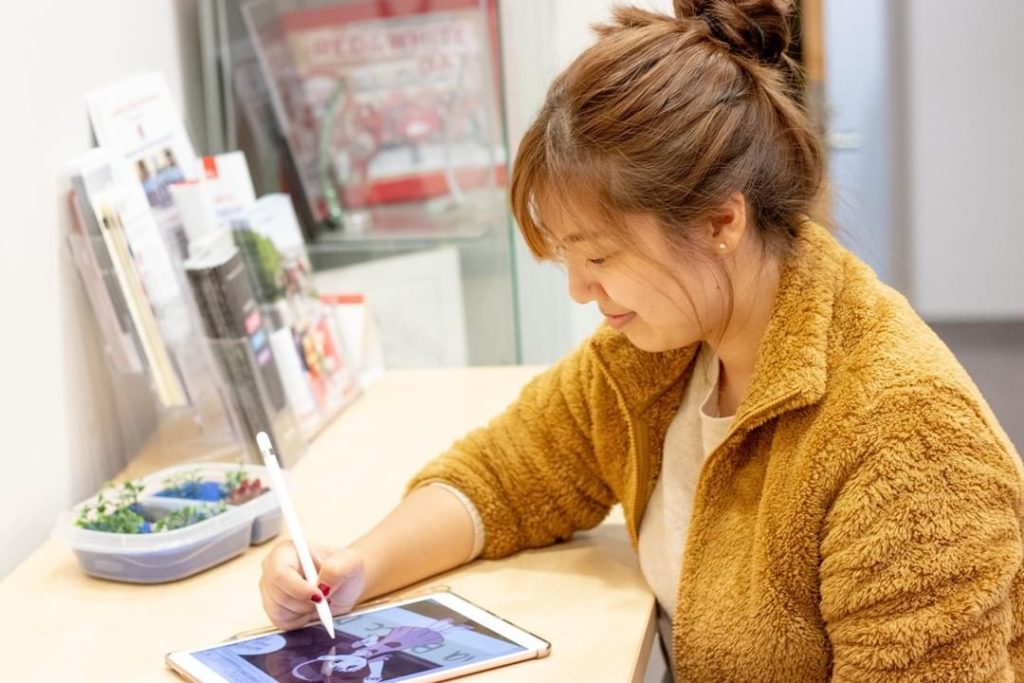 College/Faculty Orientation
Orientation at York is coordinated by your College or Faculty. Your College is like your home away from home. Your Faculty is your major division of study. Both, Colleges and Faculties serve to provide you with academic and social support throughout your time at York.
College/Faculty Orientation events will be held on Friday, January 8, 2021. Be sure to get specific times, registration and login information for your COLLEGE/FACULTY ORIENTATION.
Not sure what College you're affiliated with? Check our College Finder tool.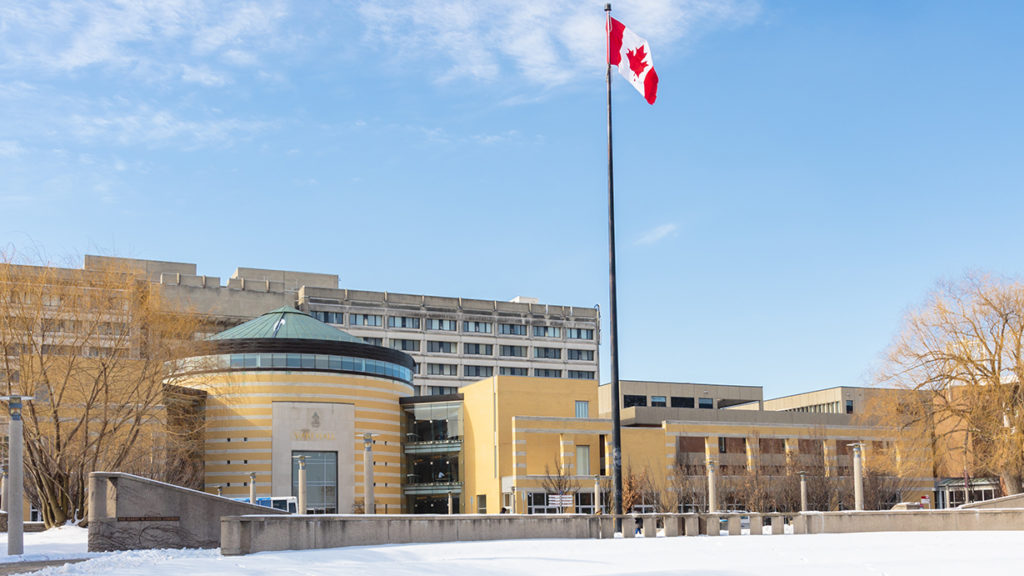 Winter 2021 Virtual Service Fair
Join us for this exciting event that showcases the various community partners, resources, and supports in place to serve students all throughout their time at York University.
January 8, 2021
12 - 4pm ET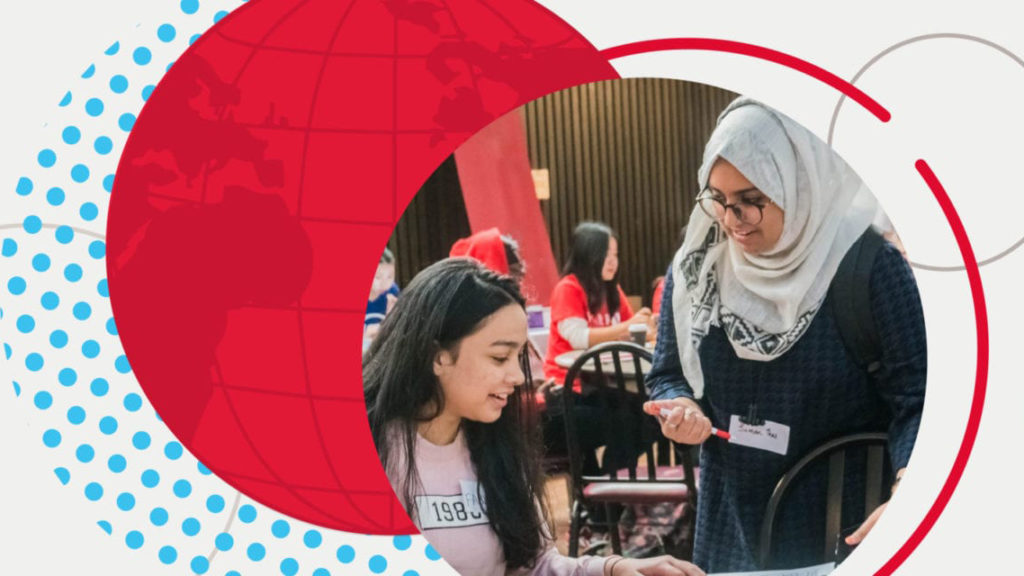 International Student Virtual Orientation
We can't wait to meet the next group of YorkU Lions from all over the world!
SESSION 1 - Thursday, January 7, 2021, 2 - 4pm ET
SESSION 2 - Friday, January 8, 2021, 8 - 10am ET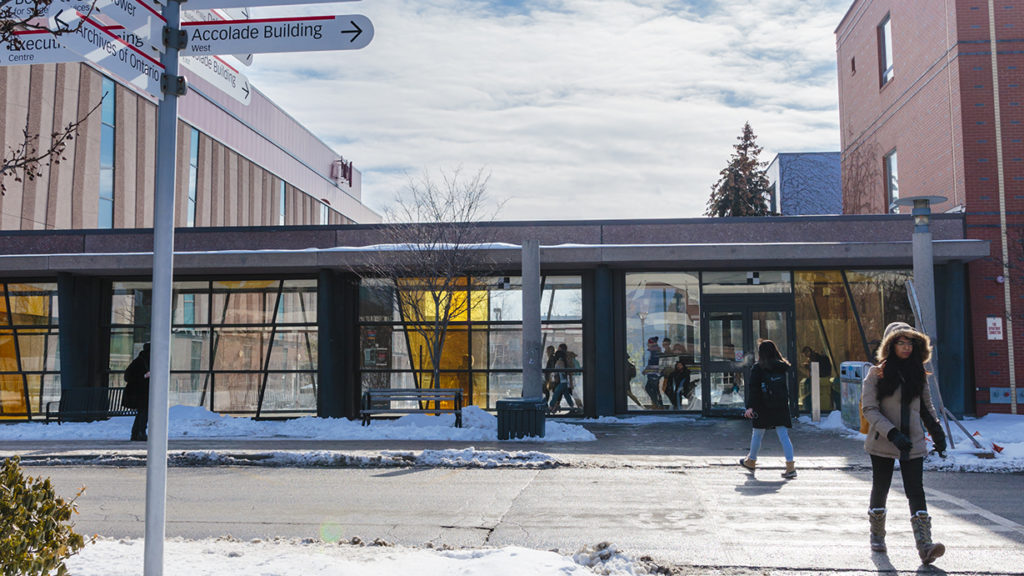 Consent Talks
Consent Talks is a series of vignettes about sex and consent, focusing on the university experience during the global COVID-19 pandemic. Some of the themes include virtual hookups, sexual violence, online harassment, and the impact of social media and physical distancing rules. Content Warning: Sexual Violence.
Please register for Session 1 or 2:
SESSION 1 - Friday, January 8, 2021, 12 - 1pm ET
SESSION 2 - Friday, January 8, 2021, 5 - 6pm ET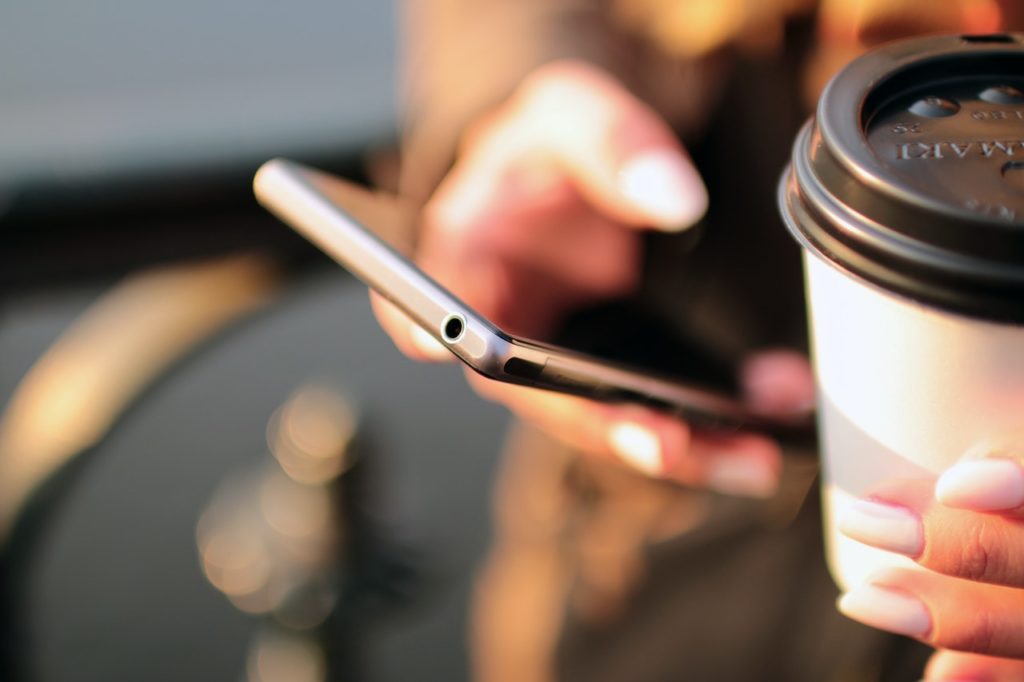 Resources
We are here to support you during your time studying at York University. Get the help and information you need by browsing our resource list.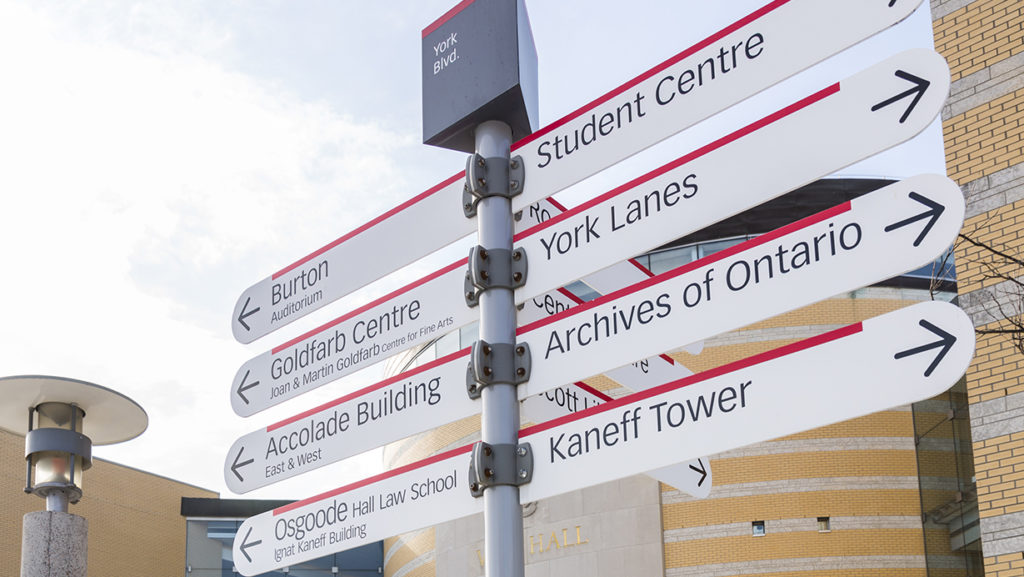 College Finder
Not sure which College you belong to? Find out with our handy College Finder tool.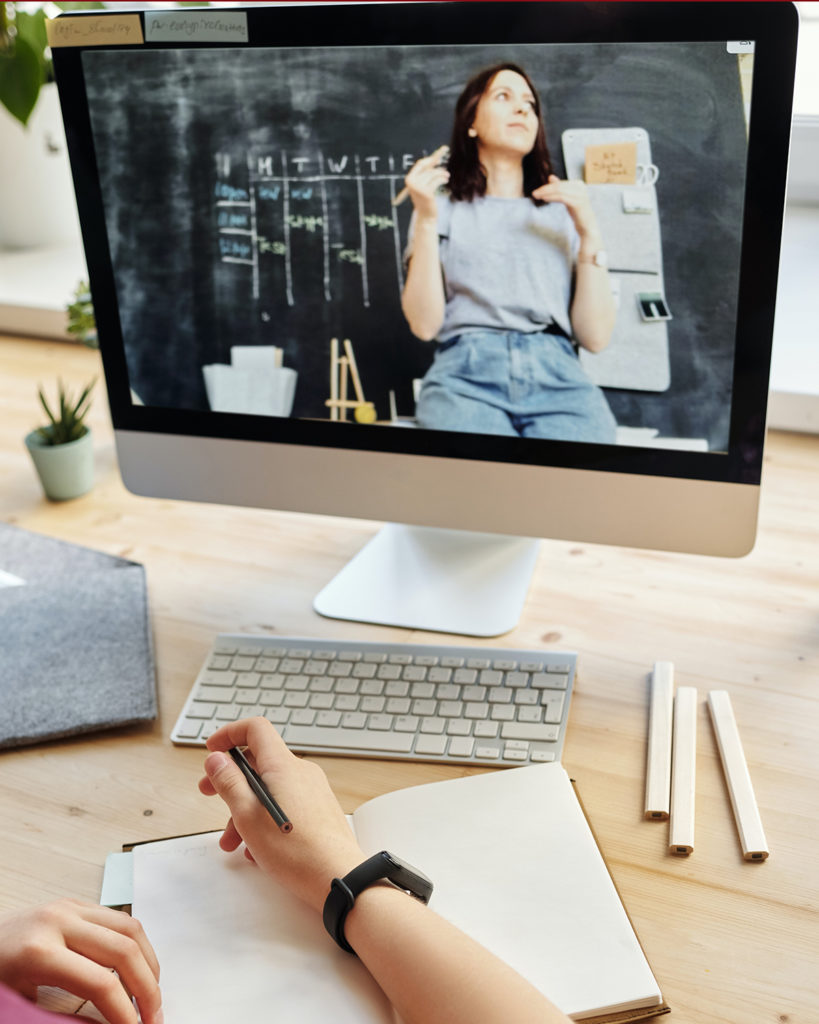 Zoom / eClass: Student Tutorial
New students will learn the ins and outs of ZOOM and eClass in preparation for virtual classes! These sessions will cover the mechanics of York University's primary online learning platforms with an emphasis on the student experience. Participants will learn key information as well as tips and strategies from senior students about ZOOM lectures, breakout rooms, online testing evaluations, and more!

OPEN TO ALL STUDENTS. Hosted by the Atkinson Centre for Mature and Part-Time Students.
Virtual Winter Orientation Videos
YORK 101
A crash course in everything you need to know for your first year at York: finances, scholarships, bursaries, resources and support services, academic ins and outs, the college system, YU Card, getting involved with clubs and organizations, tips and tricks for studying and learning online.
Zooming Through YorkU
A humorous 5 episode video series that zooms through the university student life experience, highlighting common experience and resources to help students through them.
Brought to you by York's very own Vanier College Productions.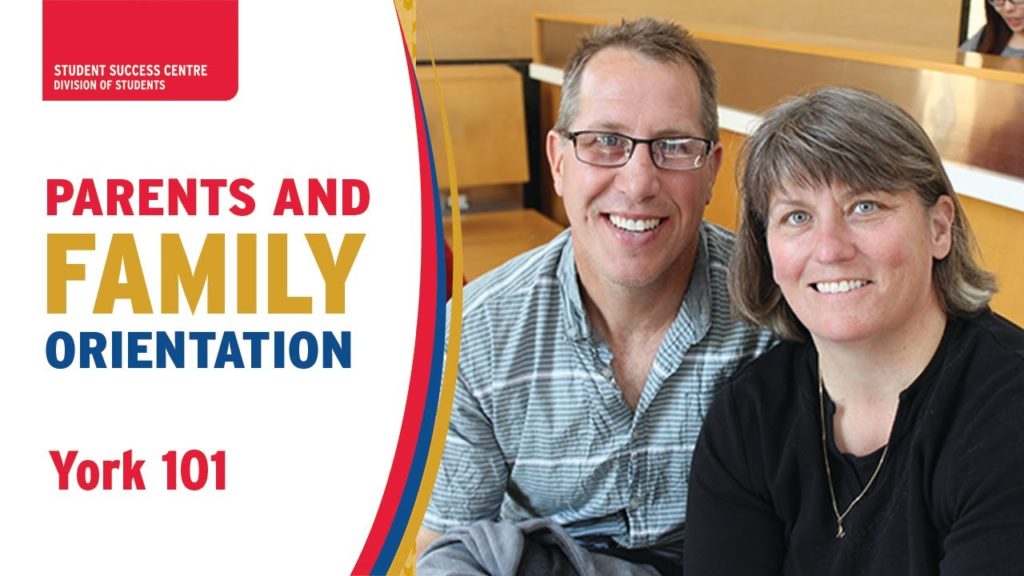 Parents & Family Orientation Session
This session is specifically designed for the parents and family members of our students. It includes a welcome message from President Rhonda Lenton, student well-being information, tips on how to support your student while remote learning, financial planning strategies, and more.