---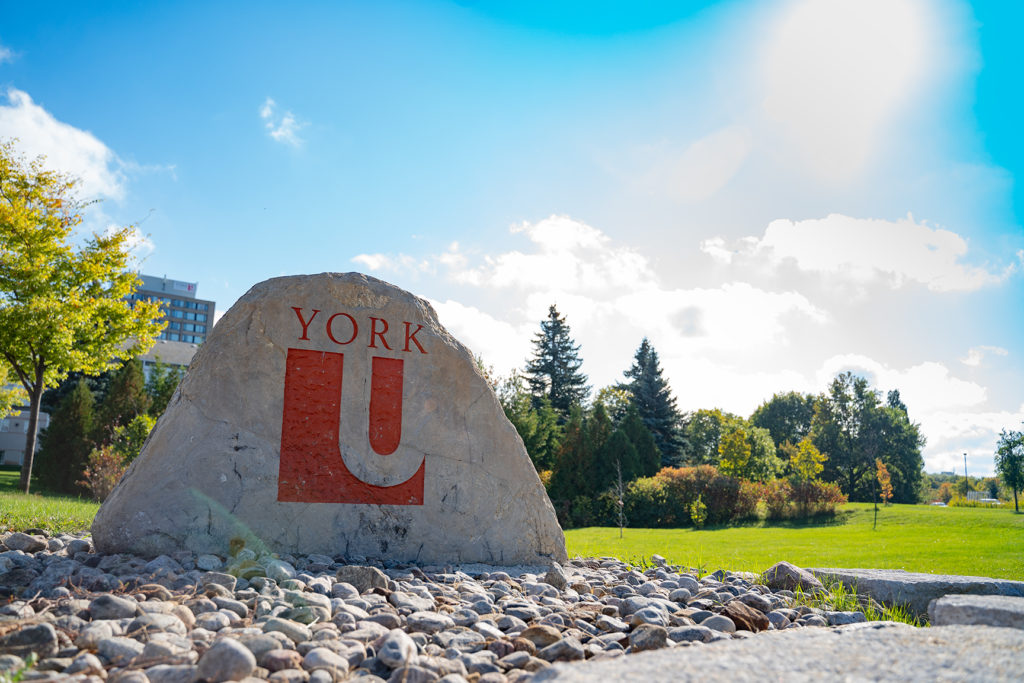 WHAT IS ORIENTATION?
York University Orientation offers a wide variety of Orientation programming for all new and incoming students. It is a great way to meet new people, discover campus resources, and learn all about your degree while providing you with a smooth transition into university.
Orientation is for all new incoming students, including transfer, mature, international, and exchange students. Scroll through the site and we are sure you'll find the right orientation activities and events for you.
ORIENTATION SCHEDULE & REGISTRATION
Check out the full schedule for complete details and registration information.
Orientation Week runs from August 28th - September 5th. York Orientation Day and the official Welcome Ceremony is September 3rd.
Register for these events and others including: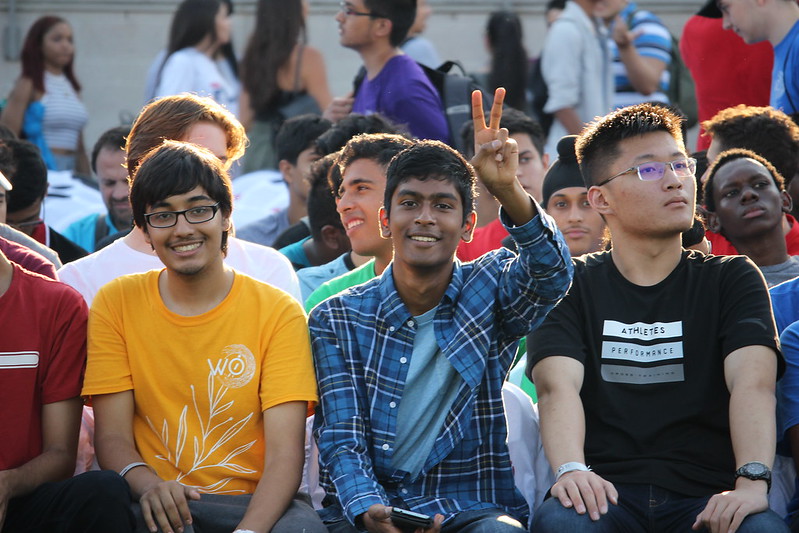 ---
York University Parent and Family Orientation 2021
Missed our virtual Parent & Family Orientation session? Maybe you just want to review some of the content? Not to worry. We recorded the event and you can watch the video below or click through to the video on our YouTube channel where you can skip to the specific sections of the presentation you are interested in.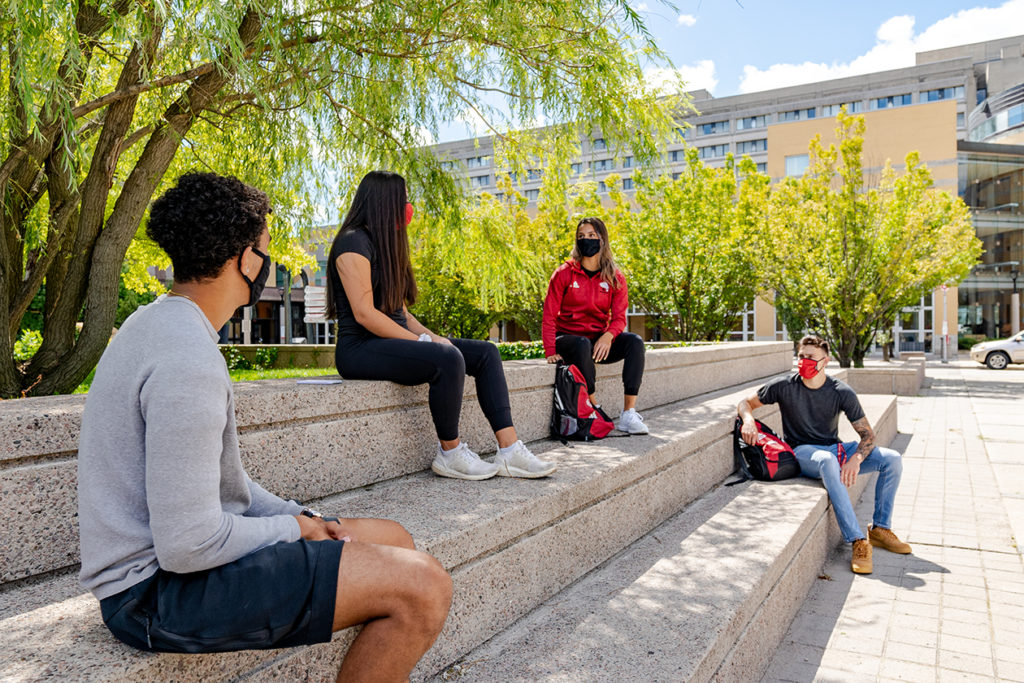 First Year Guide to Well-being During Changing Times
Transitioning to university is challenging enough during the best of times. The quality of your health and well-being impacts everything from your stress level to your grades and how you interact with friends and loved ones. Join the Peer Health Educator Team to:
Discover mental health and well-being supports both on and off campus
Learn wellness strategies to optimize your time and energy management
Debunk university lifestyle about sleep, partying and access to nutrition
THINGS TO EXPLORE BEFORE YOUR FIRST DAY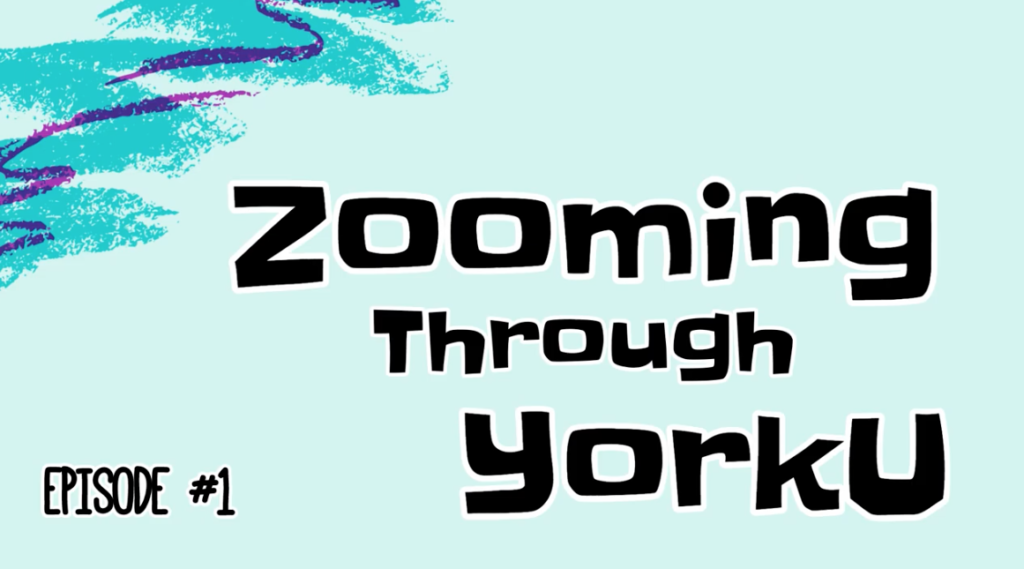 ZOOMING THROUGH YORKU
Brand new to York? Feeling a little bit anxious and a lot excited?
Check out this five episode YouTube series that takes a comical yet informative romp through the first year experiences of students, parents, and family members.
We are sure you'll relate to the situations and emotions, and will learn about many great York resources along the way.
Grab your popcorn and START WATCHING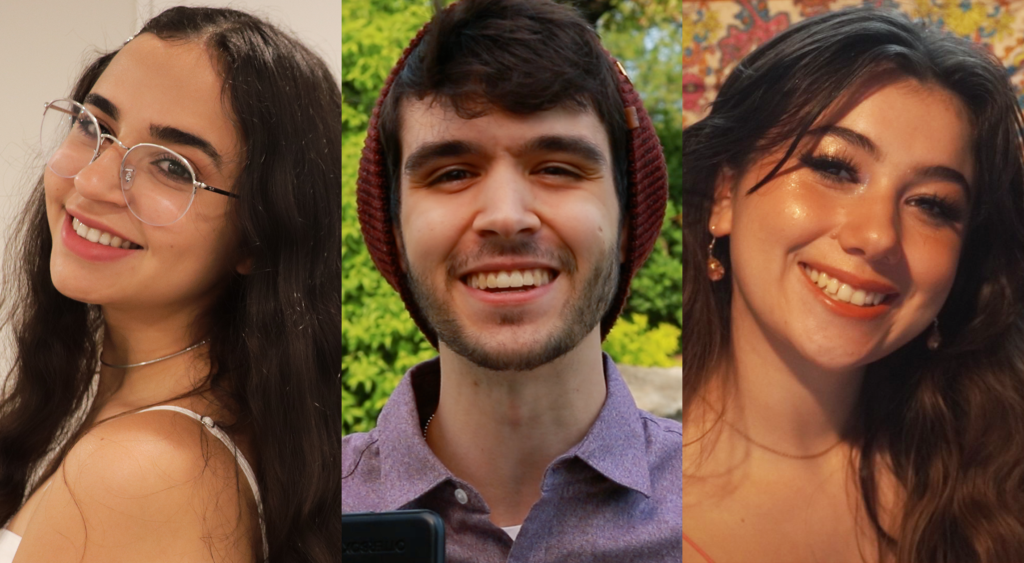 YORK101 VIDEO SERIES
Get a head start on your first year at York University.
Current students give you the inside scoop on a variety of topics. From enrolment and tuition, to colleges, campus tours, orientation, and so much more.
New videos drop every Tuesday all summer long.
YU START
YU START is a New Student Transition Program designed to support you as you make your way into and through your first Year of York University. During this Transition Program, you'll enroll in courses, connect with fellow classmates, student leaders, faculty members and student services staff, and become more familiar with campus life, supports and resources available to you.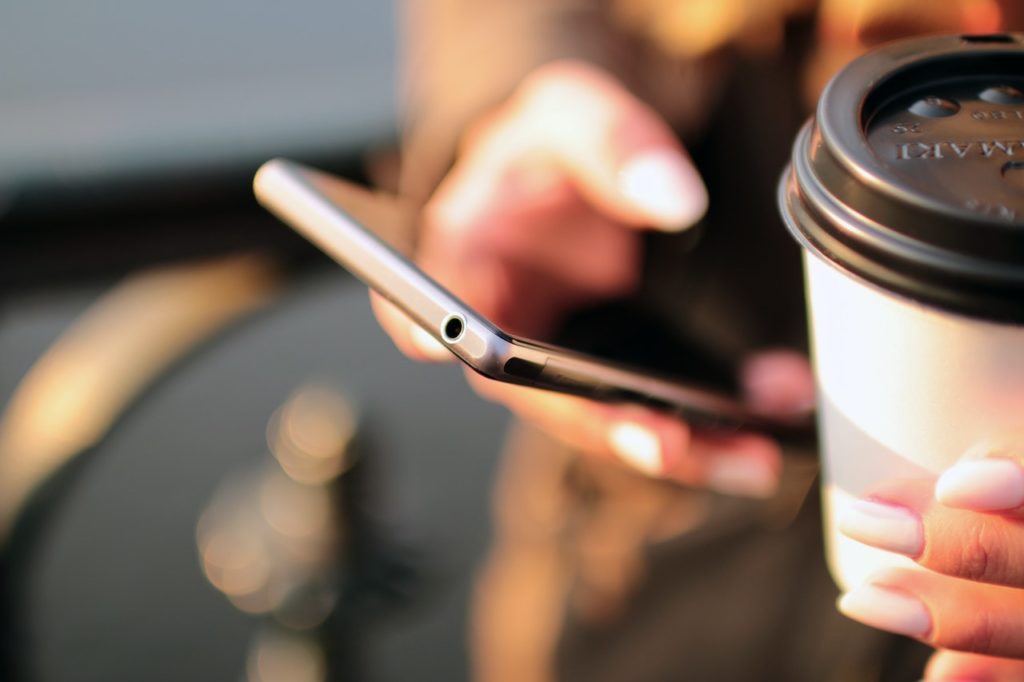 COLLEGE FINDER
At York U, each undergraduate program belongs to a college, which provides academic and social support throughout your time here.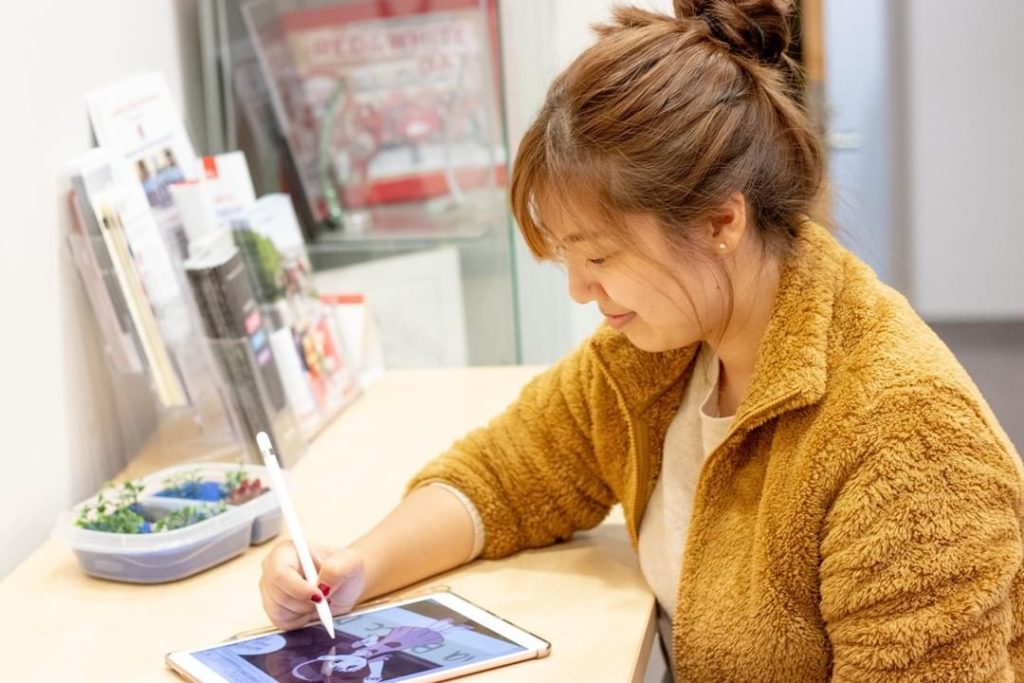 RESOURCES
We are here to support you during your time studying at York University. Get the help and information you need by browsing our resource list.