---
Transition and Orientation for Everyone
---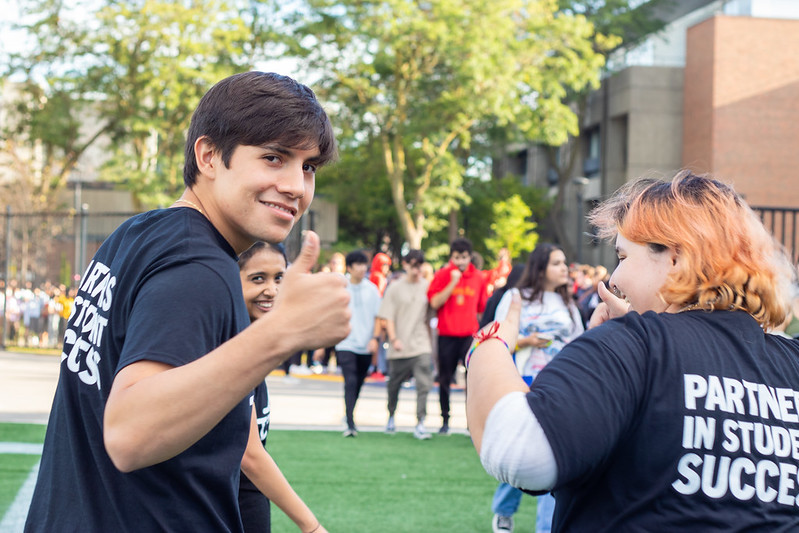 WHAT IS TRANSITION?
The university transition process is a period of adjustment when students move from high school or another institutions to university. It typically involves academic, social, and personal changes as you adapt to new environments, expectations, and increased independence.
Throughout the summer, York provides programming to help make this process as smooth as possible for everyone.
---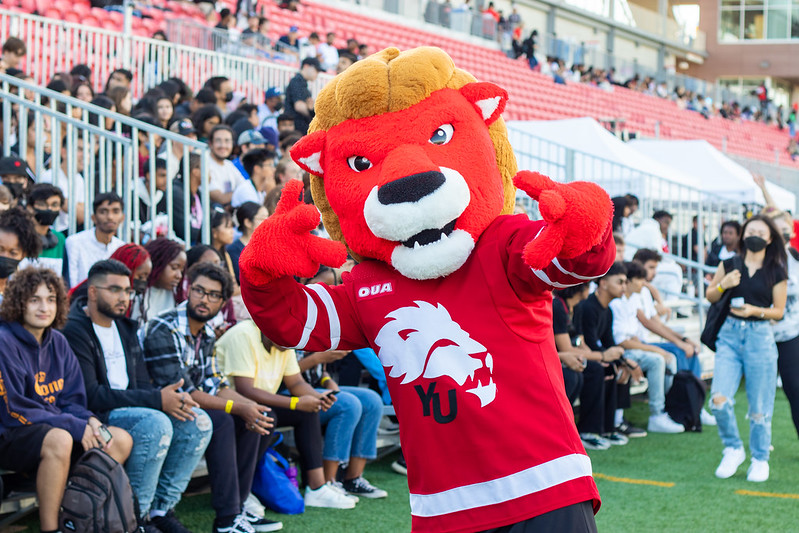 WHAT IS ORIENTATION?
Orientation at York University is a series of programming that helps new students adjust to campus life by introducing you to academic expectations, campus facilities, support services, and social opportunities.
There are Orientation events for everyone. Explore the various options and find what's right for you.
---
GET IN THE CONVERSATION