Welcome to York University!
Starting Classes in January?
Are you a student who is new to York and will be starting classes in January 2024? If so, WELCOME! You've come to the right place.
Check out all our Winter Orientation events and activities.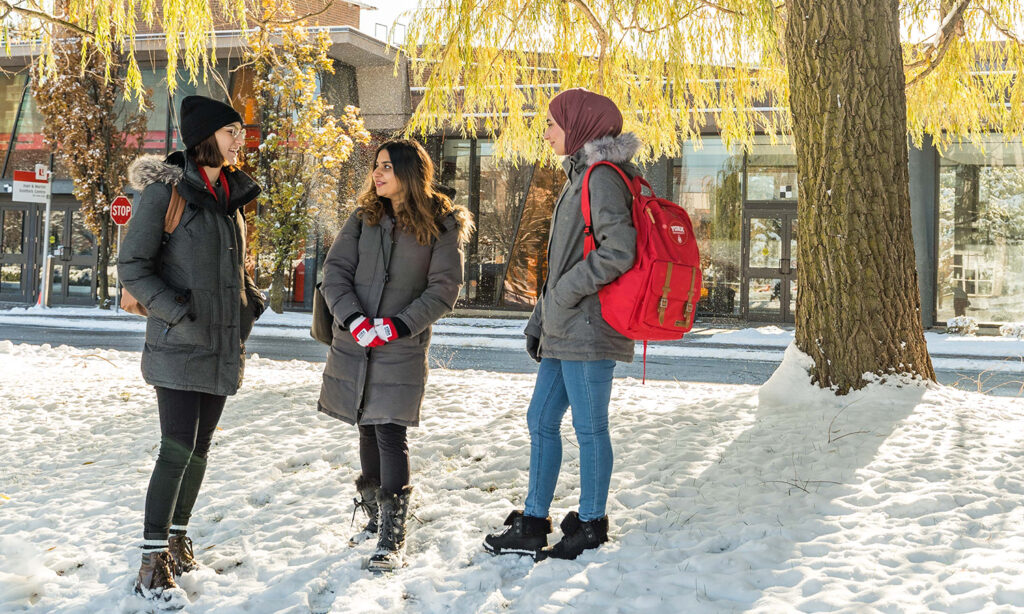 We're ready to help. Get in touch with us.
Got a question? Need someone to talk to? Just want to follow the student life story on social? Connect with us.
We're ready to help and engage wherever is best for you. Send us an email, join the Slack channel, engage with us on social media or ask SAVY, York's student virtual assistant.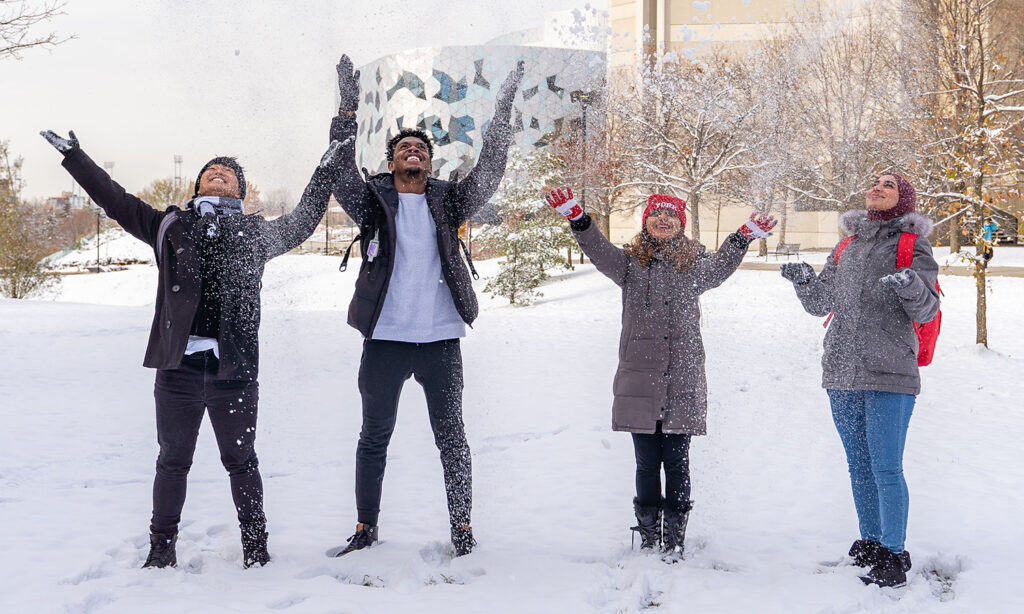 York 101 Videos & FAQ
Get prepared before you arrive at York with our York 101 videos and FAQs.
We cover living on campus, eClass, sports and recreation, parents and family, academic support, finances and more. Check it out!
Priority communities, right this way
Behind all our efforts is a dedication to decolonization, equity, diversity, and inclusion.
Whether you identify as Indigenous, Black, International, Queer or Trans, first in family, mature or transfer, we want to ensure that you are seen and feel welcomed.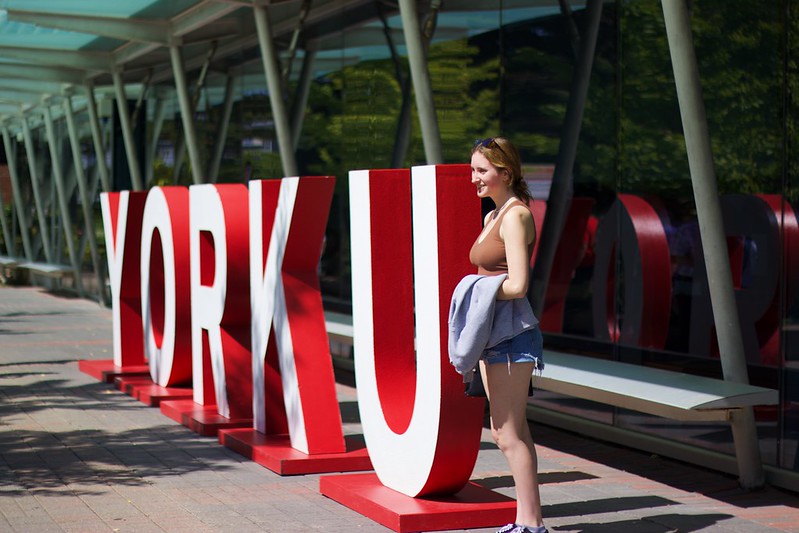 Living at York - Housing and Residence
Living in residence is an incredible opportunity to connect with other students, develop friendships, learn and get the most out of your university experience.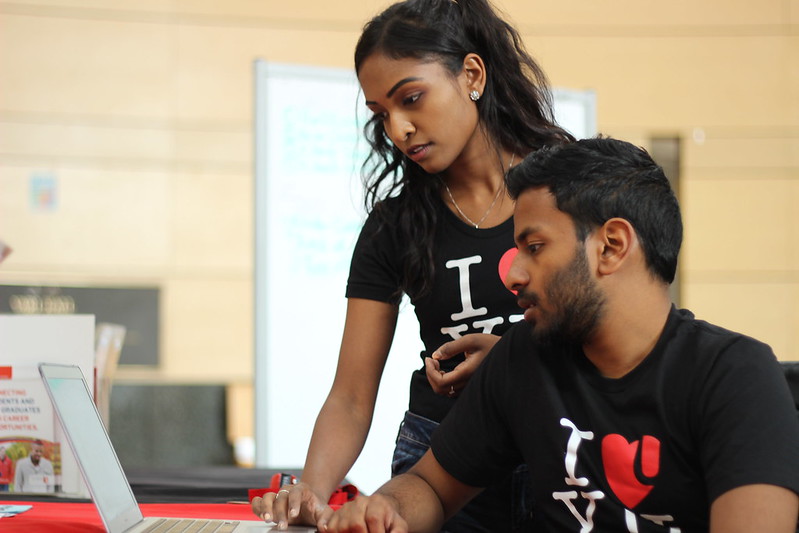 Resources
We've compiled a list of the key resources that you will need as you prepare to come to York and while you're a student at York. Be sure to check them out and get familiar with them.
---
Winter Orientation - Events and Activities
EVENT
DESCRIPTION
DATE & TIME
LOCATION
REGISTRATION
FILES
Parent & Family 201: Supporting First Year Students
Join us as we provide insights, discussions, student support strategies and Q&A opportunities!
Nov 3, 2023
11AM — 12:15PM
Virtual
Virtual
Missed this event? Download and read the presentation.
Academic Orientation
Connect with your professors, department staff, academic advisors, and peers as you learn about your program! Academic orientation is the aspect of Winter Orientation where you can become part of your academic community at York.

This session is FREE and registration is required.
Jan 5, 2024,
1 - 5pm
Tours - 5 - 6pm
Vari Hall and CLH


FACULTY OF ENVIRONMENTAL AND URBAN CHANGE
Register here
FACULTY OF GLENDON
Register here
FACULTY OF HEALTH
Register here
FACULTY OF SCIENCE
Register here
LIBERAL ARTS & PROFESSIONAL STUDIES (LA&PS)
Register here
SCHOOL OF ARTS, MEDIA, PERFORMANCE & DESIGN
Register here
INTERNATIONAL AND EXCHANGE STUDENTS
Register here
Winterlicious
Student will be able to visit specific food vendors on campus to get a meal for $10 or less.
Jan 5-12, 2024
Keele campus food vendors
International Student Orientation
Welcome to an incredible opportunity to meet fellow international students, build community, and to learn all about important resources and services available to you at York University!

Please note that Winter International and Exchange Student Orientation is open only to new incoming international students.

Students are required to register.
Deadline to register is January 2, 2024 at 9 a.m.
Jan 6, 9am - 5:30pm

Make up date - Jan20, 9am - 5:30pm
Vari Hall A & B
Complete details and registration information
Frost Week
Organized by the 9 college councils with support from Student Community & Leadership Development, Frost Week will be a week of social programming open to students based on their college affiliation. Early activities will have a focus of integrating new students into their respective communities.
Jan 8 - 12, 2024
Keele and Glendon campuses
TBA
Winter Orientation 2024: Transitioning to York (Virtual York 101 Event)
Winter 101: Transitioning to York is your insider's guide to the diverse and accessible student experience at York University! This event is crafted for incoming winter students to York University that would like to learn more about campus life.

Join our panel of dynamic speakers, including local and international students, as they share firsthand insights into campus life, resources, and inclusivity.
Jan 9, 2:30 - 4pm
Virtual
Register here
Campus Services Fair
This is an opportunity for new and current students to meet campus partners from across the Division of Students, Ancillary Services, and York Libraries. Students can learn about the resources available to them and be reminded of the various types of supports available at York that can contribute to their overall success
Jan 10, 2024, 11am - 2pm
Vari Hall, Ross Link, & Central Square
Register here
York U Winter Keele Campus Tours
New to York University? Register for a tour and get to know the ins and outs of campus like where to eat, where to find your classes, how to get to the gym, where all the important student services and supports are, and more!
Jan 5, 4 - 5pm

Jan 8, 9:30 - 10:30am

Jan 9, 3:30 - 4:30pm

Jan 11, 1 - 2pm
Register here
Student Community & Leadership Development Welcome Event
TBA
TBA
TBA
TBA
Varsity Men's Hockey Game
York vs. Brock
Jan 10, 8pm
Canlan Sports
Students FREE!
Reserve your tickets now
York 101 Videos
Frequently Asked Questions