Welcome
The Investor Protection Clinic at Osgoode Hall Law School provides free legal advice to people who believe their investments were mishandled and who cannot afford a lawyer. Until now, Canadian investors have not had a place to go for free legal advice; the Investor Protection Clinic fills this void.
The Clinic provides legal advice to people who believe they have suffered an investment loss as a result of someone else's wrongdoing.
The Investor Protection Clinic also functions as a research lab, collecting data in an anonymized way that will be used for research purposes.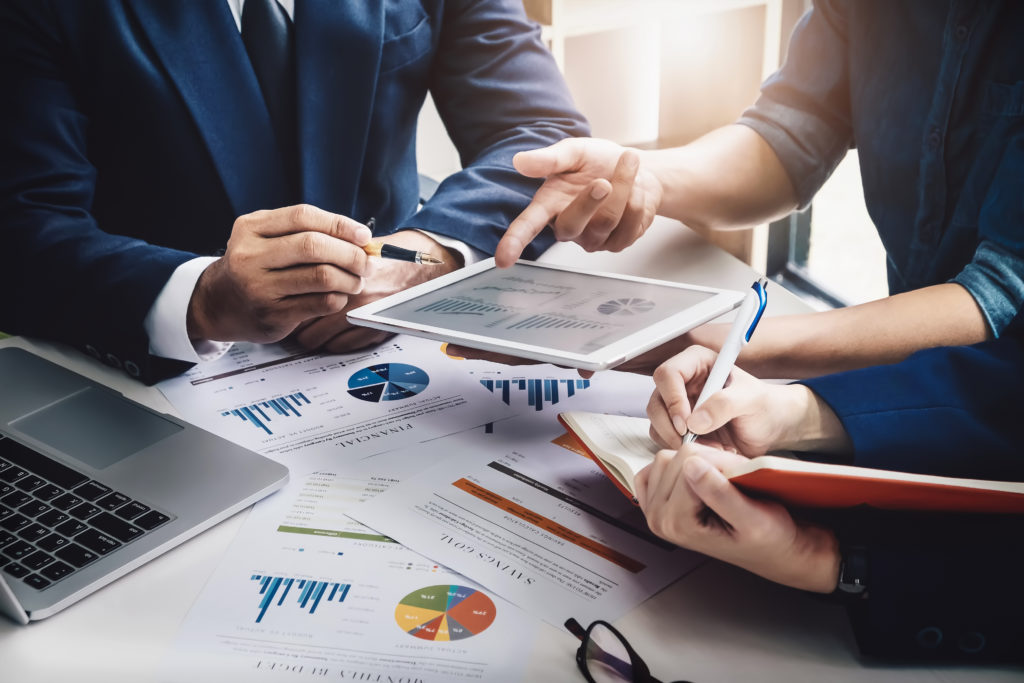 Common Issues:
My advisor:
Misrepresented the risk of the investments he/she put me in;
Used my funds in ways that I was unaware of;
Is charging me fees that were not explained to me;
made too many trades, resulting in high commissions or trading fees; and,
signed forms on my behalf without my permission.
What We Can Do
The Clinic may be able to assist you by:
writing a complaint letter on your behalf to the company or the regulator;
giving you options on how to proceed with your issues; and/or,
representing you in a legal proceeding.
However, the Clinic is unable to help you with losses that occurred as a result of market forces and risks inherent in investing.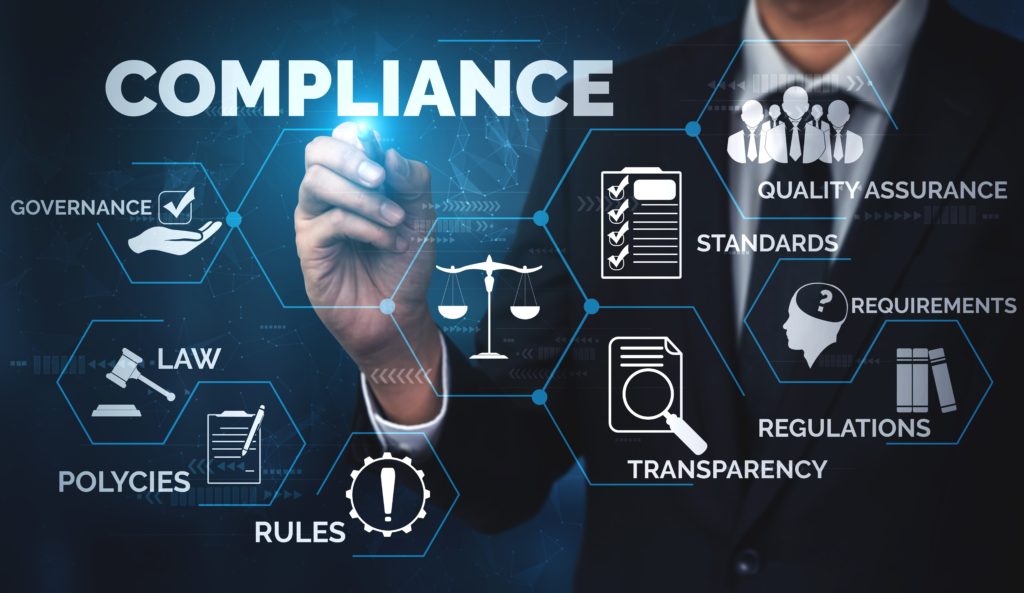 The Clinic is funded by The Law Foundation of Ontario and has a community partnership with FAIR Canada.