"A single picture can say 1000 words. I try to communicate my personal experiences through photography and share what it is like to be a Muslim woman in today's world. Because, if I put myself out there, people will resonate with me and my journey."
Now that I have won my award, what is next?
"Winning the award was a dream come true. When I initially told my dad that I had won this award I had tears in my eyes. Because it was really personal and when I first got into photography, I was not from that background and neither were my parents. They were not sure on what I was going to do and if I would have a career. This award showed them that I was capable of more and getting it really pushed me to my limits and showed that I was going in the right direction, but I just have to work for it.
This award also nominated me to get into the BMO Art Competition where art students were chosen from across the country. There was a winner selected from each province and unfortunately I did not win, but the experience has really shaped me professionally."
Photography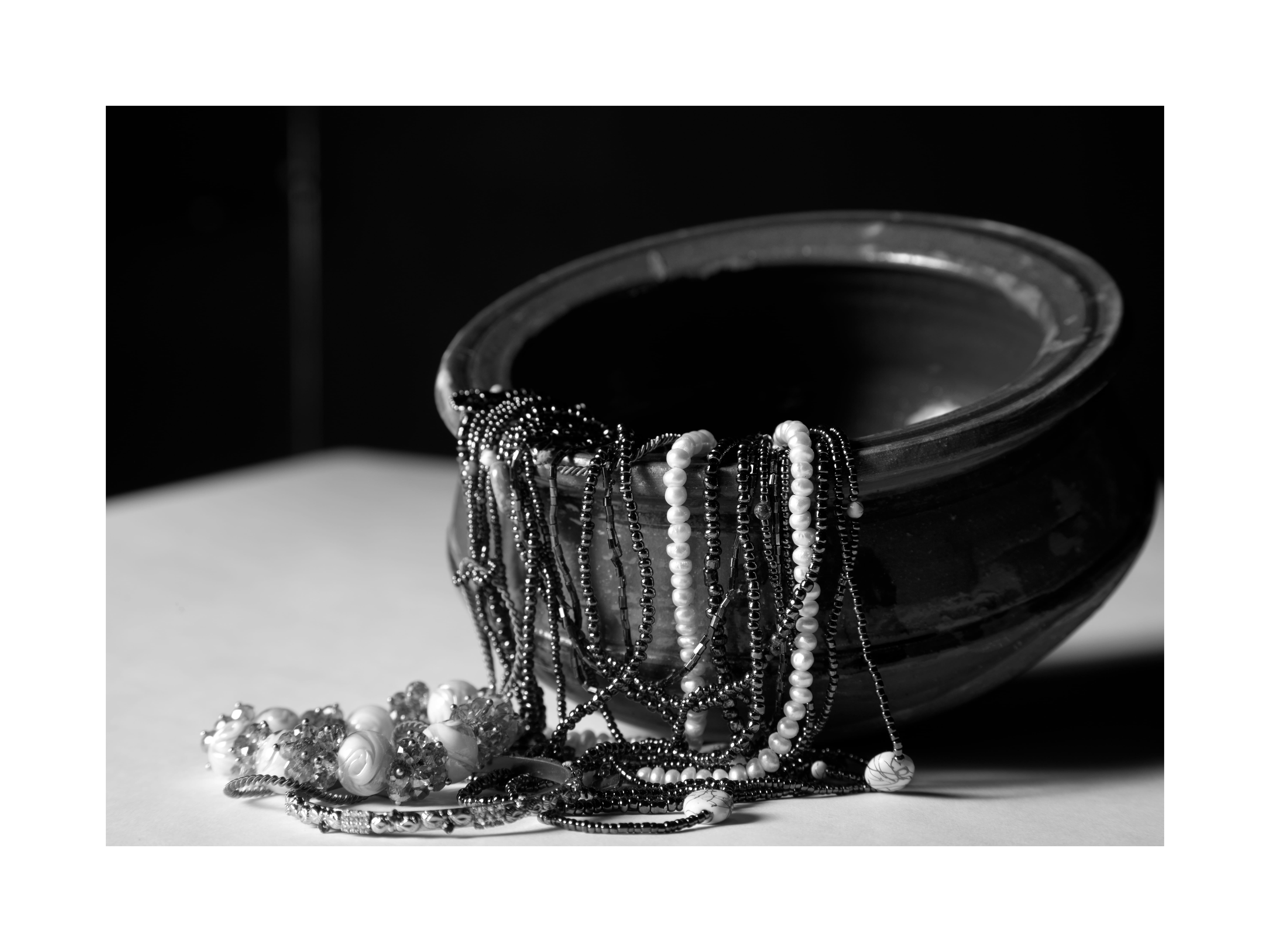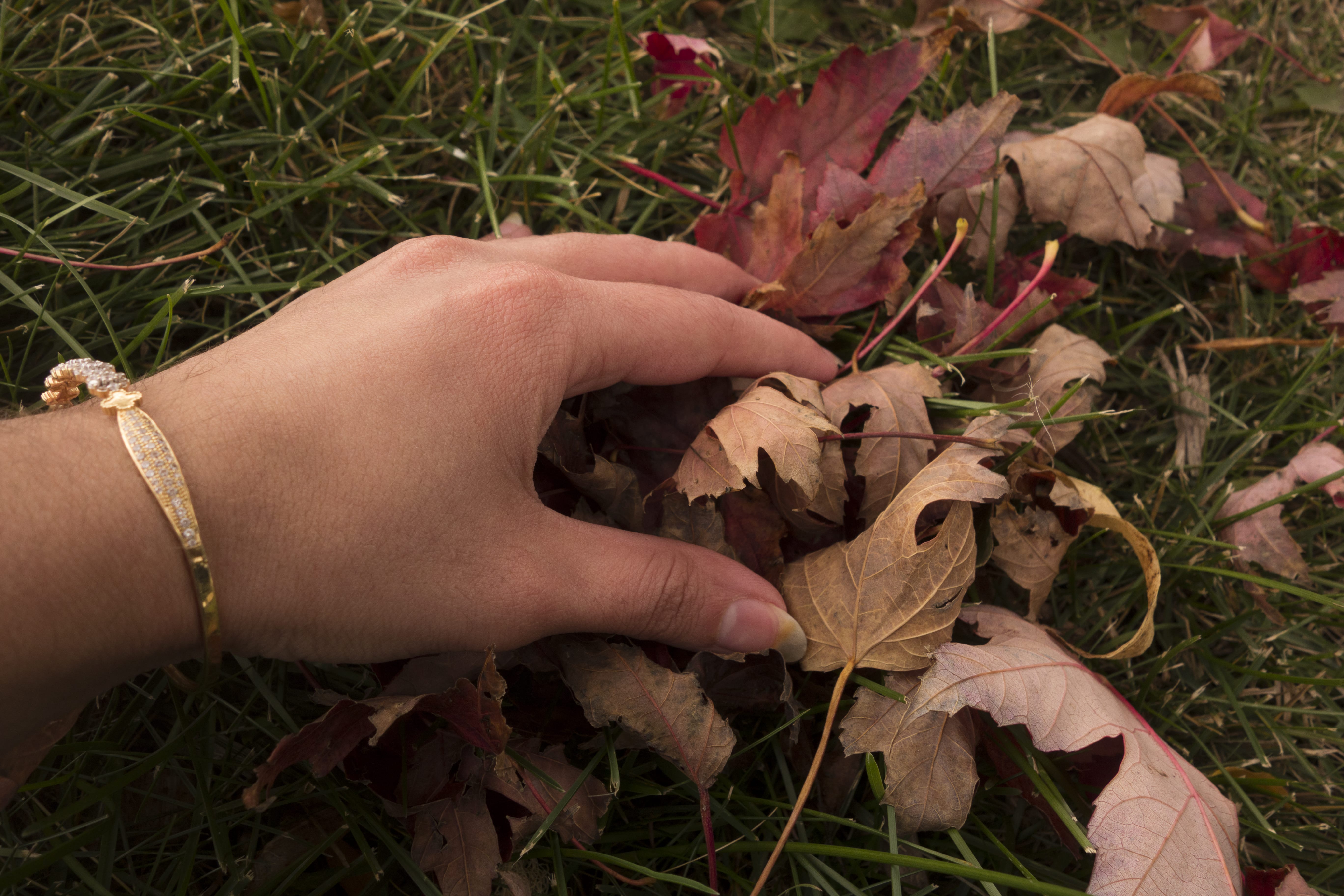 Summayya Tariq
Third Year, Visual Arts and Art History
Faculty of Arts, Media Performance and Design
Senior Photography Award Winner