Creating Positive Change
Innovative learning
The future is more uncertain than ever. At York, we are making sure our students are learning how to live and work in a world when change is the only constant.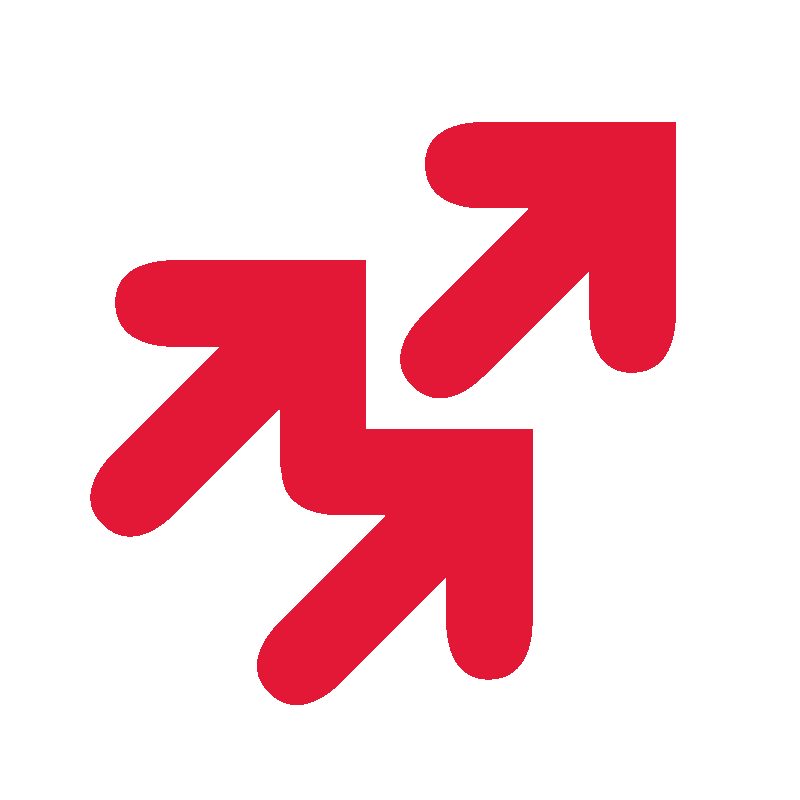 Creating Positive Change
Knowledge & creativity in action
York is brimming with innovative and original research projects aimed at creating new knowledge and new ways of applying it.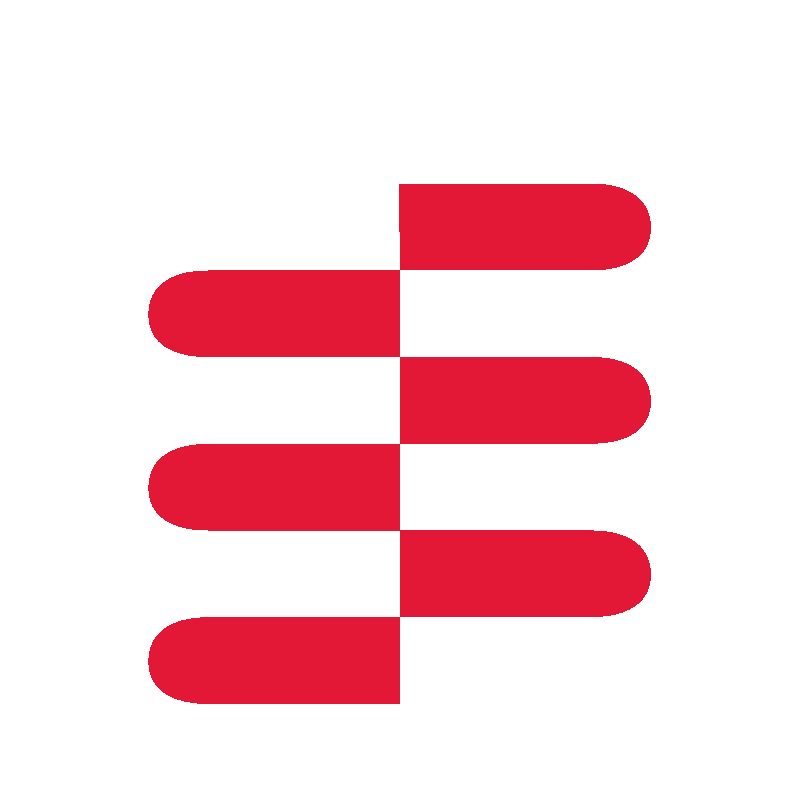 Creating Positive Change
No talent left behind
At York, we take pride in providing access to higher education for all eligible students so that no talent is left behind.
Creating Positive Change
Global engagements
Every day, our teaching, research and creative work is becoming increasingly global. York is working hard to make changes that positively impact the world through international cooperation and education without borders.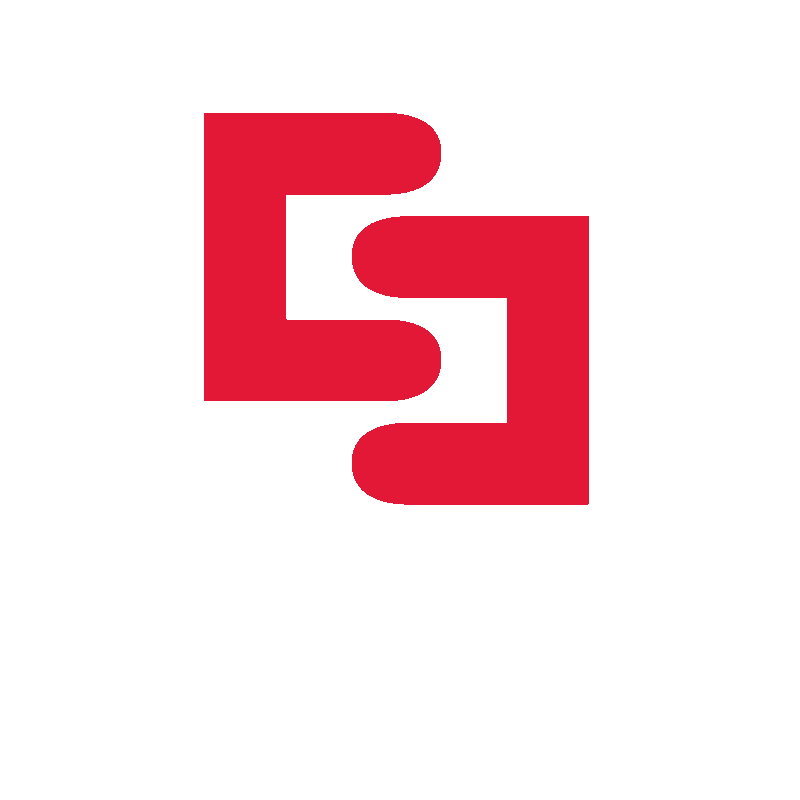 Creating Positive Change
Community collaborations
A university cannot work in isolation. At York, we believe in learning from the communities we serve, and partnering with neighbourhoods, businesses, researchers and organizations around us.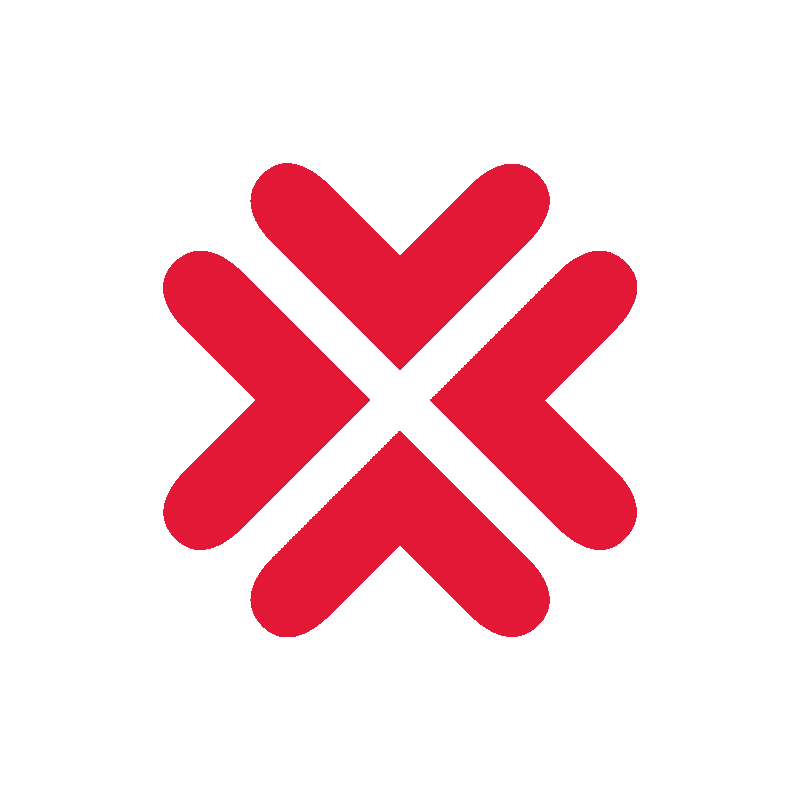 Creating Positive Change
Our people, our campuses
In a large and diverse community like York, it is important that everyone feels a sense of belonging and common purpose. Our students, staff and faculty are committed to providing an inclusive, connected and healthy space.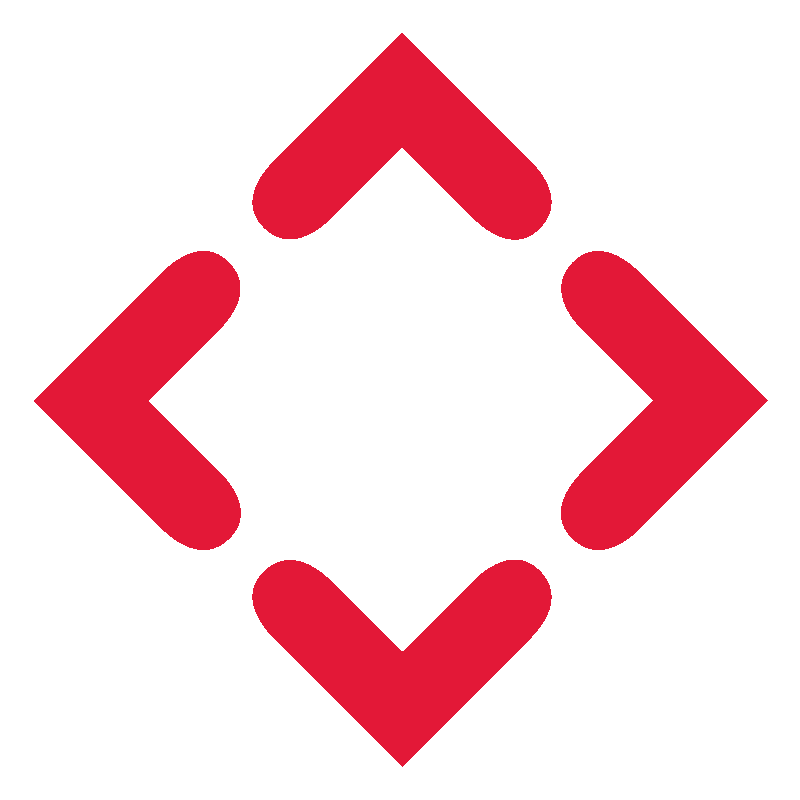 Financial statements
Download our statements in PDF.