This was the year the COVID-19 pandemic upended the world. At York, we worked hard to ensure that our students were able to successfully complete their courses remotely, protecting the health and safety of our community. In spring, we quickly turned our attention to 2020-2021, designing online courses that would offer the same rich and rewarding educational experience for which York is known, and a strategy to sustain our research, scholarship and creative activities.
Few institutions were as well-prepared for the challenge. From our founding more than 60 years ago, York has been a different kind of university, one that is committed to engaging with the community around us and using that engagement to drive positive change. Since then, we have created a university culture distinguished by diverse perspectives, mutual respect, and a desire to work together and with our partners to solve urgent problems. The pandemic tested our approach like never before. We have heard from staff, faculty and students that we are performing well, but there is more work to be done. We will continue to seek novel ways to respond to the current pandemic challenge—and to those challenges we have yet to encounter.
This was also the year York concluded our 10-year plan laid out in our white paper "Building a More Engaged University" and our 2015-2020 University Academic Plan. Four pillars underpinned those documents: access to students from a variety of backgrounds; connectedness to one another, our neighbours and our partners; commitment to excellence at everything we do; and all of it coming together to create a positive impact in the world.
Guided by these documents, York has deepened its identity as a comprehensive university, built on our robust foundation in the arts, humanities and social sciences, and become increasingly recognized for excellence in health, engineering and sciences. We have expanded our commitment to access, educating students from a broad cross-section of society, as well as a large group of international students attracted by the quality of our teaching and research. We have solidified our identity as a socially conscious institution deeply engaged with addressing societal problems and social justice issues.
Our deeply rooted planning culture has positioned us well to respond to emerging social and economic needs. The future will always be undefined, uncertain and disruptive. Our job is to equip students to thrive in that future.
We provide our students with the knowledge, skills and experience needed to succeed in a dynamic and rapidly changing world. We offer internationally recognized professional degrees, through faculties like the Osgoode Hall Law School and the Schulich School of Business. York's School of Continuing Studies is one of the largest in the country, allowing us to meet the growing needs of professionals to upgrade their knowledge and skills throughout their careers with employer-aligned micro-credentials. And our strong York University English Language Institute (YUELI) helps us bring talented international students into the country.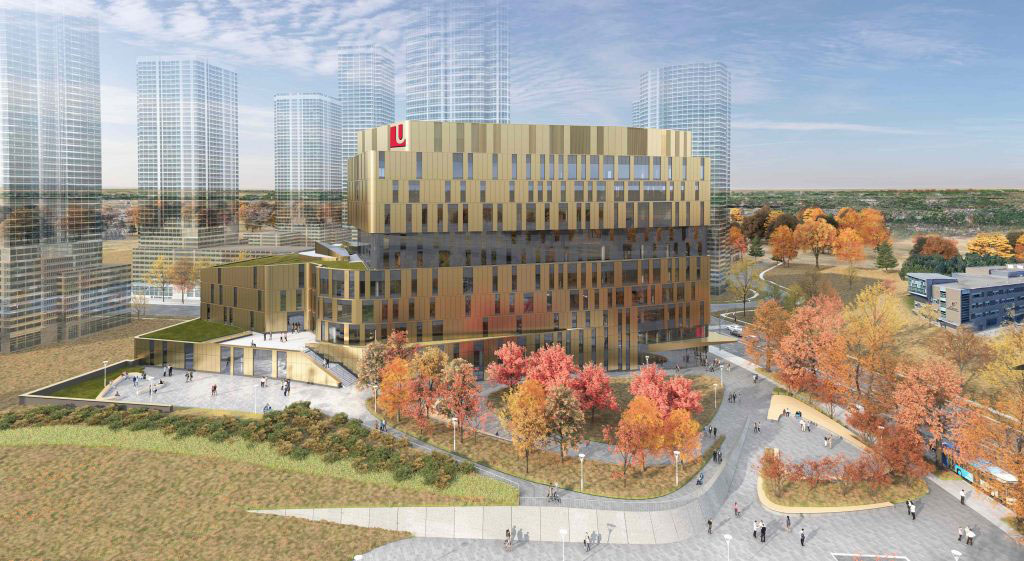 The new Markham Campus, approved this year, will offer courses focusing on digital technologies and entrepreneurship in one of Canada's fastest growing communities. The new campus will expand experiential education opportunities for our students, and strengthen community engaged research and innovation in York Region.
We are also advancing our leadership in emergency and disaster management and have begun discussions for creating a center of excellence which will draw on York's strengths in water management, global health, cybersecurity and climate change. We have built strengths in health and health care, including partnerships that put us on track to expand programming aimed at keeping more people healthier longer, creating the foundation for a potential medical school with the hallmarks of York's unique approach – community engagement, innovative learning and a focus on emerging needs.
At York, we believe in the power of collaboration. That includes working with local, provincial and national governments. Working with businesses at all levels. Working with our community. Bringing together different disciplines, and different voices, to help us make sense of and engage meaningfully with a rapidly changing world. From our unique Community Engagement Centre in Toronto's Black Creek Community to our Borderless Higher Education for Refugees collaboration in Kenya's Dadabb Refugee Camp, we are making a positive impact in the local and international communities we serve.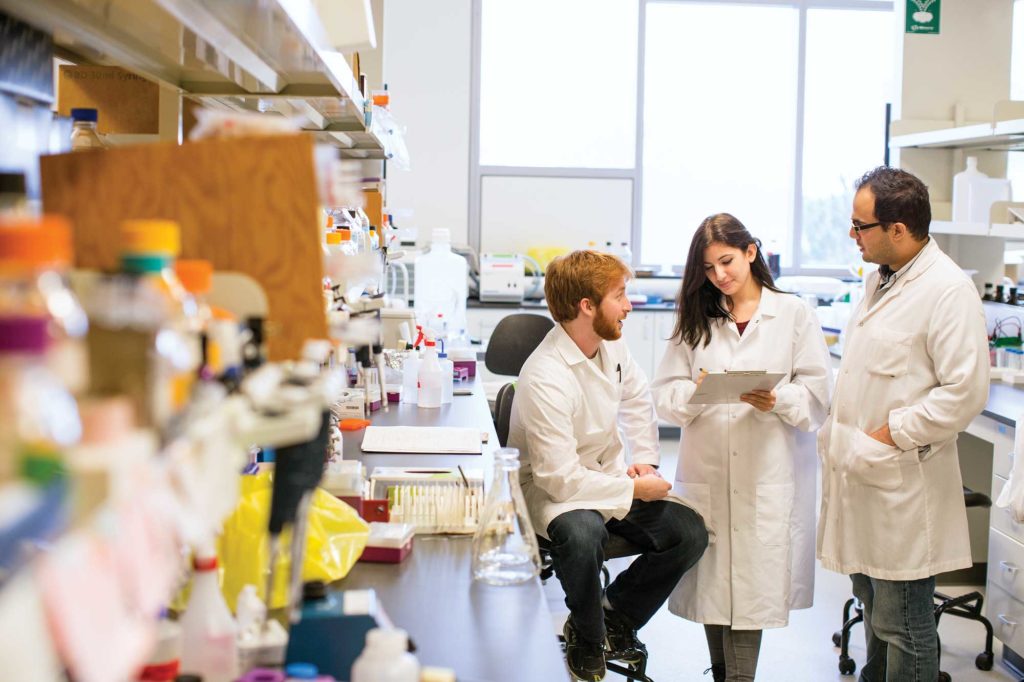 The 2020-2021 academic year marks the beginning of a new five-year academic plan called "Building a Better Future." The plan confirms our vision to provide a broad sociodemographic of students with access to a high-quality education at a research-intensive university that is committed to enhancing the well-being of the communities we serve. It lists six priorities for York University that align with our values of excellence, progressive thinking, diversity and inclusion, social justice and equity, and sustainability. This report highlights how our current projects and accomplishments are working to support those priorities.
This is an exciting time to be president of York University. As you will see in the report, with our diverse community working together we are building a connected, inclusive and collegial institution focused on improving the future with our distinctive approach.