PI: Prof. Elizabeth L. Clare
My research considers biodiversity at all levels from individuals to ecosystems. I employ novel genetic techniques to measure the connections between species and trophic levels among frugivores, insectivores, parasites and pollinators. In my lab we are particularly interested in the effect of landscape on ecological interactions and we are always looking for novel ways to use genetic technologies to answer these questions. From sequencing DNA in the middle of a jungle, to tracing eDNA in the gut of a leech or a dung beetle to identify local mammals to discovering we can suck eDNA out of the air we are always creative in our approaches. I love field work and have taught field courses in the Nagev desert, the South African Savannah and a Costa Rican Rain Forest. I have worked in many countries but have spent most of my field trips in Costa Rica, Belize, Texas and Ontario. My lab members work around the world. I completed my PhD at the University of Guelph, a post doctoral fellowship at Bristol University and Cardiff University in the UK and was a faculty member at Queen Mary University of London for 8 years before moving my lab back to York University in 2021.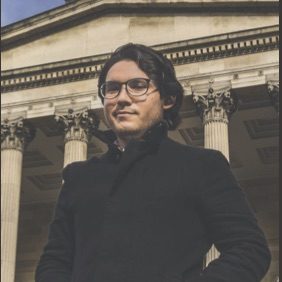 PhD Candidate: Alejandro Maeda Obregon
For my PhD studies, I will focus on applying environmental DNA (eDNA) metabarcoding to analyse fish and amphibian biodiversity in Mexican ecosystems. The project will produce new knowledge about current biodiversity which is crucial due to the overuse of natural resources and introduction of exotic species threatening environments are exerting intense pressures on native and endemic species.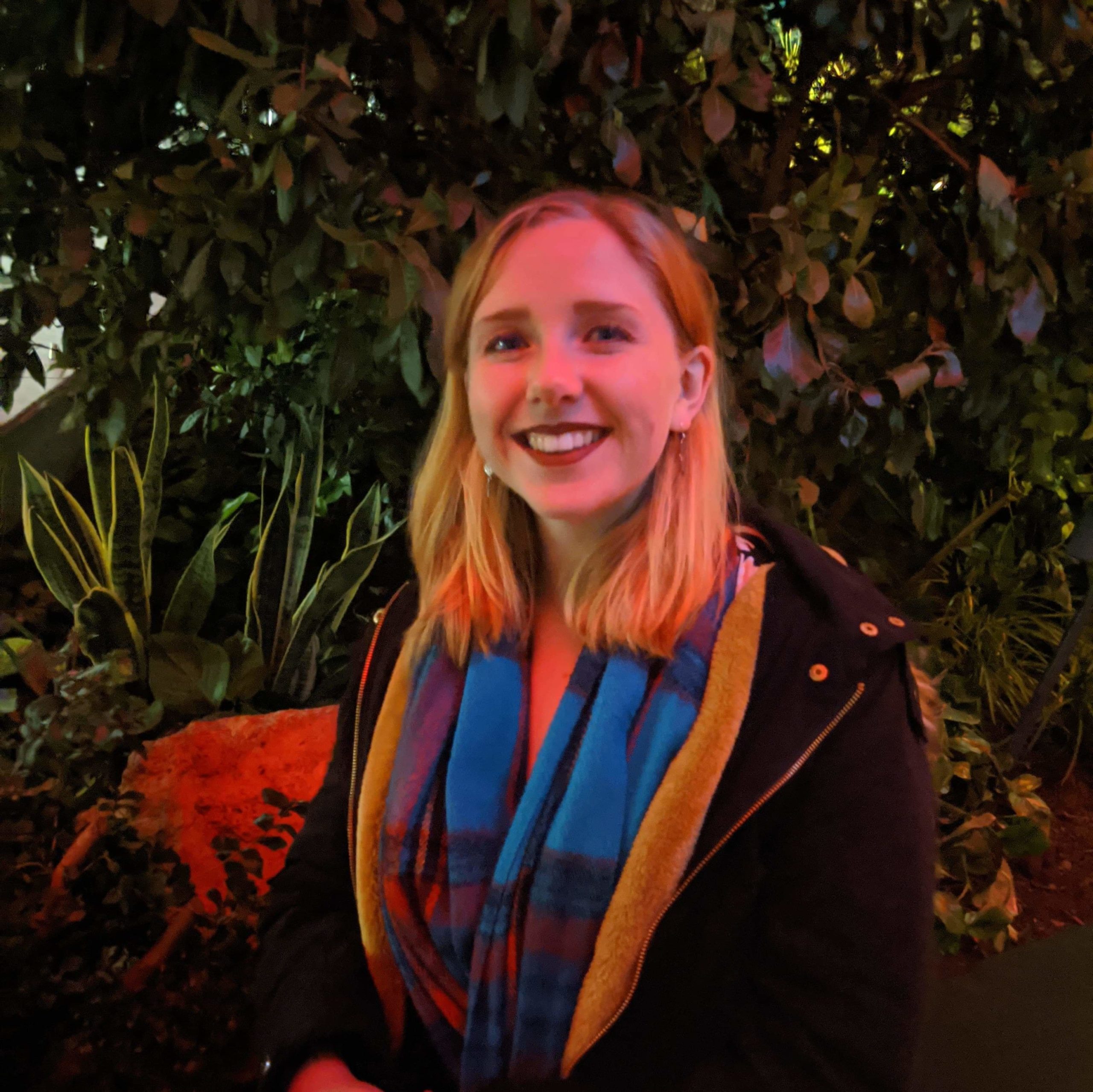 PhD Student: Kat Lunn
I completed my MSc as member of the Clare Lab investigating the diet of migratory birds and the diversity of fungi associated with solitary bees. I then went on to manage health and safety in a COVID testing lab at Queen Mary University of London. In the fall of 2022 I will be rejoining the Clare lab to conduct a PhD.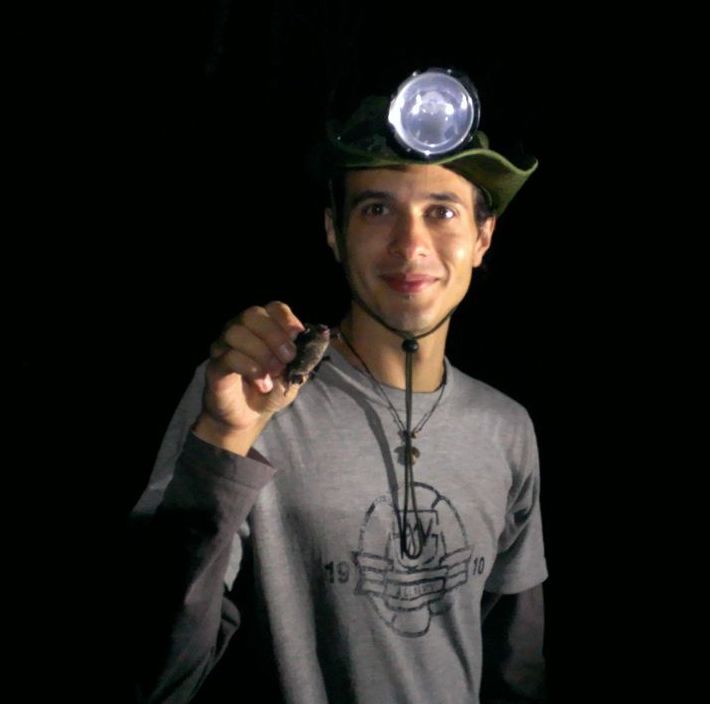 PhD Student Alejandro Biganzoli
Alejandro completed his BSc at the Universidad de Los Andes, Merida Venezuela supervised by Dr. Jesus Molinari. He completed his MSc at the Universidade Federal de Santa Maria, Rio Grande do Sul, Brazil supervised by Dr. Andressa Paladini. He's particularly interested in the biogeography of bats.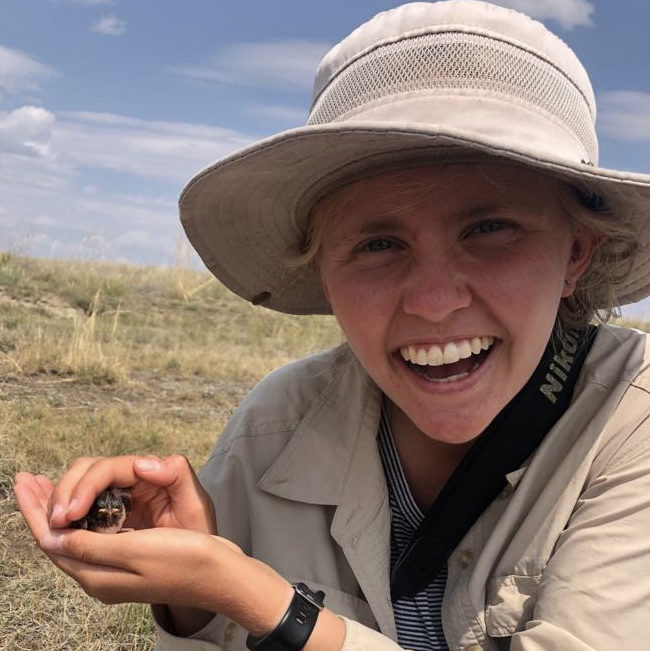 MSc Student: Nina Garrett
For my MSc research I will be exploring the use of the new method of airDNA sampling to study biodiversity in the wild. In particular I am working on determining how far eDNA may travel in air and comparing among air sampling devices to determine the most efficient way to collect this material in the wild.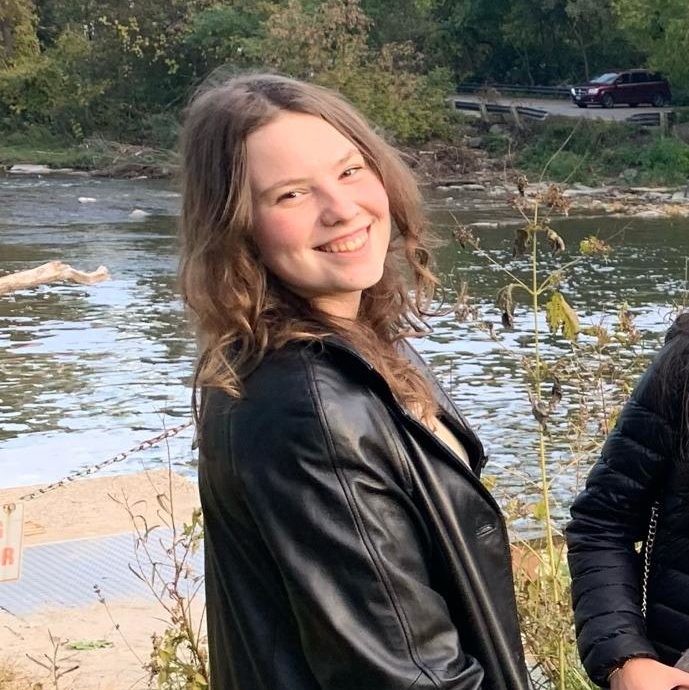 MSc Student: Nicole Borsato
I am currently completing my Bachelor's degree in Environmental Biology while working on my soon to be published meta-analysis of fatty acid distribution and abundance in plants.
BSc Students: Shai Lis
I am using eDNA to investigate the species of plant and animal that use our campus artificial pond. I'm comparing the recovery of DNA on two standard filters.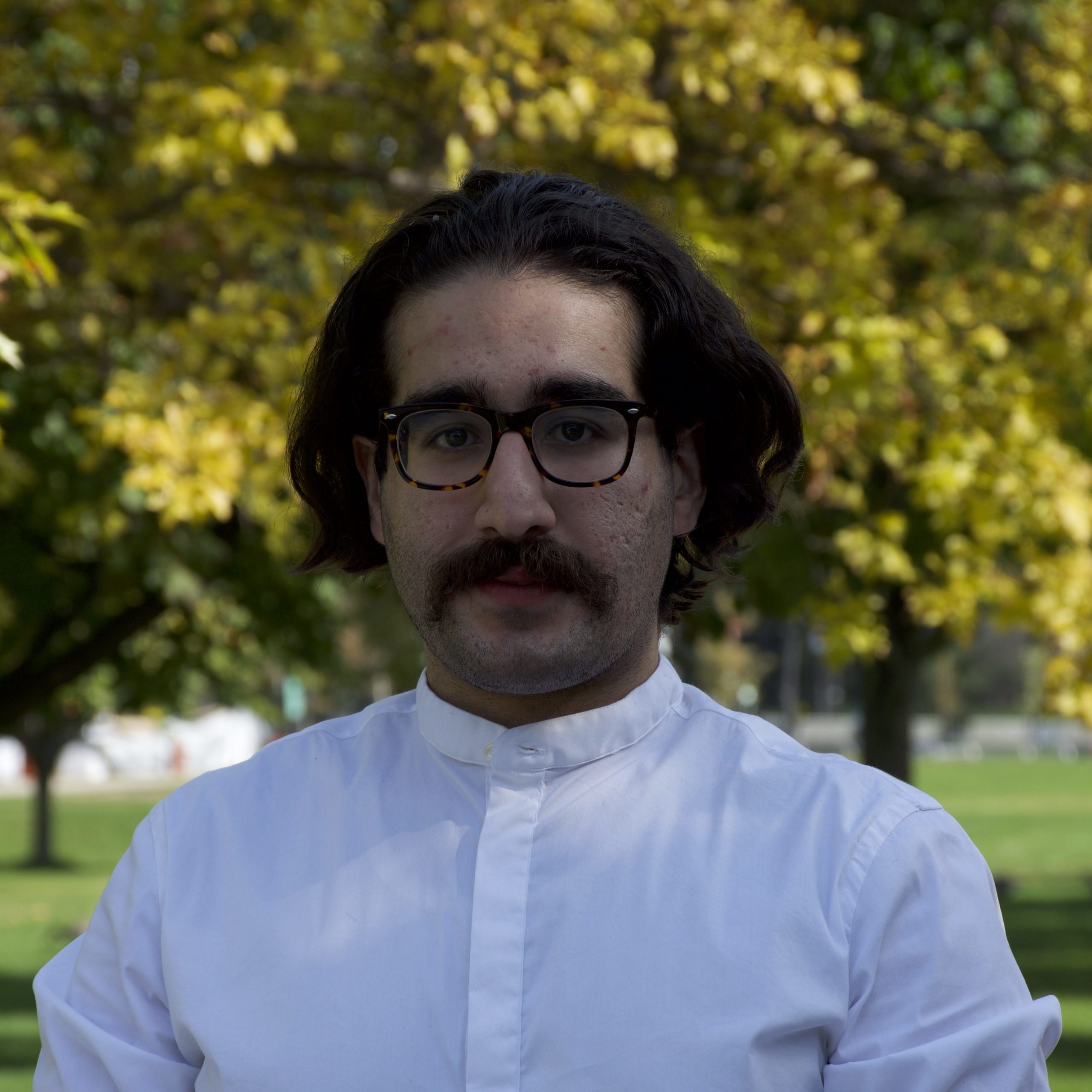 Research Practicum Student: Mehdi Movahed
I joined the Clare lab in early 2022 on the York Practicum course. My main role in the lab is to support ongoing research by graduate students including the creation of lab standards and mock communities for ongoing sequencing projects. I am eager to learn all the laboratory techniques of the Clare lab.
In addition of lab work I have been conducting literature searchers for a book chapter Prof. Clare is writing on the diet of bats.
Previous Lab Members - Academic progeny!
Post Doctoral Fellows
Dr. Joanne Littlefair
Dr. Jens Nielson
Technicians
Joseph Trafford
Dr. Rosie Drinkwater
Frances Bennett
Cat Dyer
PhD Students
Dr. Jane Hallum
Dr. Omarr Khalilur Rahman
Dr. Hernani Oliveira
Dr. Rosie Drinkwater
Dr. Tiago Teixeira
Dr. David Hemprich-Bennett
Dr. Aitor Arrizabalaga (visiting student)
Dr. Valaria Salinas (visiting student)
MSc Students
Frances Bennett
Katherine Lunn
Sally Ivens
Rowena Gordon
Jake Cush
Omar Khalilur Rahman
Jashan Abraham
Maddy Rhodes
Leon Tucker
Leah Taylor
Alice Goodwin
BSc Students
Sebnem O'Hara
Rachel Shaw
Ceren Deniz Feliz Ozel Turkoglu
Olly Gaskin
Fatima Ahmad
Arsenijs Jermakovs
Clara DeSena Costa
Bruno DeAraujo
Alfie Gleeson
Rebecca Mann
Olivia Murrin
Swastina Nathvarma
Olivia Niblock
Lucy Vialls
Diviya Uthayakumar
Rebecca Girton