Join us and celebrate Pride Month at York
York University is a leading Canadian post-secondary institution that values equity, diversity and inclusion. We are proud to celebrate Pride Month, a time to support 2SLGBTQIA+ communities in their historic and current struggles for equality.
Throughout this important month, we are happy to amplify ongoing work, events, accomplishments, contributions and research making positive change, and that honours the diverse experiences of York community members. You can also follow along and join the conversation, with the hashtags #YUPride or #PrideMonth!
Happy Pride!
Featured Stories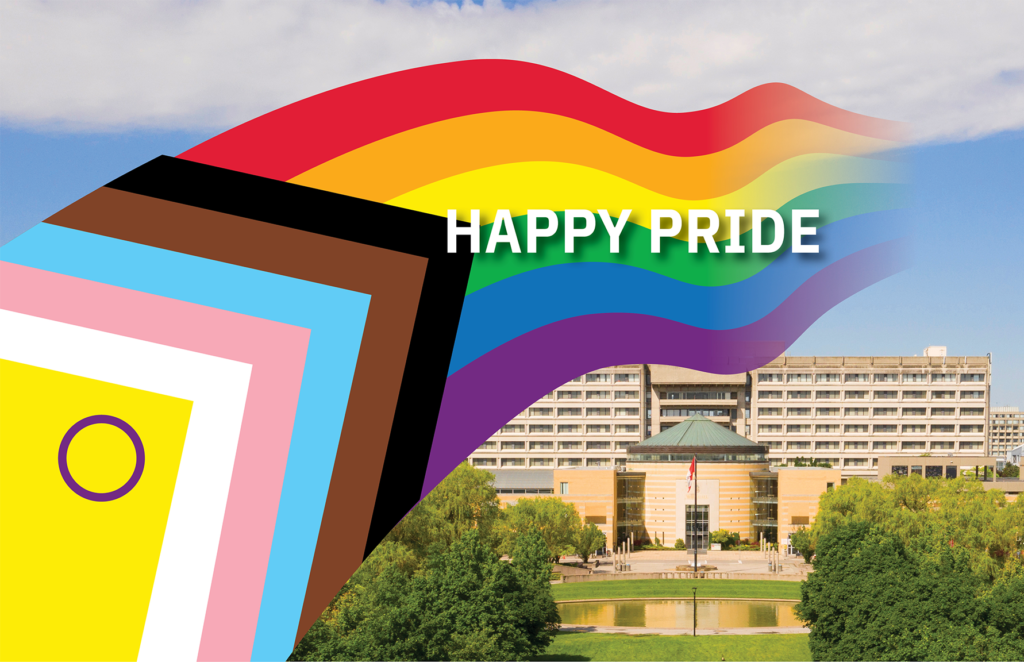 Pride Month at York University
President and Vice-Chancellor Rhonda Lenton and Vice-President Equity, People & Culture Sheila Cote-Meek wish the York community a Happy Pride Month.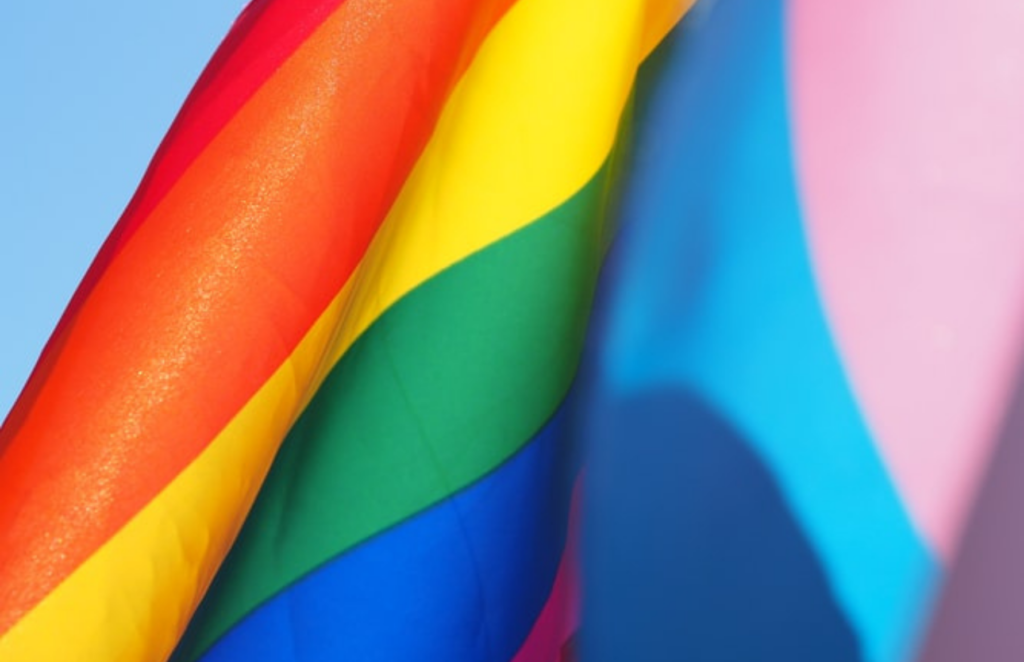 York researchers' paper on mental health services for LGBTQ+ people receives top award
A paper published in 2021 in the Journal of LGBTQ Issues in Counseling, co-authored by Dr. Leah Keating (PhD '17), psychologist and former postdoctoral Fellow at York University, Dr. Robert T. Muller, psychologist and professor in the Faculty of Health, and York PhD student Cassy Wyers (MA '21), has been awarded the 2021 Quantitative Article of the Year award.
Indexing Resistance: The Blood and Guts of Queer Protest Symposium
Indexing Resistance is an interdisciplinary two-day symposium at Lula Lounge with an accompanying month-long exhibition at the plumb. By reflecting on relationships between the visual, the scholarly, and preservation, Indexing Resistance presents papers and artwork exploring the diversity of resistance and protest in queer communities in Canada, focusing on untold, overlooked or forgotten histories.
"I think music and art hold a place for the indescribable. And I think there's something deeply reparative about that."
Watch as multi-media artist, musician and LA&PS professor Casey Mecija shares about the queerness of sound and weaving her queer and Filipinx identities into her music.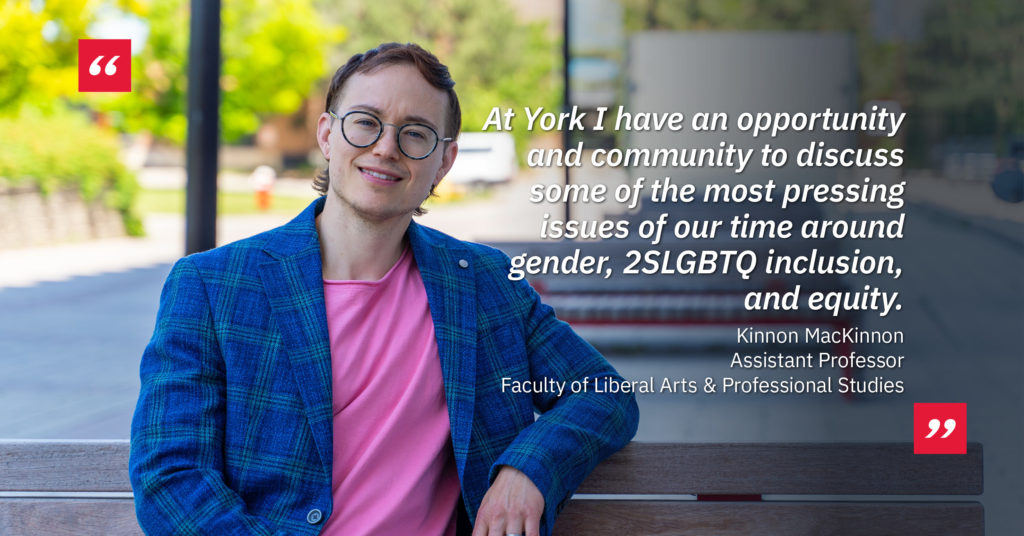 "I'm a community engaged trans and queer scholar, with an emphasis on community engagement and knowledge mobilization, which to me, is making sure that as I'm building new knowledge, it's being communicated, discussed and debated amongst my communities. Being at York has provided me with an amazing opportunity and community, to discuss some of the most pressing issues of our time, especially around gender, around 2SLGBTQ inclusion, social change and equity, and gender-affirming care."
Pride Month Events
There are many ways to celebrate Pride Month at York U.
The Centre for Human Rights, Equity, Diversity and Inclusion, the Division of Students, the York Federation of Students, TBLGAY and others are hosting a number of events throughout the month of June.
View the Central Events Calendar and Student Event Calendar to find events that interest you.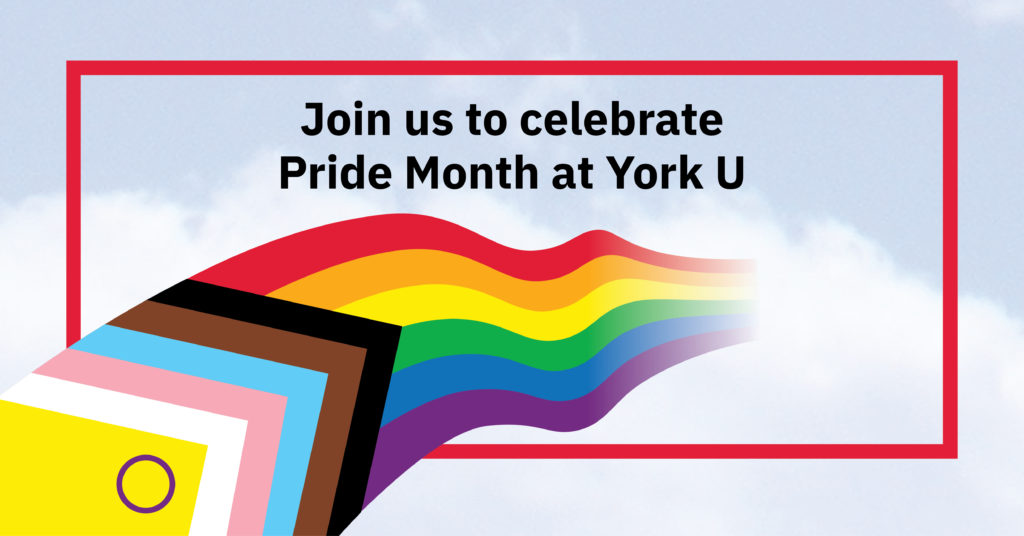 #DisplayYourPride
Let's celebrate our Pride, build awareness, and create safer, more 2SLGBTQIA+ affirming spaces on all York's campuses. Join York's Division of Students and the Student Engagement team for #DisplayYourPride 2022 on Wednesday, June 15.
Ways to Show Your Pride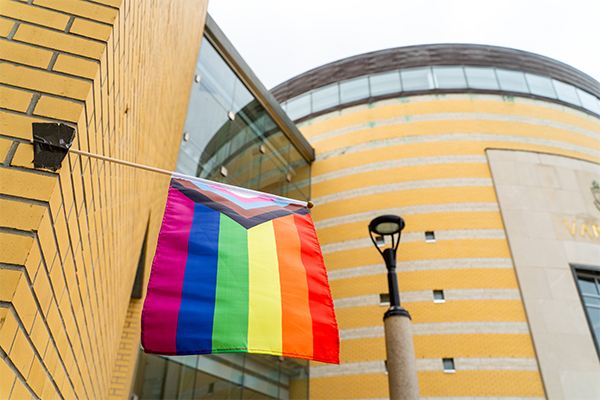 Take a Photo with the YU Heart
Join the Student Engagement's Residence Life team in Vari Hall at 1 p.m. on June 15 and take a picture with the YU Heart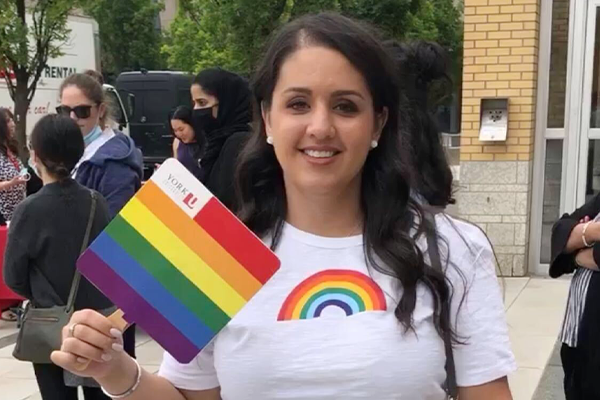 Use #DisplayYourPride and #YUPride
Post photos displaying your pride with #DisplayYourPride and #YUPride on social media or send photos to scld@yorku.ca for us to share!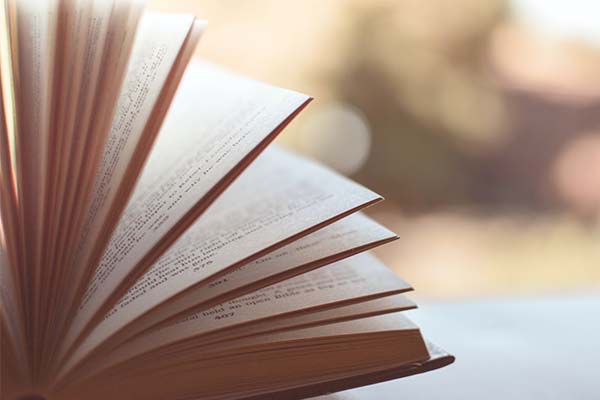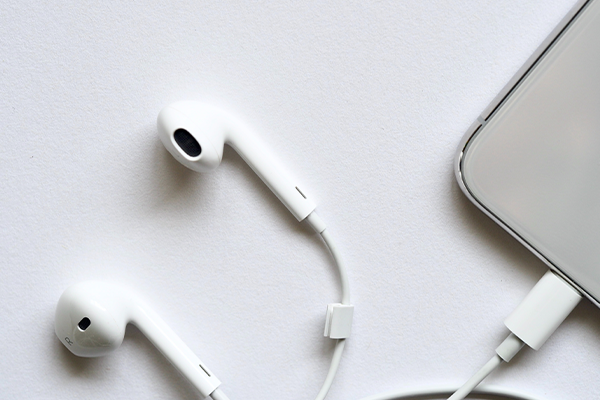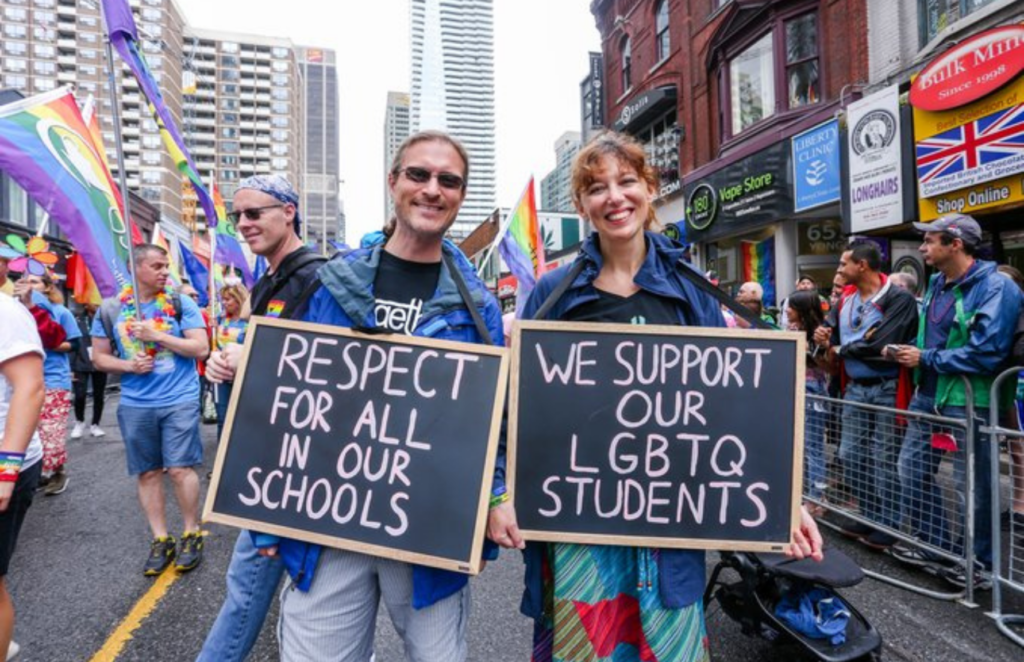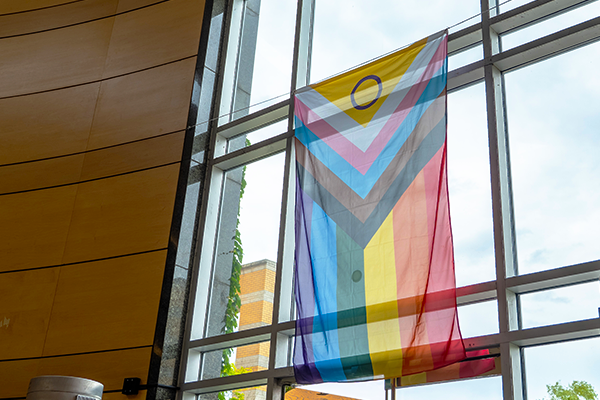 CBC's Celebrate Pride Month 2022
CBC has a curated list of stories, resources, and history about Pride
#YUPride Social Feed