Join us and celebrate Pride Month at York
York University is a leading Canadian post-secondary institution that values equity, diversity and inclusion. We are proud to celebrate Pride Month, a time to support 2SLGBTQIA communities in their historic and current struggles for equality.
Throughout this important month, we are happy to amplify ongoing work, events, accomplishments, contributions and research making positive change, and that honours the diverse experiences of York community members. You can also follow along and join the conversation, with the hashtags #YUPride or #PrideMonth!
Happy Pride!
Events:
There are no upcoming events at this time.
Featured Stories
We are proud to celebrate and recognize the contributions of York's 2SLGBTQIA communities this month and always. Happy Pride!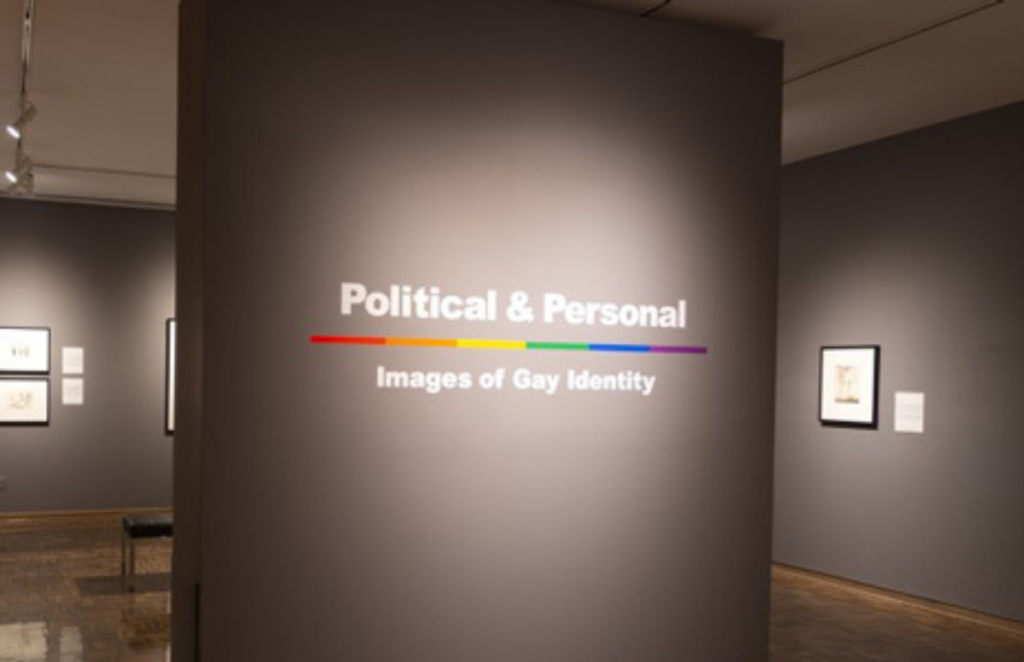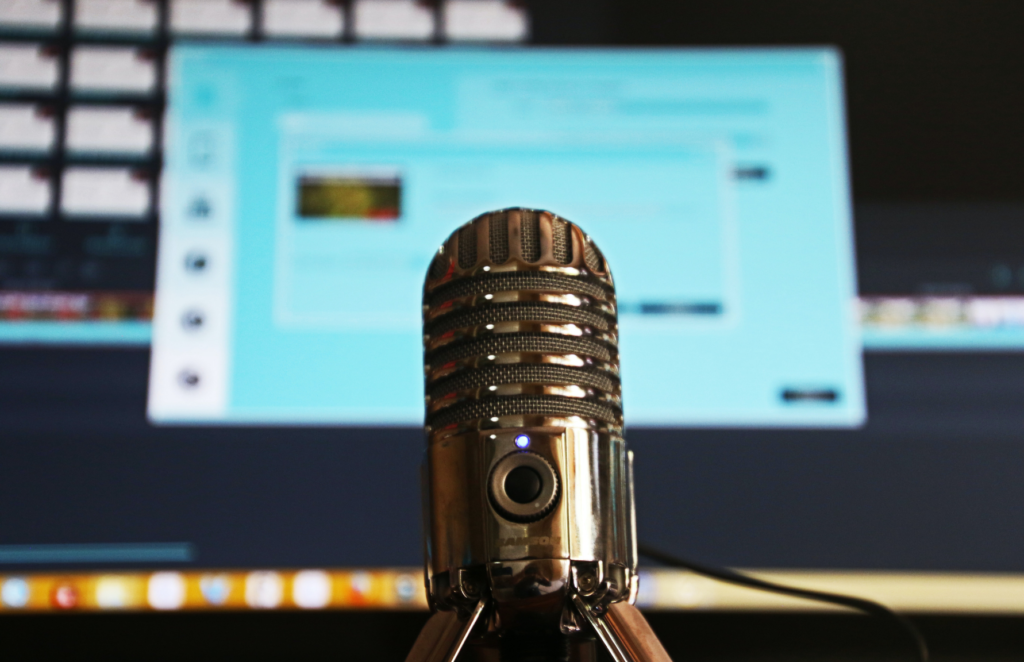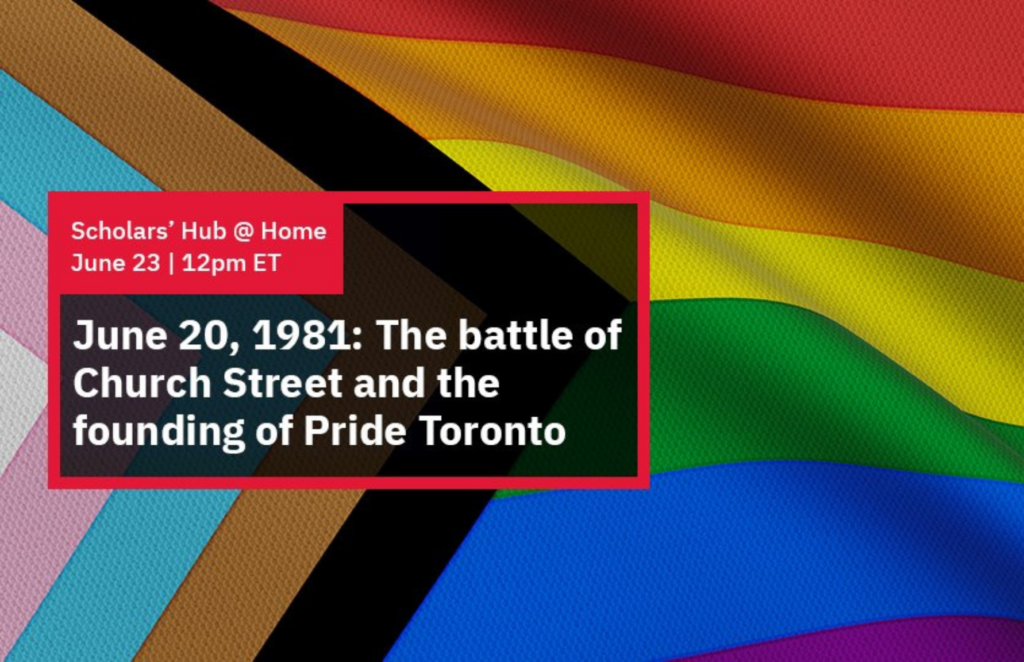 Based on understandings of queer and feminist histories of quilt-making, the Pride Quilt has become an important symbol of Pride Month at York.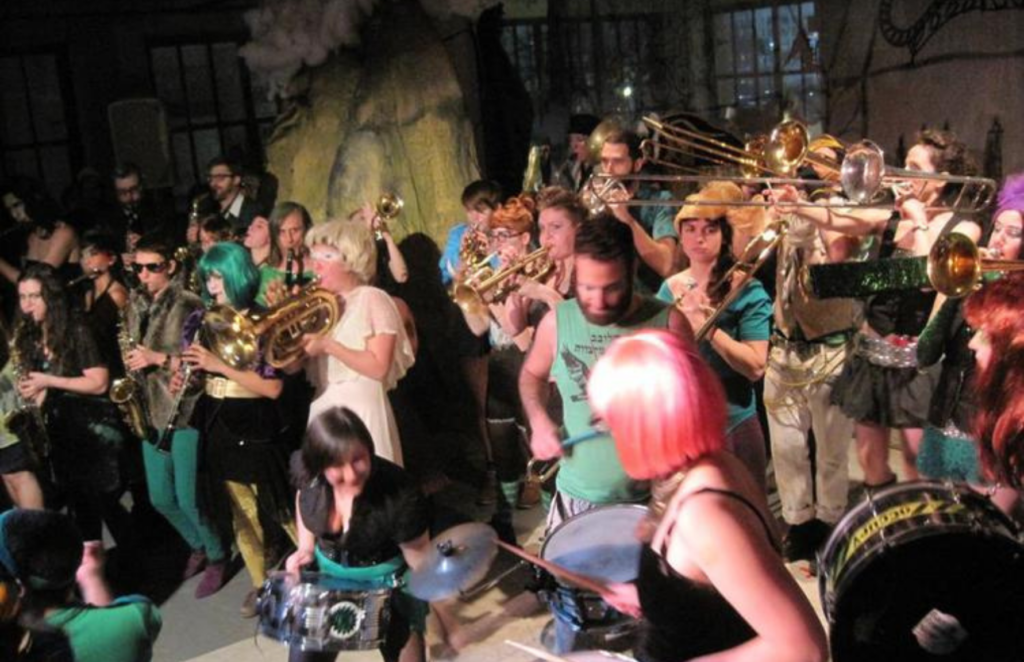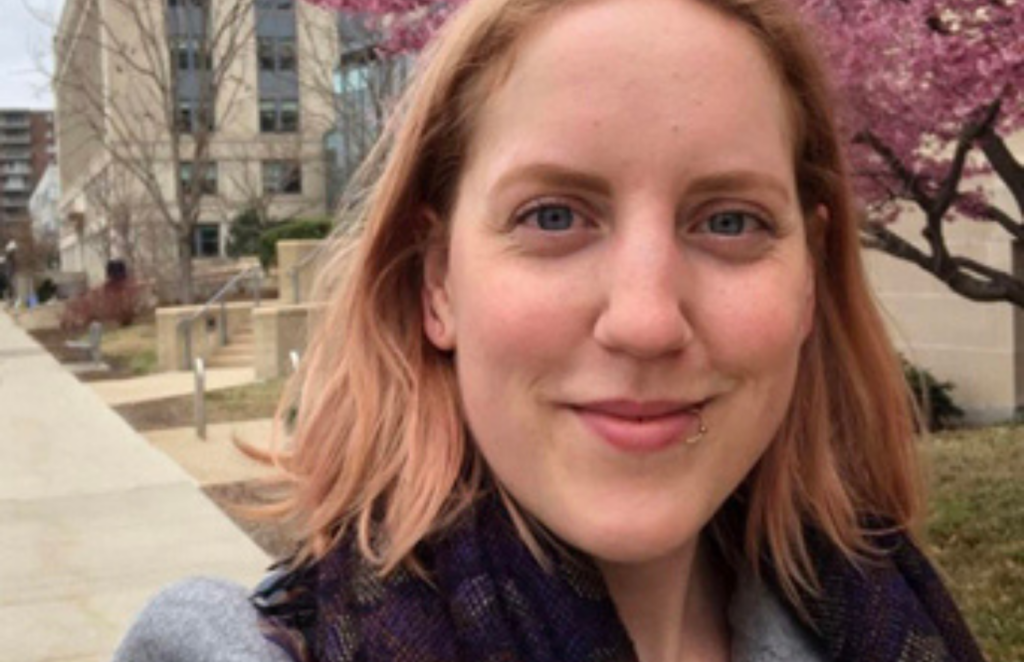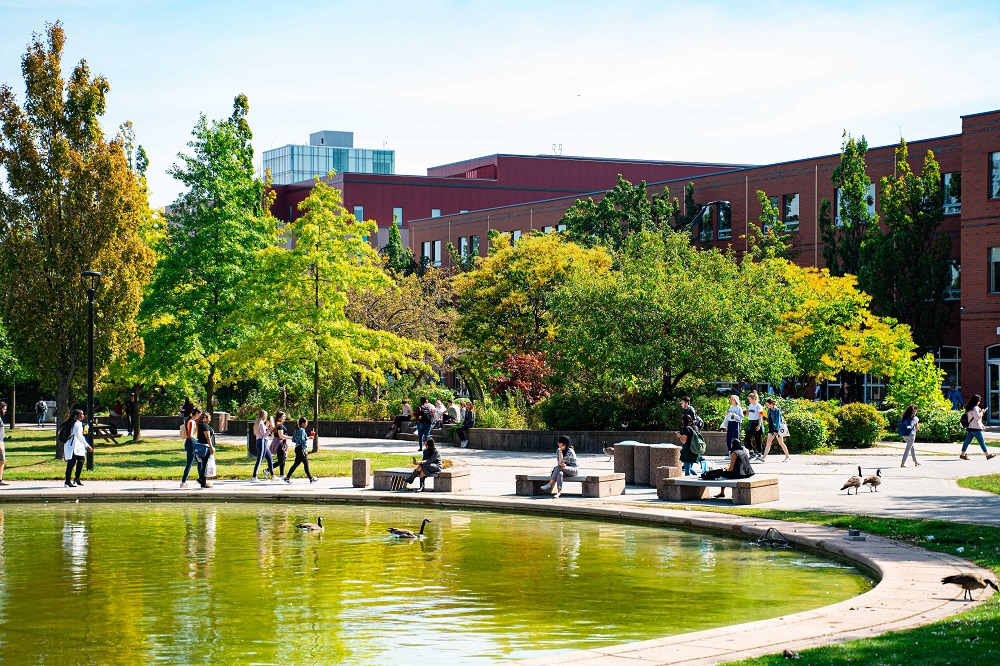 Trans Health: What is Gender-Affirming Care?
York University School of Social Work professor Kinnon MacKinnon explains gender-affirming care, why it's vital, and how he's using TikTok to bring visibility to transgender health care issues.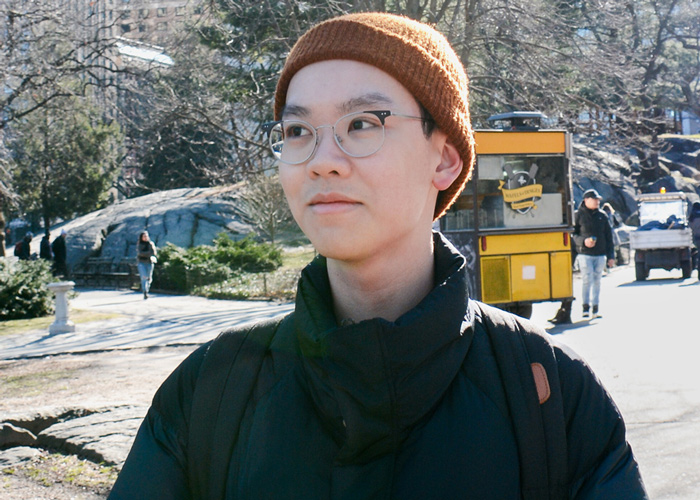 York AMPD sits down with 4th year student and designer, Jan Ly to discuss his process, influences, and thoughts on queerness in design.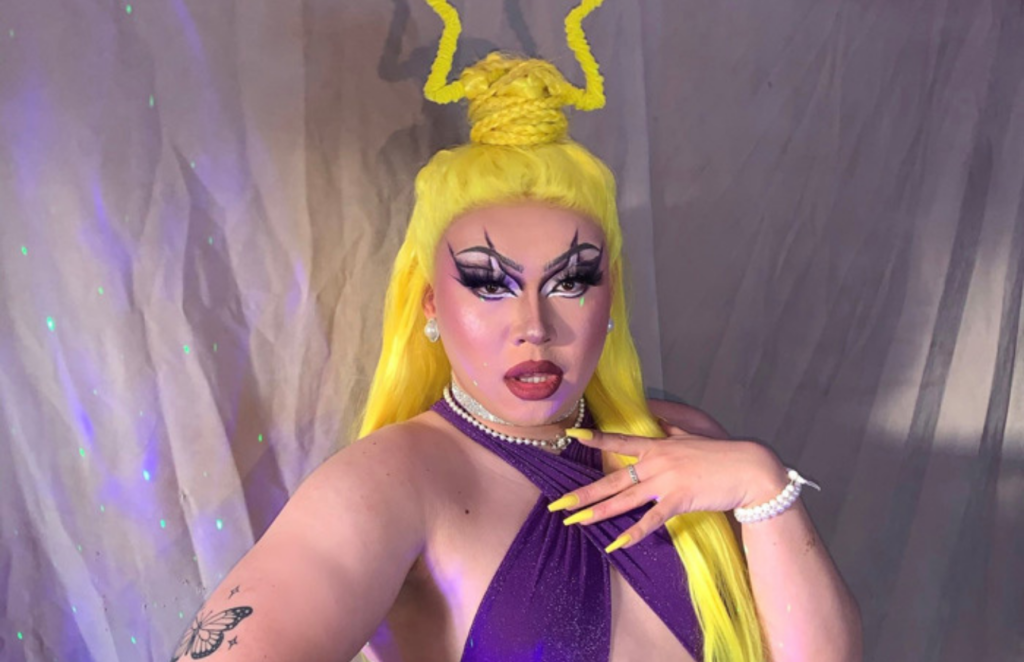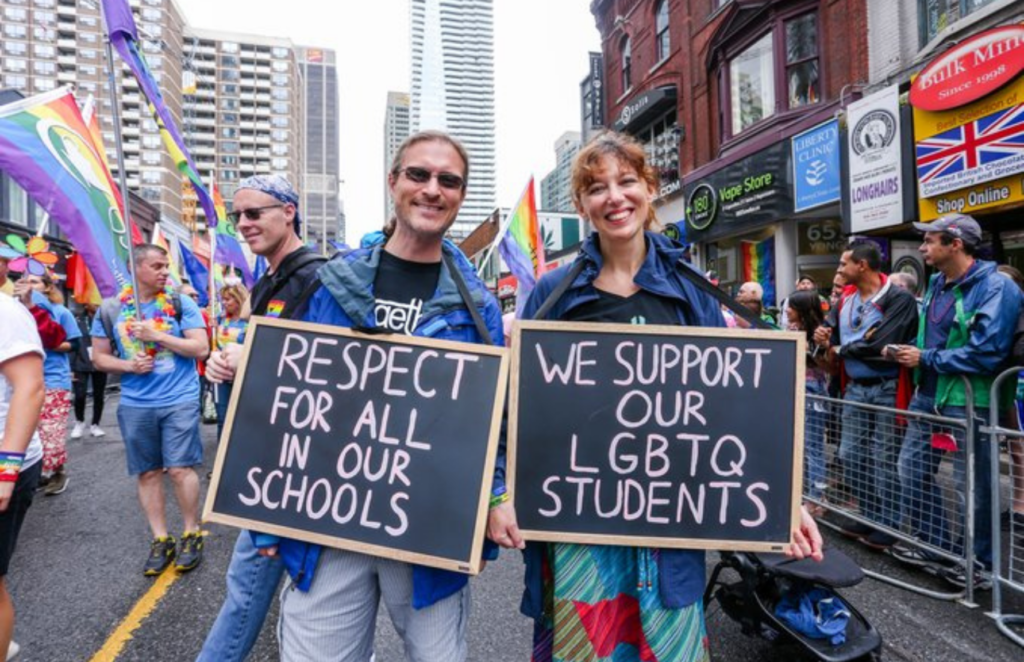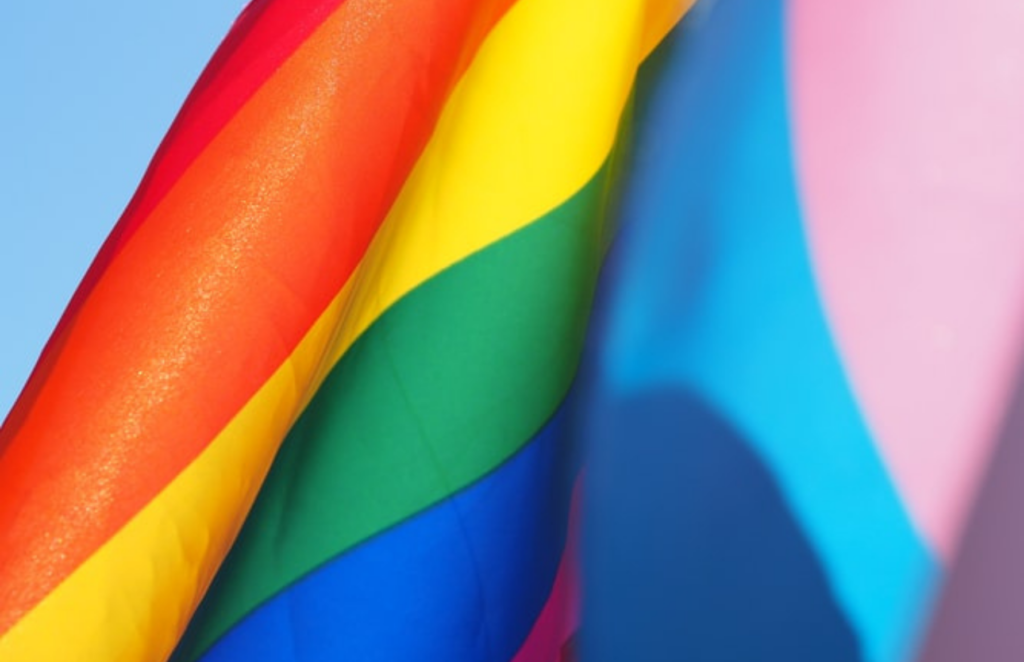 Student Life YU presents a list of resources from student clubs to mental health resources, for Pride Month and beyond.
Pride Month Leisure Reading Guide
Visit York University Libraries' Pride Month reading list and discover a broad selection of books and stories of and from queer communities.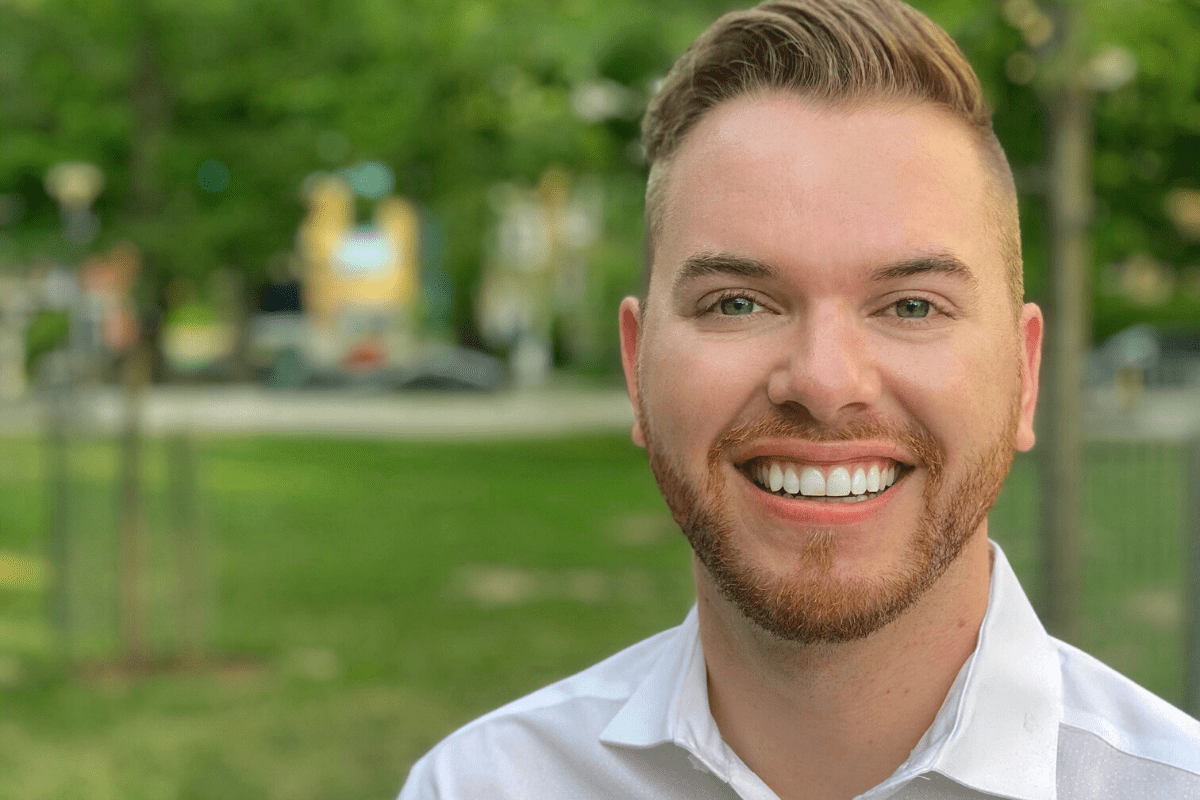 #PeopleofYU: Assistant Professor Sean Hillier
"Many of us live a privileged life here in Canada, but we need to bring voice to not only the lesbian, gay, bisexual community, but also the need for continued progress and to give voice to issues of racism and discrimination towards and within the LGBTQ community and the continued fight for trans and gender non-confirming individuals."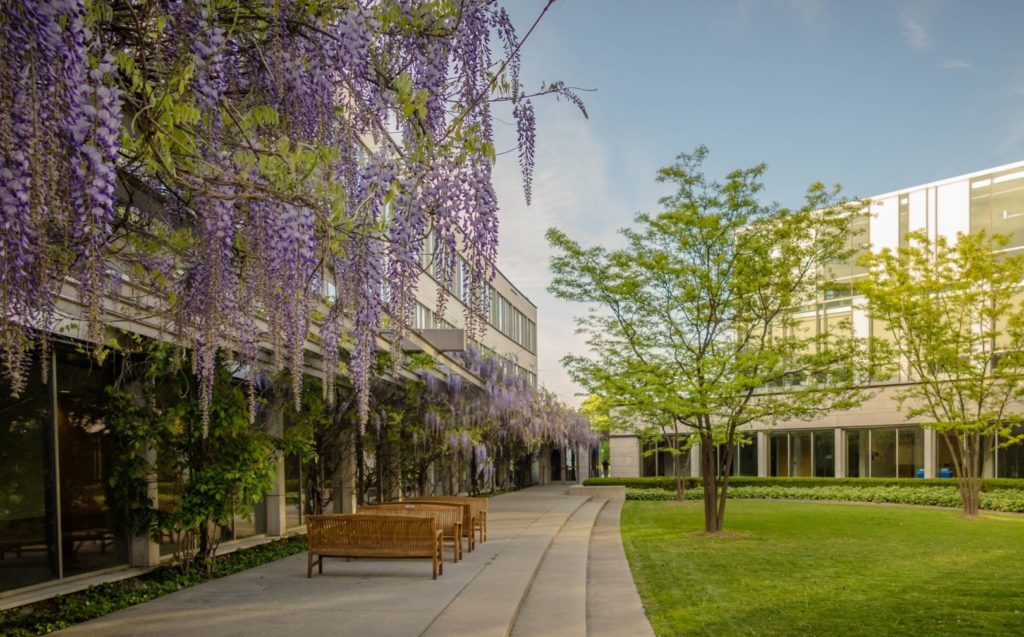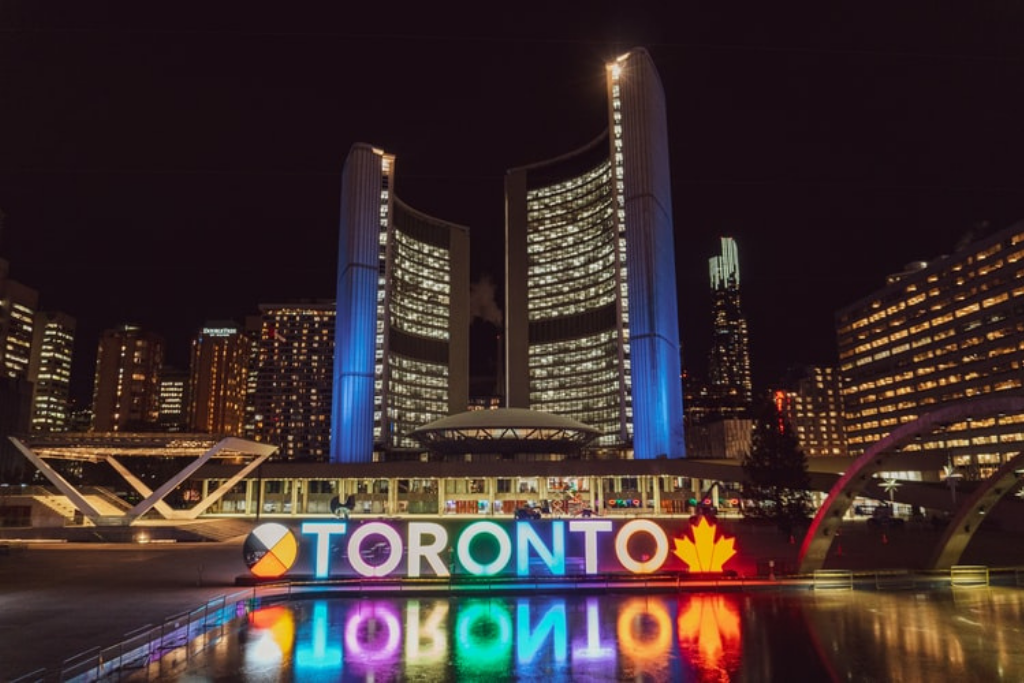 The York University Magazine: Queer Space
"Toronto is one of the most open cities for queer communities on the planet, according to Any Other Way: How Toronto Got Queer, a collection of essays co-edited by Jane Farrow, who sits on the board of the City Institute at York University."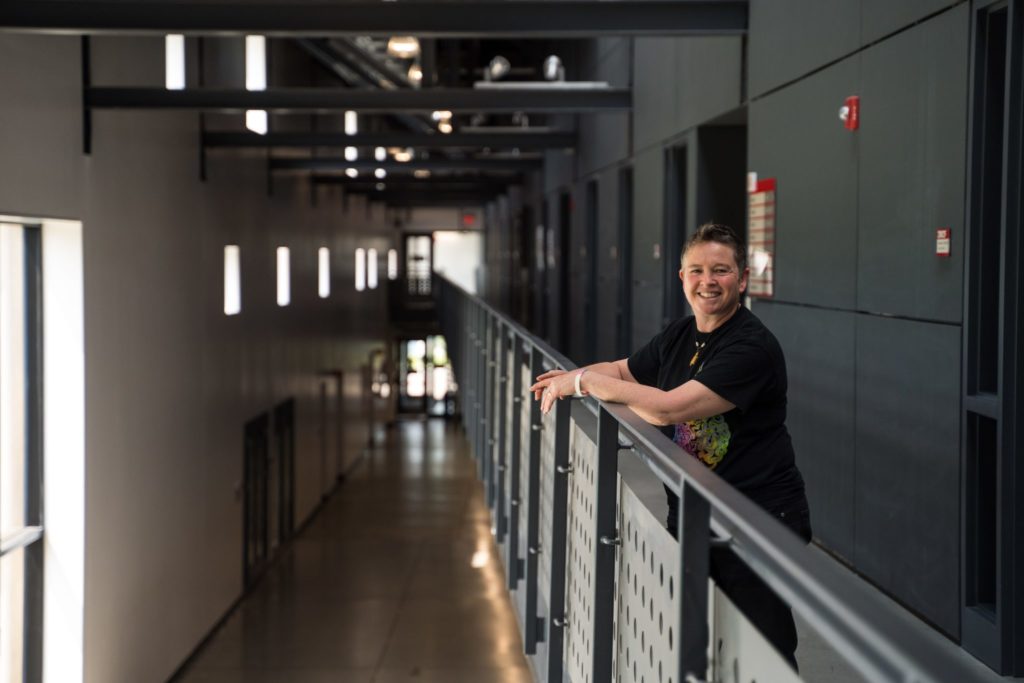 #PeopleofYU - Professor Lauren Sergio
"There are a couple of ways being a queer neuroscientist affects not only my research but my pedagogy. For me, its important to just be out there, capital O out there and be a face for the students."
#YUPride Social Feed