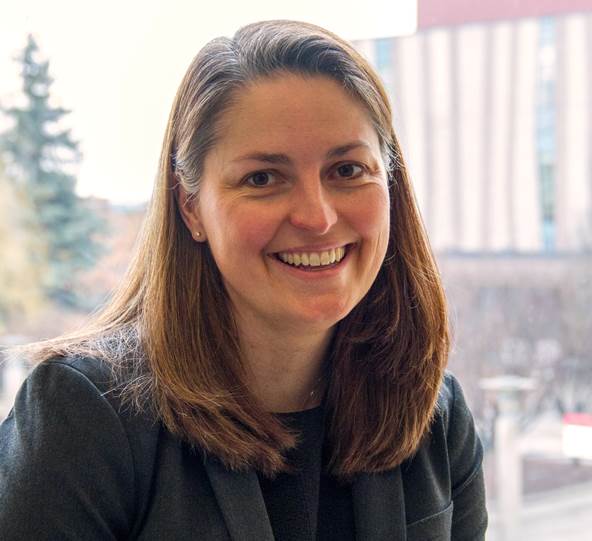 Dr. Jennifer Steele
Dr. Steele is currently on sabbatical and is not teaching any courses in the 2018-2019 academic year.
Dr. Steele received her B.A. in psychology (1995) as well as her B.Ed. (1996) from Queen's University in Kingston, Ontario. From there she moved to Boston, Massachusetts where she attended Harvard University's School of Education. She completed a M.Ed. in 1997 and proceeded into the doctoral program in Social Psychology. Dr. Steele completed her M.A. (1999) and her Ph.D. (2003) in Social Psychology through the Graduate School of Arts and Science at Harvard University. After completing a SSHRC post-doctoral position at the University of Waterloo she accepted an assistant professorship at York University in Toronto. Dr. Steele is currently an Associate Professor of Psychology through the Faculty of Health at York.
Dr. Steele's research takes a social cognitive approach to understanding stereotyping, prejudice, and interpersonal expectancies. One main goal of the research that is currently being pursued in the IPSC lab is to increase our understanding of implicit racial biases and gender stereotyping in childhood. We are particularly interested in understanding the malleability of children's implicit biases as well as the developmental course and consequences of biases among minority and majority children. In additional research being conducted in the IPSC lab, we aim to better understand the nature of implicit racial biases among Black adults and contextual variability in implicit racial biases among racially diverse adults. We have also been pursuing research that aims to identify cross-cultural differences in face recognition biases. For more information, please see Dr. Steele's CV.