IPSC Graduate Students
Dr. Steele anticipates accepting 1-2 graduate student for the upcoming (2022-2023) academic year. Students who have experience and an interest in working with children are particularly encouraged to apply. Please be sure to highlight any experience working with children in your application.
For more information, see the psychology department webpage.
We strive to create a lab culture that values, respects, and supports each studentís perspectives and contributions, and that aims to ensure that each lab member is able to reach their full research potential. We recognize that systemic racism serves as an ongoing barrier to equity, diversity, and inclusion among BIPOC students. We also recognize that discrimination based on race, religion, age, gender and gender identity, physical and mental disabilities, and among LBGTQ2+ community members continues. We welcome and encourage the diverse perspectives and lived experiences of our student body and broader society and we want these voices represented in the research that we conduct in the lab. As such, we particularly encourage students from the communities noted above to apply to join our research lab.
To learn more about the graduate student alumni from the IPSC, please click on the link below.



Graduate Students
Christina Lapytskaia
PhD candidate
Affiliated Graduate Students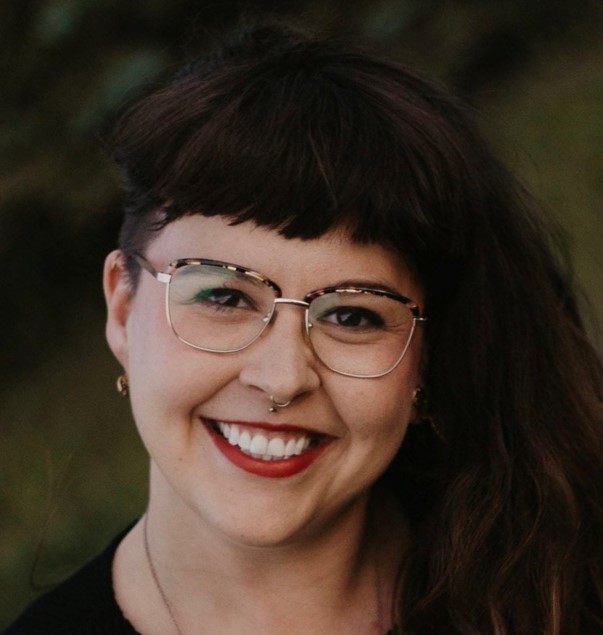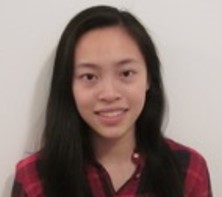 Octavia Wong
main advisor: Dr. Michael Rotondi in Kinesiology and Health Sciences
Click here to view IPSC Alumni...