A York-born startup empowers companies and sectors to leverage responsible data sharing
By Krista Davidson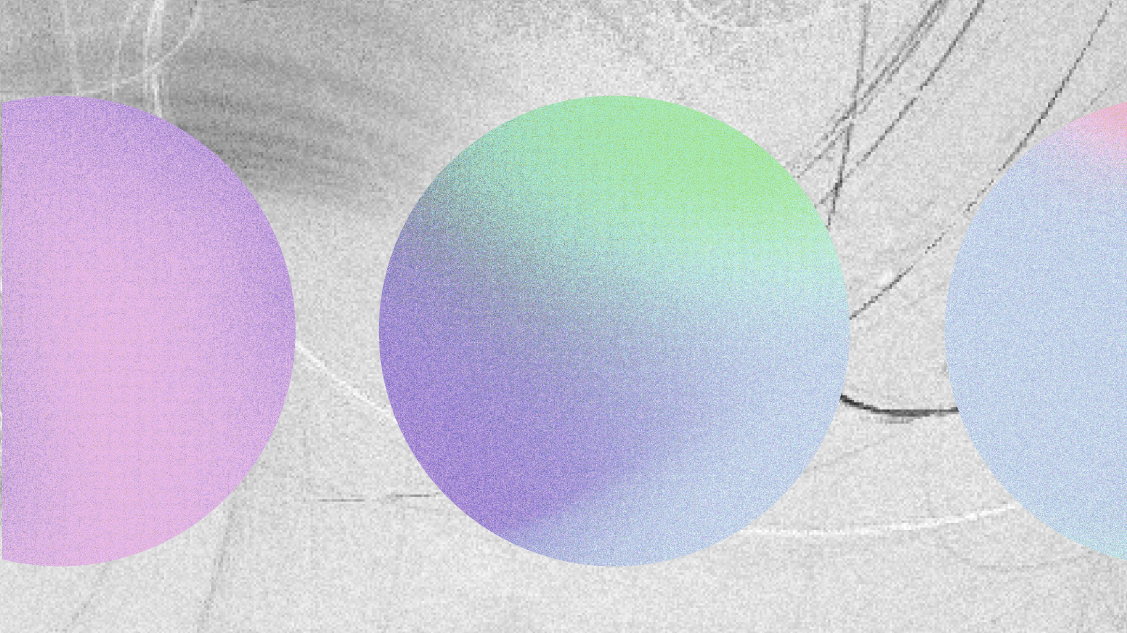 Data has become one of the most in-demand commodities of the 21st century, with the potential to transform nations, sectors and communities. However, it is challenging to collect, share and access. Software and technology developed at York is set to change this, disrupting the way data is shared, with the potential to transform Canada's biggest data-driven industries, including health care, finance and education.
Traditionally, data is exchanged by creating copies that are shared by data owners for end users. Bitnobi offers up a different approach – a privacy-protected decentralized data sharing platform that keeps the raw data at the source and sends only aggregate data to the end user.
The idea originated with a group including Marin Litoiu, a former IBM scientist and now a professor of software engineering in the Department of Electrical Engineering and Computer Science and in the School of Information Technology. Litoiu is the founder and chief scientific officer of Bitnobi.
"In the last two decades or so, data has become the new gold. It's used in AI and machine learning, and in intelligent systems in general."
"In the last two decades or so, data has become the new gold. It's used in AI and machine learning, and in intelligent systems in general," says Litoiu. "Its potential for improving every aspect of economy and society is tremendous."
Litoiu was inspired to overcome the major challenges of data sharing and wanted to create a way to advance research and discovery without compromising privacy.
In 2013, a team composed of Litoiu, Michael Smit (Dalhousie University) and Litoiu's postdoctoral Fellows at the time, Bradley Simmons and Mark Schtern, approached the problem of data sharing with a solution called DaaSPatcher, with the idea that data could be dispatched as a service. The group met with Hassan Jaferi, a commercialization manager with Toronto Innovation Acceleration Partners (formerly MaRS Innovation) in 2014 with the goal of taking the technology a step further.
Through York University, they commercialized the technology and launched the data sharing startup. The name Bitnobi was inspired by "bit" – the ones and zeros that make up the language of computer science – and "shinobi," closely related to "ninja."
"Our technology eliminates the need to transfer copies of raw data from a data owner to a data consumer," explains Jaferi, now CEO of Bitnobi. "Bitnobi flips the paradigm of data sharing from a 'need to know' to a 'need to share.'"
By using a web interface provided by Bitnobi, end users run their software and data custodian premises, while the owners of the data remain in control at all times, determining the rules of engagement as to what and how much data can be accessed.
What Bitnobi offers is "clean, segmented and anonymized data," explains Litoiu. "Bitnobi governs and audits usage policies on behalf of data custodians and federates data from different sources to prevent unauthorized usage."
Given the number of serious data breaches that occur internationally, it's a simple yet ingenious approach to data sharing that will prove to be a gamechanger for Canadian innovation.
Bitnobi has already caught the attention of major private and public sector partners in health care, government and defense – areas that are defined by heavy bureaucracy, data security, data privacy and governance. In a new partnership, Diabetes Action Canada is engaging Bitnobi to deploy a decentralized health care data-sharing network that will unlock diabetes data.
"Corporate organizations, like Roche Canada, have been very supportive of startup companies like Bitnobi in terms of providing us with the opportunity to develop proof of concept activities," says Jaferi.
Marin Litoiu remains close to Bitnobi as a board member and chief science officer. His lab at York works with Bitnobi to envision future problems to tackle. Bitnobi has employed several York graduates and the University remains a shareholder in the company.