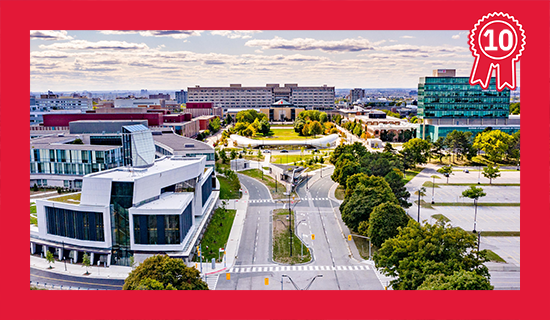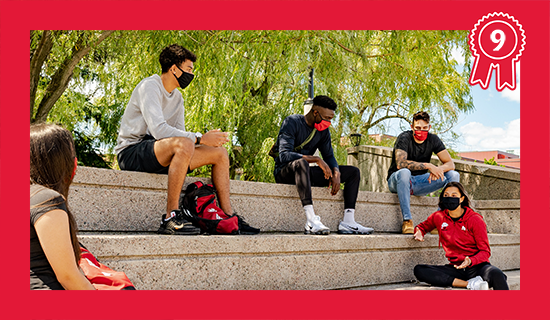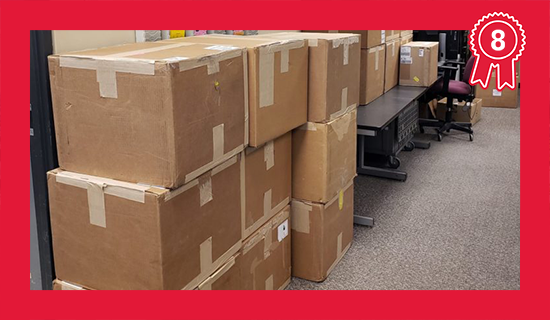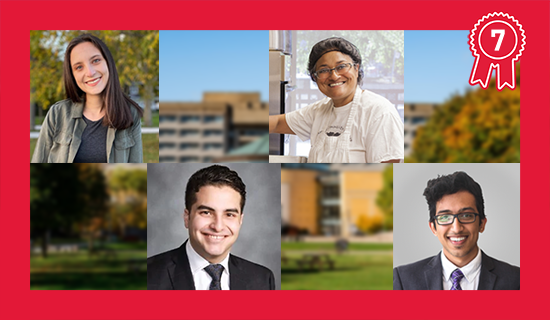 York University alumni are paying it forward
York students continue to make an impact well after graduation. Our alumni have played an important role to keep frontline workers safe and support legal organizations throughout the pandemic.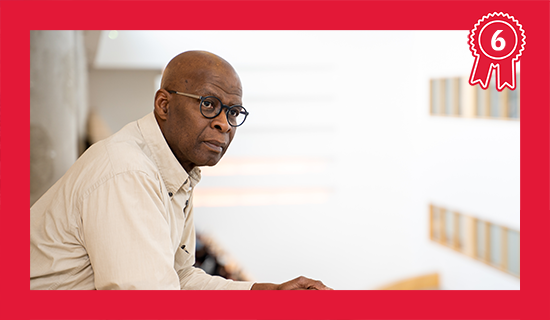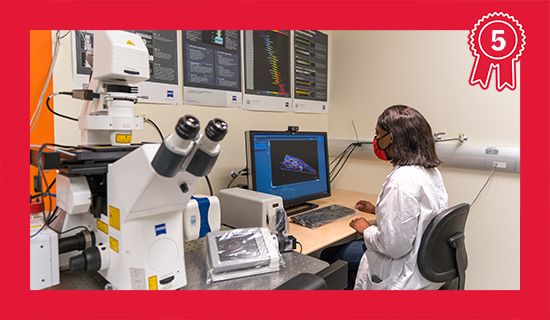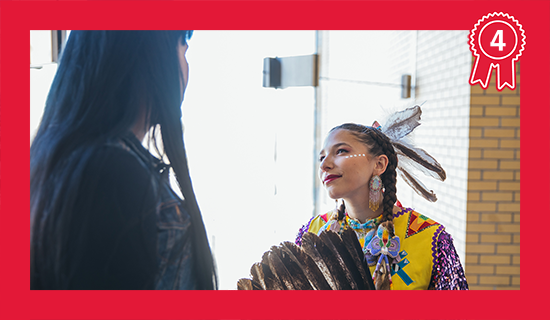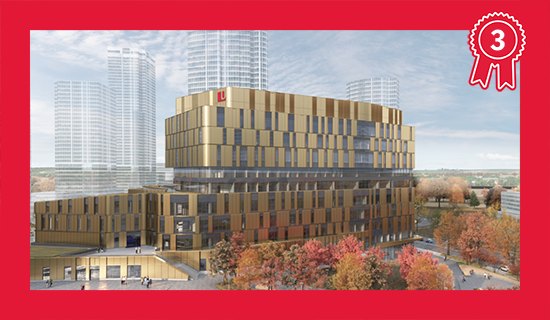 York University is building a better future
Building a better future for students and our surrounding community requires continued growth. Even as COVID-19 changed our way of life, it did not change York's commitment to moving forward with crucial campus projects designed to better serve our students and our community.