Hien T. Ngo
Ph.D. candidate, York University
M.Sc. in Biology, York University
Honours B.Sc. in Biology, Simon Fraser University
Email: hien@yorku.ca
Research Interests
My research involves bee diversity in coffee systems. Coffee management systems do affect bee diversity in Costa Rica. I am interested in finding out other factors that affect bee diversity in coffee systems that are less studied, such as Robusta coffee systems, particularly in Asia. Small changes in management can help to conserve existing bee diversity and at the same time increase pollination of coffee and productivity.
Publications
Ngo HT, Mojica AC, Packer L. 2011. Coffee plant-pollinator interactions: a review. Canadian Journal of Zoology 89: 647-660. doi: 10.1139/z11-028 Full text
Ngo HT, Gibbs J, Griswold T, Packer L. 2013. Evaluating bee (Hymenoptera: Apoidea) diversity using Malaise traps in coffee landscapes of Costa Rica. The Canadian Entomologist 145(4): 435-453. doi: 10.4039/tce.2013.16 Full text
Keeling CI, Ngo HT, Benusic KD, Slessor KN. 2001. Preparative chiral liquid chromatography for enantiomeric separation of pheromones. Journal of Chemical Ecology 27(3): 487-497. doi: 10.1023/A:1010380704106
---
Favorite Recipe
Vietnamese Coffee
Ca Phe Sua Da
Ingredients
1 tbsp condensed milk
(or more depending on
how sweet you like your
coffee)
2-3 tsps of coffee grounds
(Tay Nguyen coffee brand
or any coffee from Buon
Ma Thuot)
1 cup hot water
ice
Directions
Pour condensed milk into the bottom of your glass. Place coffee grounds in an individual metal drip filter - screw and tamp down the coffee with the perforated metal attachment. Pour hot water into the filter and let the dark condensed coffee drip through (may take more than a few minutes - maybe 10). Stir with condensed milk and then add ice. This is a drink to be sipped like an espresso as it is very concentrated - warning: POTENT STUFF!
---
Funniest Research Story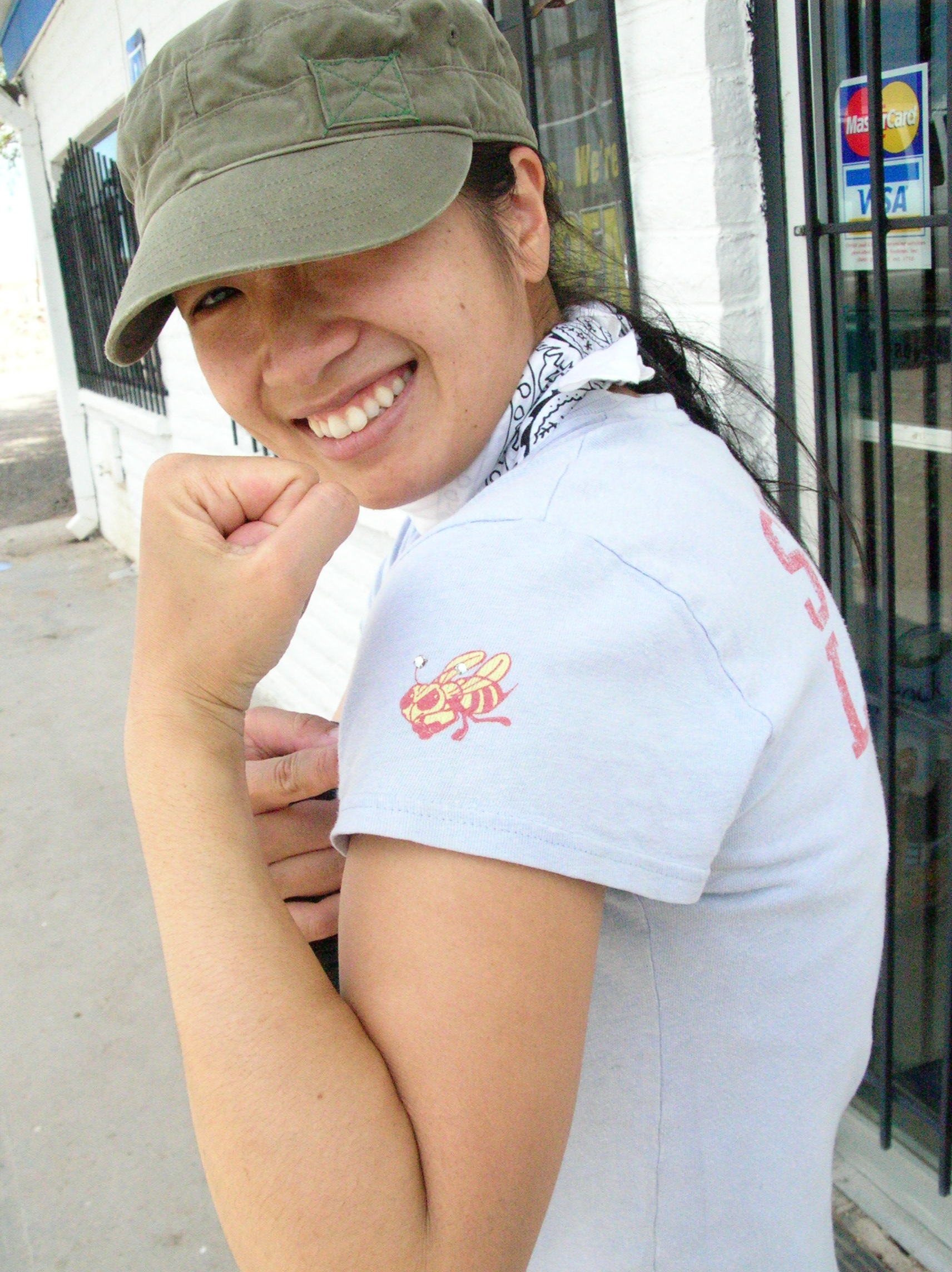 I was in Dak Lak, Vietnam, sampling and collecting around March, 2009. Our sampling schedule is setting up traps in the morning, followed by an hour of collecting and an hour of visual observations. Usually in the morning we are done at around 11:30am and we don't start afternoon observations until around 1pm. So we take advantage of this break to eat lunch and rest. In Vietnam they irrigate their coffee crops, and to ensure that his water stays near the roots, little trenches of less than 1ft deep are dug around the main trunk.
Me and my assistant usually lie in these trenches for shade provided by the coffee trees. On this particular day, I must've laid on top a nest of...mites or chiggers? I didn't realize I was under attack by these pests until there were hundreds of them on my pants. At first I just brushed them off my field pants, but then I realized they had gotten...EVERYWHERE....SO I jumped up and ran to take my pants off. At this point I was NOT calm and cool. So there I was, without pants, doing a get-off-me-chiggers dance all while yelling at my assistant to "look away". I am sure she didn't because it was entertaining?!? She must've thought I was nuts. I am pretty sure (although not positive) that the farmers did not see me.
No other words were exchanged nor eye contact was made between me and my assistant that day and I think I could hear her giggling in the coffee field somewhere that afternoon :(
I was thoroughly embarrassed.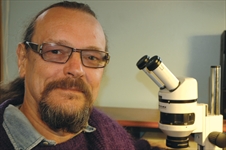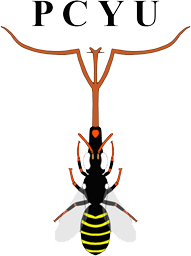 Lumbers Building 345
York University
4700 Keele Street
Toronto, Ontario
M3J1P3, Canada