Luxhman Gunaseelan
Tech Support
Honours B.Sc. in Biology
York University
Email: luxhmang@gmail.com
I worked in the lab during 2012-2013, mainly with the technological aspects of bee research in the Packer Lab. I worked with Jen Albert using Bayesian analysis to determine ideal phylogenetic relationships between various bees of the Colletidae family. I also played a key role in the designing of the previous version of this website.
Favorite Recipe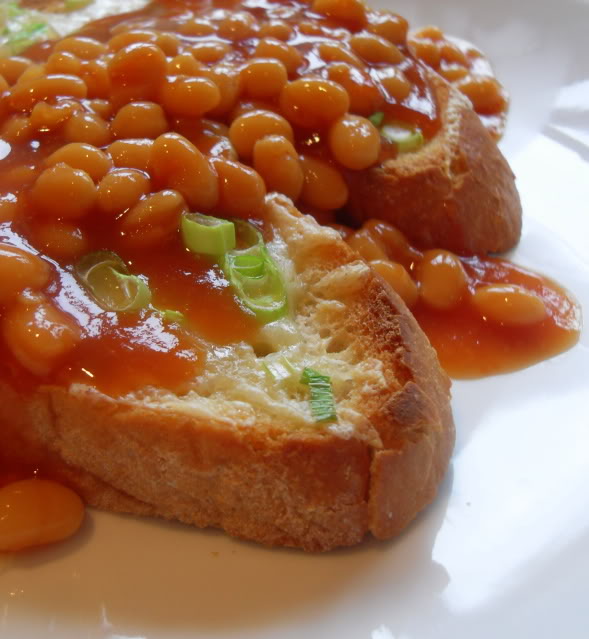 Beans on Toast
I got the recipe from a Top Gear UK special. A cheap, tasty and filling meal. It's a very flexible dish too, works well with a lot of things in your fridge, or even alone.
Ingredients
Heinz Canned Beans
Chopped Mushrooms
Chopped Onions
Chopped Garlic
Chopped Green Pepper
Processed Cheddar Cheese
Bread
Directions
Fry desired amount of onions, garlic and green pepper. Add mushrooms when the onion starts to brown.
When green pepper has cooked properly, add canned beans to the mix, and heat.
Meanwhile toast some bread.
When done, pour over bread, and add a few slabs of processed cheese on top.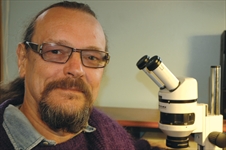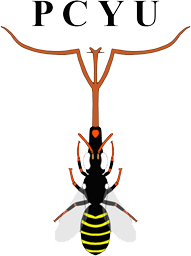 Lumbers Building 345
York University
4700 Keele Street
Toronto, Ontario
M3J1P3, Canada