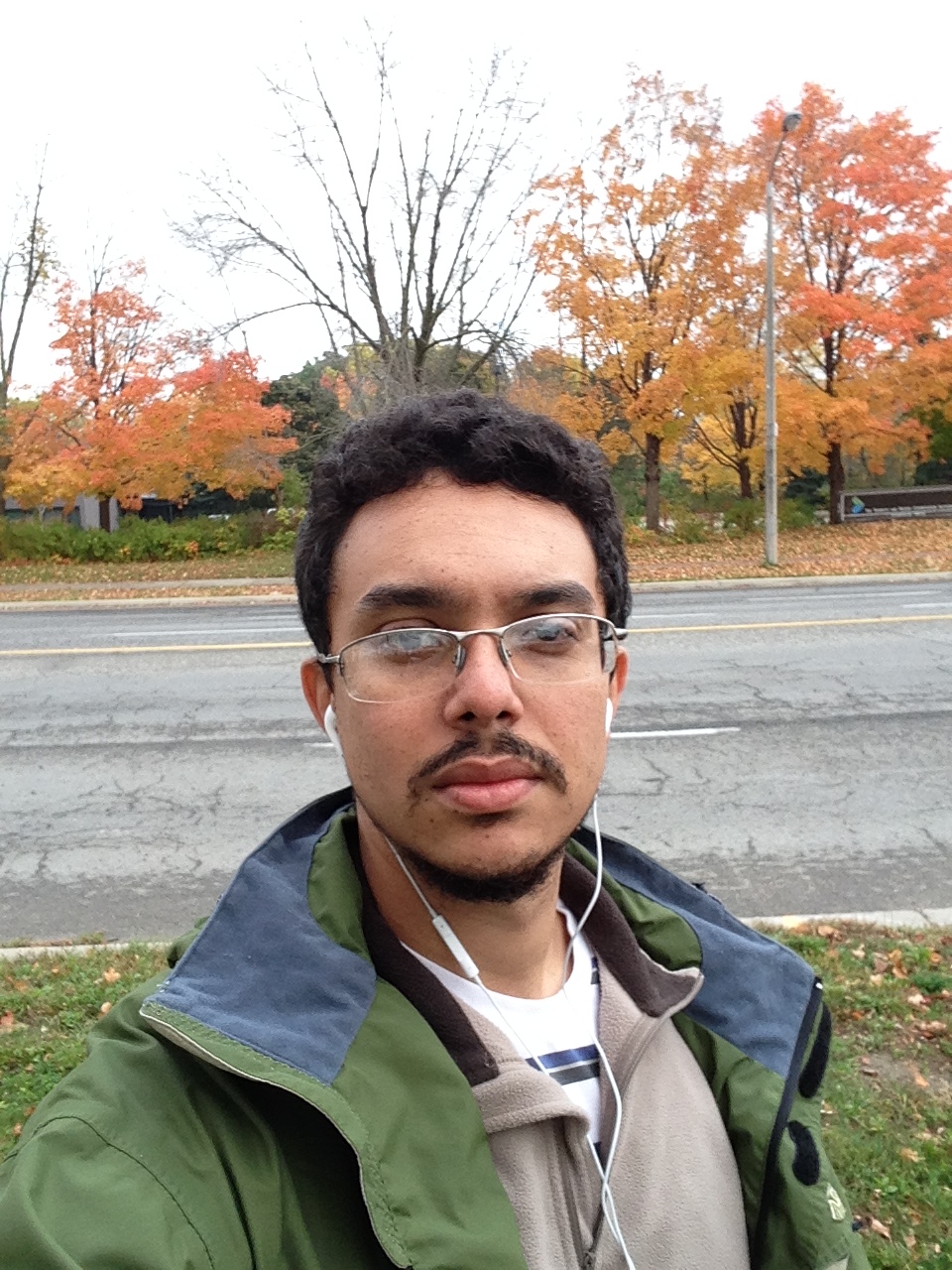 Rafael Rodrigues Ferrari
Ph.D. candidate, York University
M.Sc. in Zoology, Universidade Federal de Minas Gerais
B.Sc. in Biological Sciences, Universidade Federal de Minas Gerais
Email: raf_ferrari@hotmail.com
Research Interests
My main interest lies in the fields of systematic and evolution of bees, that is, I've worked to discover the actual diversity of bees and to propose hypotheses for the phylogenetic relationship among these organisms.
---
Publications
---
Favorite Recipe
Brazilian barbecue (uhhhhh)
Ingredients
Directions
Easier impossible - cut meat in generous slices, place them on skewers, season, and take everything to a preheated grill.
---
Funniest Research Story
To be updated...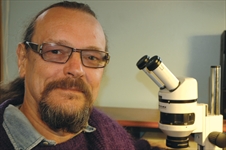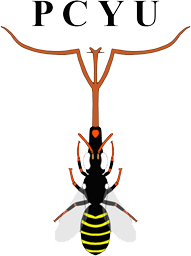 Lumbers Building 345
York University
4700 Keele Street
Toronto, Ontario
M3J1P3, Canada