Panel discussion with:
Dr. Nadia Prendergast (Assistant Professor, Daphne Cockwell School of Nursing, Ryerson)
PhD in Education and Women's Studies, Scholarly Published Author, International Lamaze and Lactation Educator
Areas of Expertise: Nursing education; Women's health; Prenatal care and community health; Anti-Black racism and anti-racism

Christopher Townsend (Project Lead at Sunnybrook Health Sciences Centre)
Director of Social Accountability and Organizational Development & Leadership (OD&L) at Sunnybrook,
Co-Chair of the President's Anti-Racism Taskforce (PART) – Sunnybrook Hospital

Alicia Stewart (Patient Care Manager in Nephrology – Integrated Community Program, Sunnybrook Hospital)
Active contributor to staff and student mentoring
Co-Chair of the President's Anti-Racism Taskforce (PART) – Sunnybrook Hospital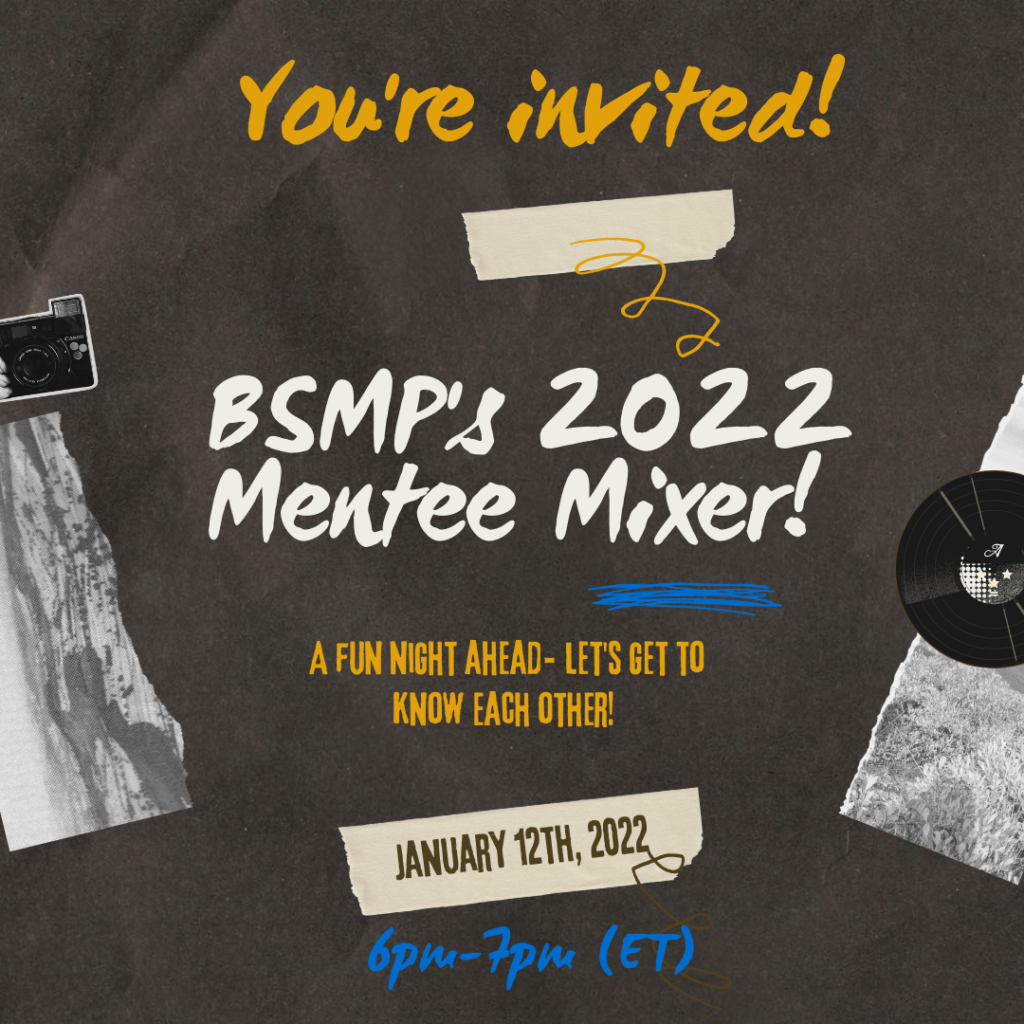 Music, games and chats, We got to know each other.
Forming friendship and building community!
Exploring the ins & outs of Post Graduate Studies
We discussed:
CV's 101, took a deeper dive into the ins and outs of finding and applying for Research opportunities (such as: Individualized research project, RAY, work study)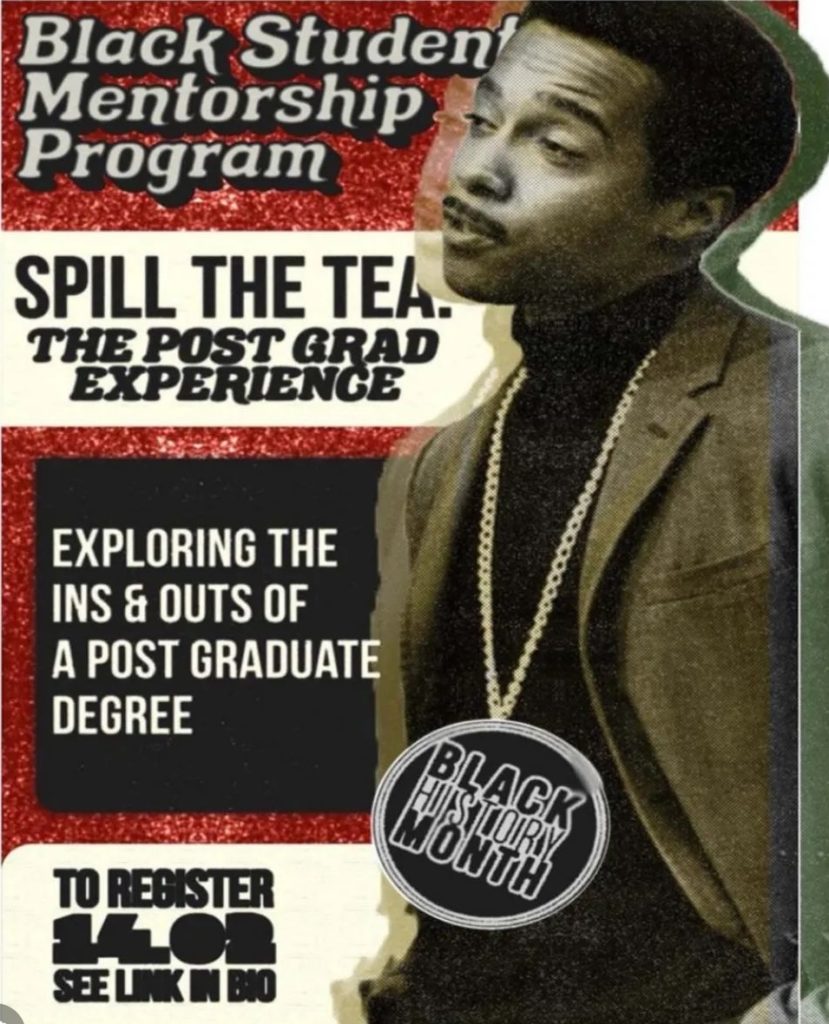 Queer and trans-friendly event
Event Name: More Than Just A Woman
Date: March 8th, 2022
Start Time: 6pm (EST)
Duration: 1.5hr (casual - feel free to leave anytime!)
Theme: Fab, Glam, Drinks and Chats - Fall in love with yourself.
What does being a woman mean (to you)?
Neuropsychology? What's that??
An event produced with and on behalf of York University's Association of Neuropsychology Students & Trainees (ANST)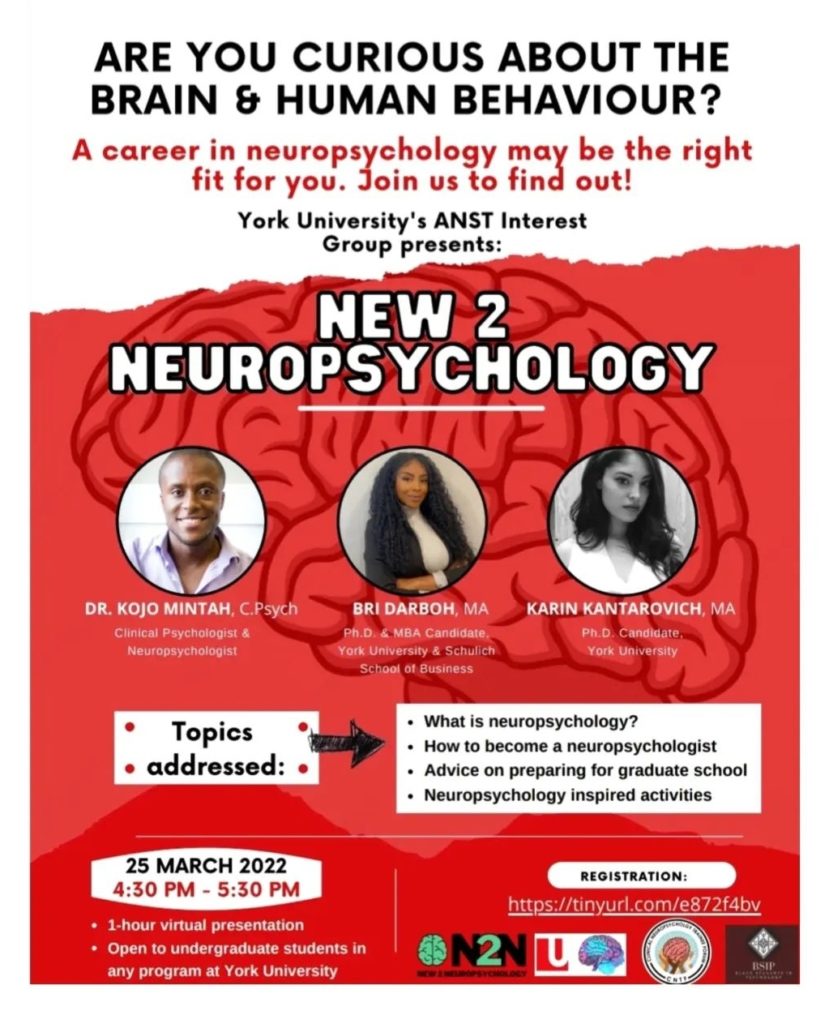 For Black History Month 2023, 'Celebrate While We Educate' - a student-run initiative supported by York University's Student Community & Leadership Development (SCLD) committee. This year's SCLD BHM events ran from February 6th – February 17th, 2023, and consisted of a series of presentations, panels and workshops hosted by York Universities' various Black Student Associations.
BSIP and BSMP collaborated to present our own Black History Month panel discussion, with a special emphasis on the following topics:
PURPOSE + RESILIENCE
NEGOTIATING COMPENSATION + BENEFITS
MENTORSHIP + NETWORKING
Through the 'Celebrate While We Educate' panel, panel members discussed their experiences and expertise, providing useful insights to our students for their career success. We want to thank our illustrious guest speakers, Dr. Monique Herbert from the Faculty of Health, and Dr. Jude Kong from the faculty of Science, for providing our fellow students with their insights.
Please find a copy of the event recording below.
https://drive.google.com/file/d/1WSZHgeW49eVHXARH_XaElwrncU0vetIW/view?usp=sharing