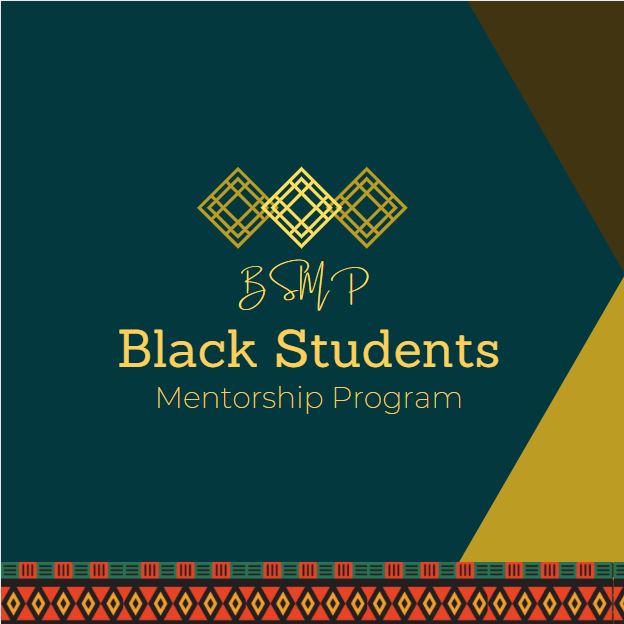 ---
The Black Students Mentorship Program aims to address and help remediate the lack of Black representation at the graduate level in Psychology and other Faculty of health programs.
Meet our founders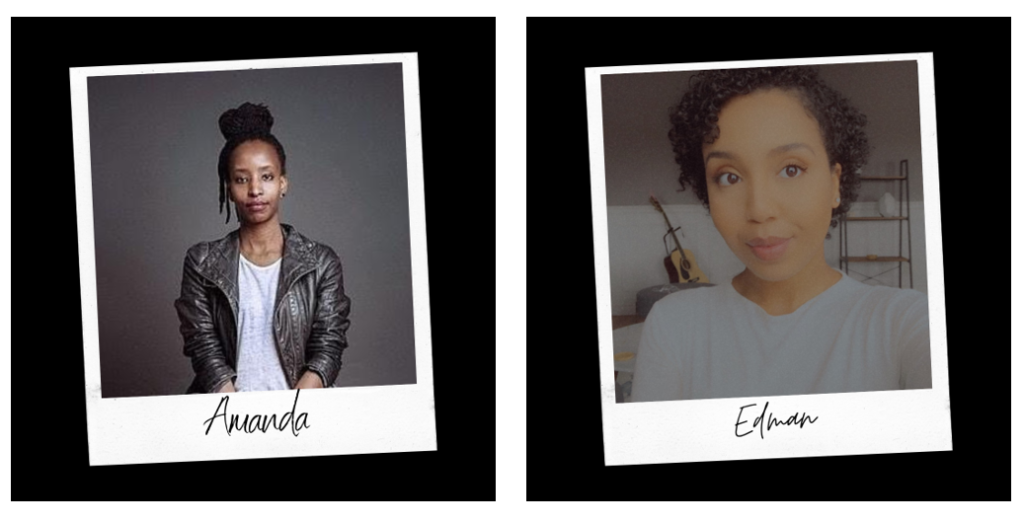 OK, let's tell you a little bit more about who we, BSMP, are all about!
What is BSMP?
Established in the fall of 2021 by two undergraduate students (Amanda Nkeramihigo and Edman Abukar), the Black Students Mentorship Program (BSMP) is a student-led initiative housed at York University. At the helm of the program are students from the Faculty of Health with a mission to address and help remediate the demonstrably persistent lack of Black representation in the population makeup of graduate students and professionals in health-related graduate studies and professions.
What is the goal?
The goal of BSMP is to establish mentorship and community for Black undergraduate students across the Faculty of Health, connecting them to each other and to Black graduate students, alumni, scholars and professionals in the field of health.
What is the drive?
We see the scarcity of Black graduate students and professionals as both an obstacle and the result of inequitable access to education, information and opportunities. BSMP will provide a safe and supportive environment, education and community to Black students in the Faculty of Health, while continuously gathering data to understand and help close these gaps. Ultimately, BSMP intends to increase the number of Black students pursuing higher education, research and/or employment in health-related settings.
---
BSMP aims to establish culturally validating, relevant, and responsive mentorship and programing, as well as community for Black undergraduate students across the Faculty of Health.
Our vision is to increase the number of Black students at the graduate level doing research and becoming professionals in the various fields of health.
This would also increase the diversity we need in healthcare, which matches the diversity of our Canadian population and beyond. We are an all-Black-Student led initiative, with several supporters and allies within the Faculty of Health and York University in general.
BSMP was created by our students when we realized the lack of representation for Black students at the graduate level of academia and in health related-fields. We know it is not a lack of will, intelligence or potential, but rather a matter of barriers and lack of support experienced by students. BSMP and BSIP were created with the specific aim of supporting each other reach these goals.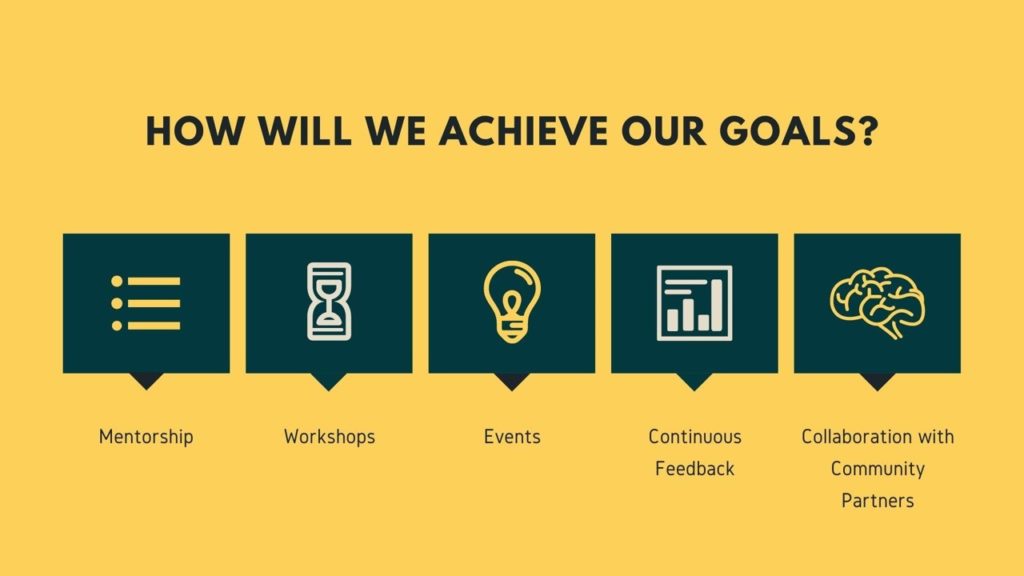 Mentorship
The mentorship program pairs Black undergraduate students with Black graduates and professionals in health. Matching students with individuals who have been in their shoes provided guidance, but also validation and culturally-appropriate support.
Workshops
Monthly workshops provide tools, educations, resources, and opportunities to share and develop skills and additional knowledge.
Events
With an emphasis on wellbeing, events supplement learning and add opportunities to meet other students, network, and share experiences.
Continuous collection of feedback
Mentees are asked to provide feedback on their experiences and progress periodically.
The questions are designed to collect qualitative and quantitative data and are an opportunity for mentees to reflect on their journeys.
Partnerships
Successful partnerships creates new opportunities and national presence.

Ex: BSMP presented at the first Canadian Black Scientists Network's 4-day conference: BE-STEMM
Join Us:
If you are interested in being a mentor through this program, please fill out this form:
If you are interested in being a mentee through this program, please fill out this form:
If you are interested in joining the team supporting the program as either an executive or volunteer, please fill out this form: