Ignite change as part of an exciting, close-knit community of internationally known activists, writers, scholars and teachers who are producing new ways of thinking about sex, gender and sexuality — all of which play a huge role in how our world shapes itself. You'll develop an informed understanding of all aspects of sexuality within a supportive bilingual setting that hones your language abilities, adding unique value to your degree. In this flexible, well-rounded program, you'll also gain important insights on sexuality from numerous disciplines, such as history, literature, philosophy, political science and sociology. And you'll gain key skills — communication, teamwork, critical thinking — that are essential for any career path you choose.
Skills You'll Learn
---
Understand the political and social issues of Sexuality Studies and debates in different cultures, religions and histories
Gain exposure to the artistic, cultural, economic, literary and psychological aspects of sexuality
Become familiar with core issues in contemporary Sexuality Studies and important debates in gay, lesbian, bisexual, transgender and transsexual communities
Careers
---
As a Sexuality Studies graduate, you are well-equipped to become a leader and changemaker. You can choose to pursue grad studies or obtain additional qualifications. Here are a few examples of possible career paths:
Adult education teacher
Social worker
Child development specialist
Sex educator
Education policy consultant
Therapist
Life coach
Women's rights activist
Public policy analyst
Visit the Career Centre for more career options in Sexuality Studies.
Hands-On Experiences
---
Apply the concepts and theories you're studying to real world challenges. Engage in guided practical experiences in the classroom, workplace, community and abroad. These are some opportunities for Sexuality Studies students.
Join SexGen, a program at Keele Campus that addresses sexual and gender diversity in university policy, academics and the general university environment
Visit our Glendon Women and Trans Centre, which offers resources, seminars and activities
Participate in a club, such as the Glendon Lesbian Gay Bisexual Trans Organization, Feminist Action!, Black Women Bridging Borders and the Sexual Assault Survivor Support Line
Admission Requirements
---
This certificate is open to the following applicants:
Current York students who are not in the Sexuality Studies degree program, or
New applicants to York who do not hold a university degree in a sexuality studies-related discipline.
Check out the full requirements
Meet Your Professors
You'll learn from and get to know friendly, high-profile professors, who are published experts and actively working in the field
Student Supports & Programs
Programs to determine which Glendon site sections they want to highlight here as most relevant to their audiences.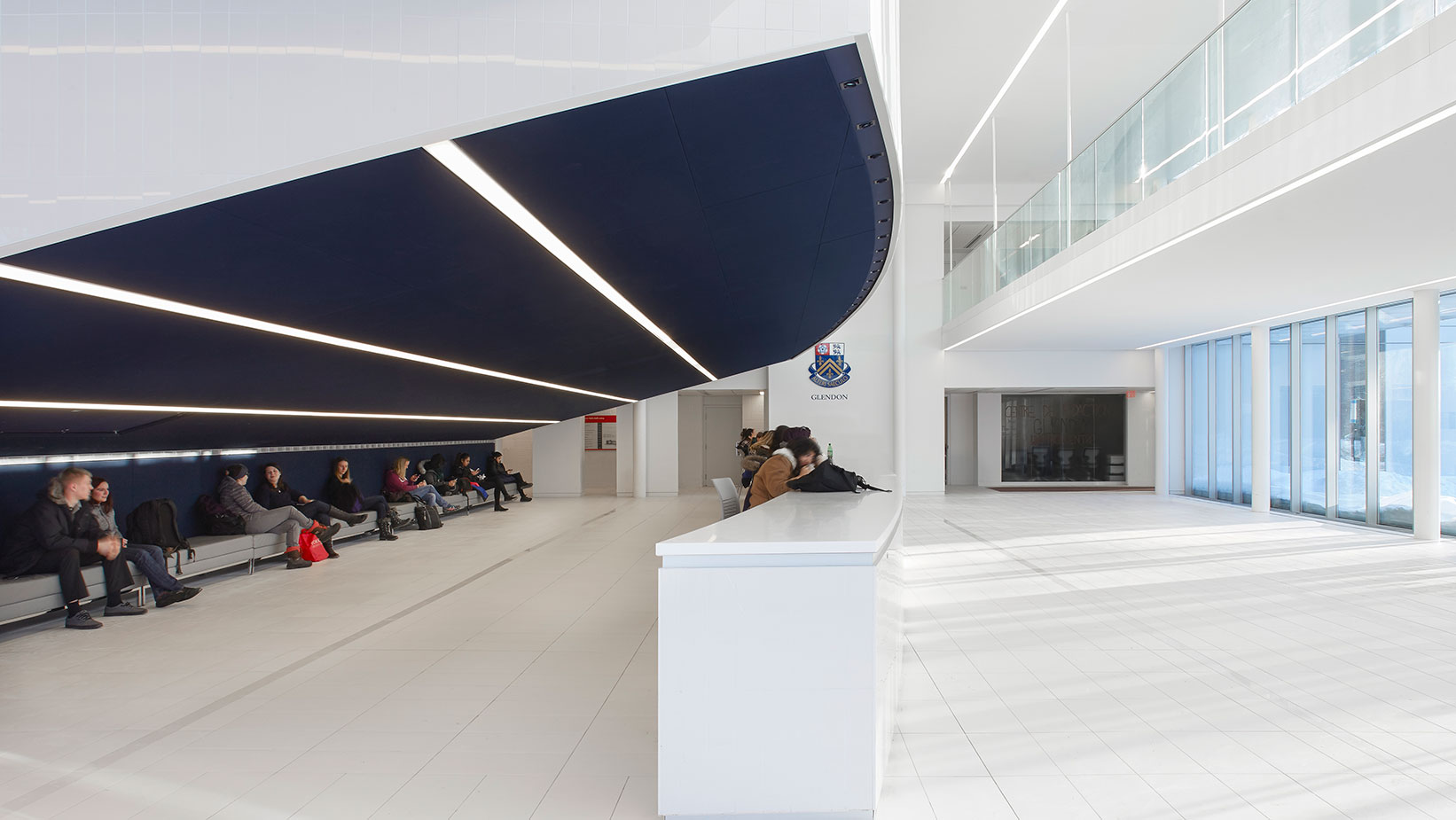 Apply Now!