Fall / Winter 2020-2021 Information
A word from Glendon Campus Interim Principal Ian Roberge concerning Fall/Winter 20-21.
Latest News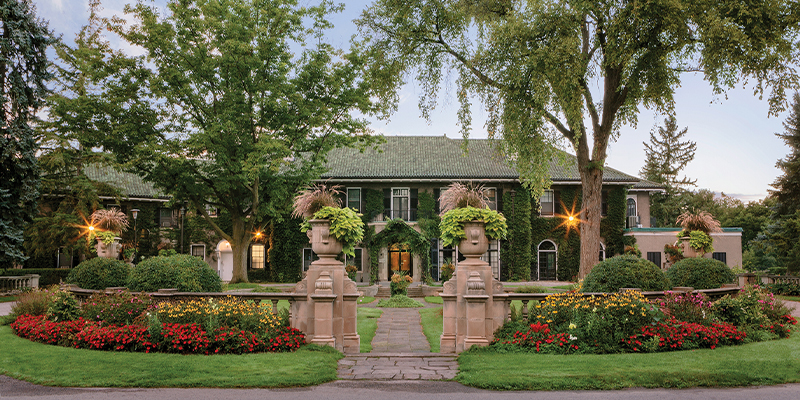 A new knowledge mobilization hub at York University's bilingual Glendon Campus will help to meet the need for French as a second language (FSL) teachers at a time when they are in short supply.
The award recognizes Unveiling the Nation for its outstanding scholarly contribution to "the advancement of sociological knowledge in Canada."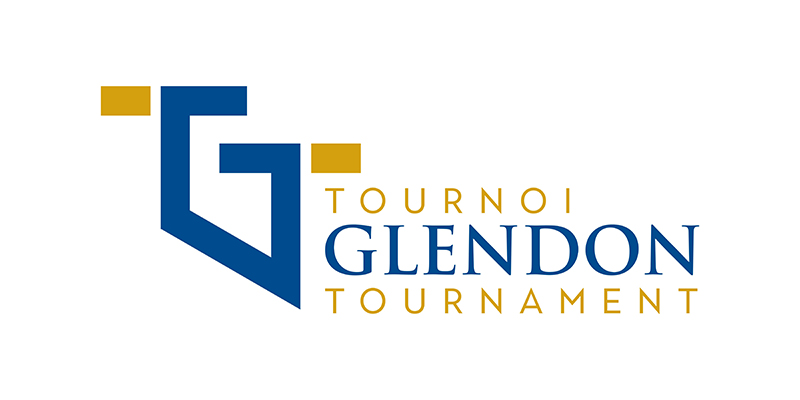 Glendon Campus has launched an innovative virtual program to help new and returning students connect, have fun, win prizes and compete for the Glendon Cup.