At Glendon, excellence is at the core of every student's experience.
Discover the advantages of exceptional small classes, extensive campus resources, and an experiential learning approach – all within an expressly inclusive and safe campus in the heart of Toronto.
Every facet of your journey here is designed to help you excel and create positive change.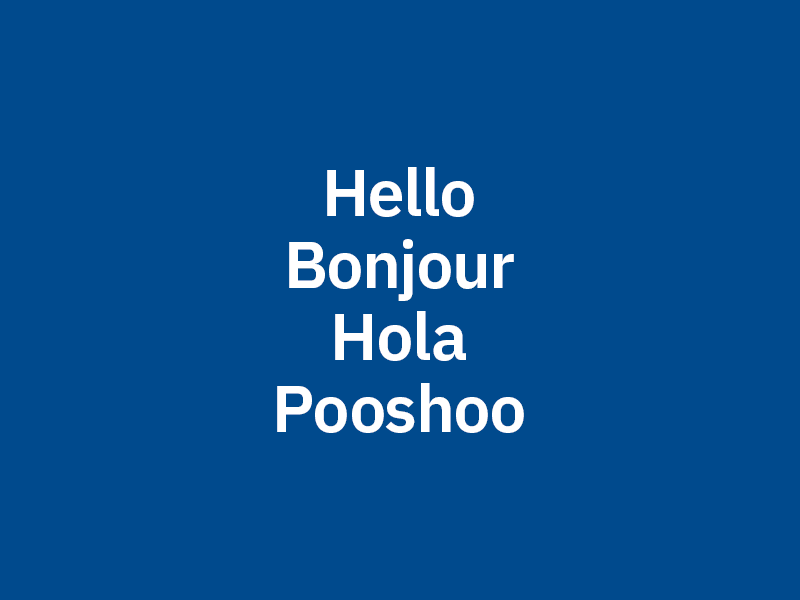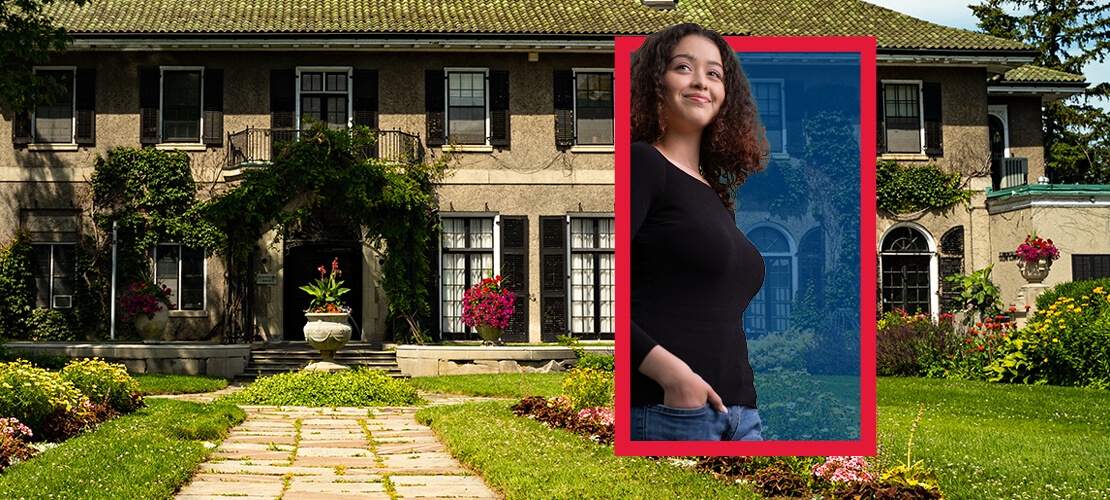 Realize Your Excellence
Ready to excel? Visit our Future Students page to learn more about the exceptional university experience you'll get at Glendon.

Experience Glendon for yourself
Book a virtual or in-person tour of our campus, speak with a current Glendon student in any of our programs, or get in touch with our recruitment team.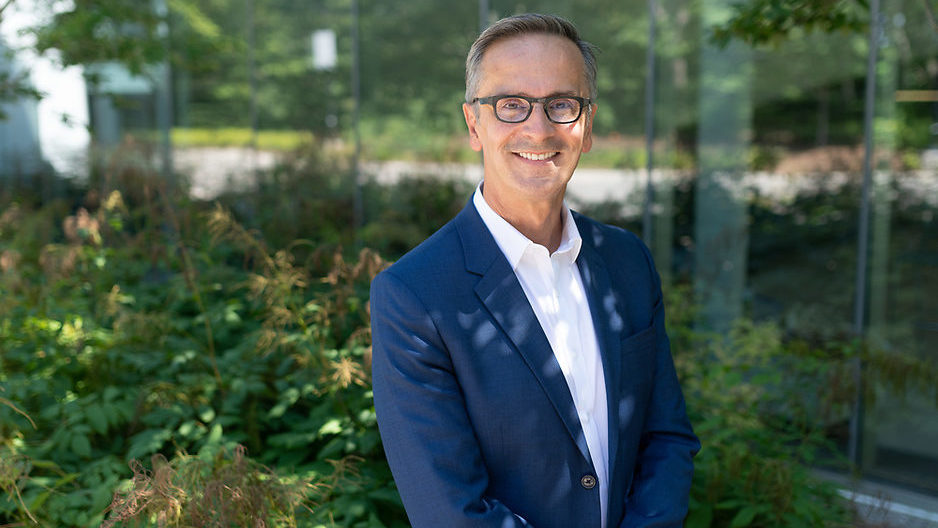 Marco Fiola
Principal, Glendon College
"Studying at Glendon is being part of the York University family, while remaining on our more  human-scale campus."
News & Events
Glendon campus is vibrant with activity. Whether you want to take part in a conference with world-renowned experts, attend a student club event, go see a play at the Glendon Theatre or showcase your talents at Lunik Coop, there is always something exciting happening.
October 11, 2023
Upskill digital storytelling through new course at Glendon
November 17, 2023
Meet Sonya Morson, Glendon Academic Excellence Scholarship recipient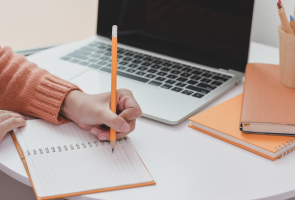 October 19, 2023
Student Wins $700 Prize for Outstanding Academic Essay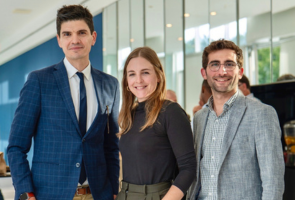 October 2, 2023
York leads research initiative to explore populism in Canada

Ready to join our exceptional community?
Apply now and take the first step towards realizing your excellence.