Fall / Winter 2020-2021 Information
A word from Glendon Campus Interim Principal Ian Roberge concerning Fall/Winter 20-21.
Latest News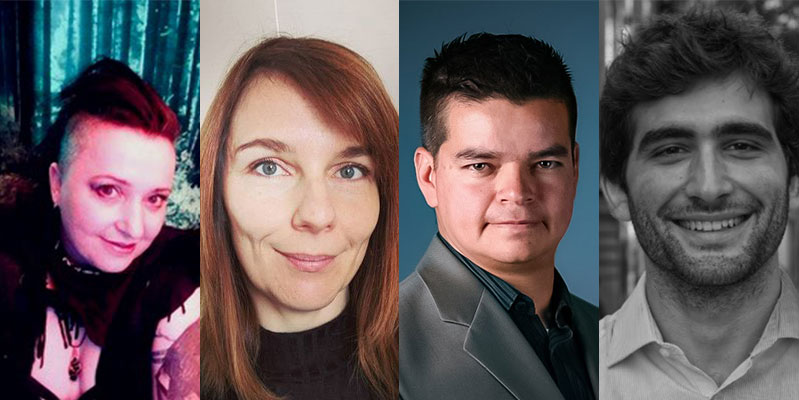 Glendon Campus welcomes four new faculty members this fall: Maya Chacaby, Alison Harvey, Marlon Valencia and Rémi Vivès.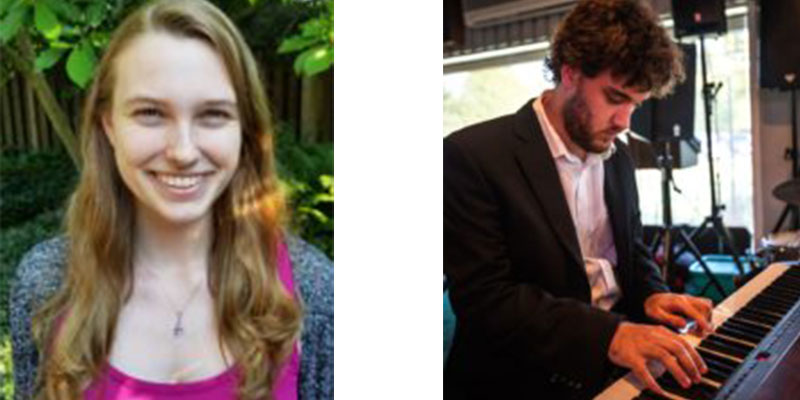 Awarded by the Governor General of Canada, the Governor General's Academic Medals recognize the outstanding scholastic achievements of students in Canada.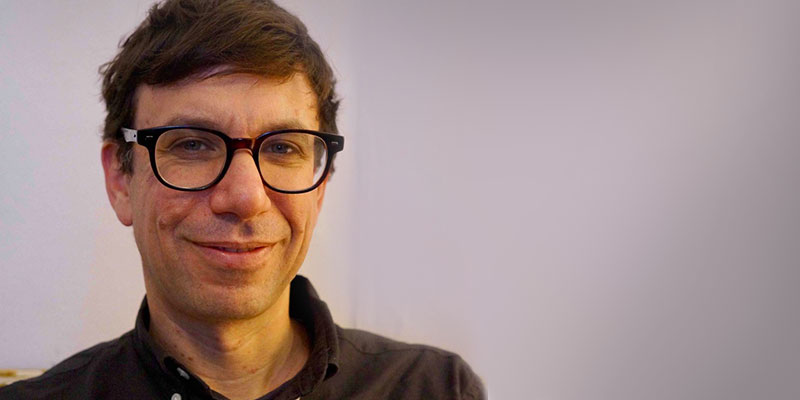 At Glendon, scholars adopt innovative approaches to researching relevant social issues and to understanding their impacts on contemporary society.